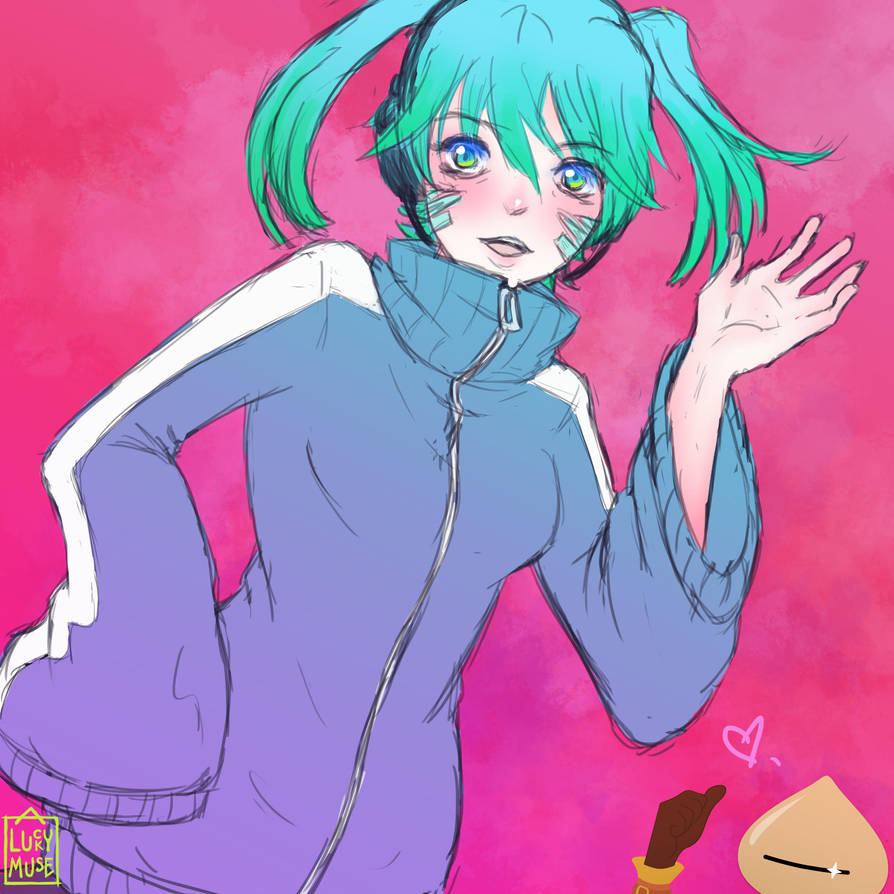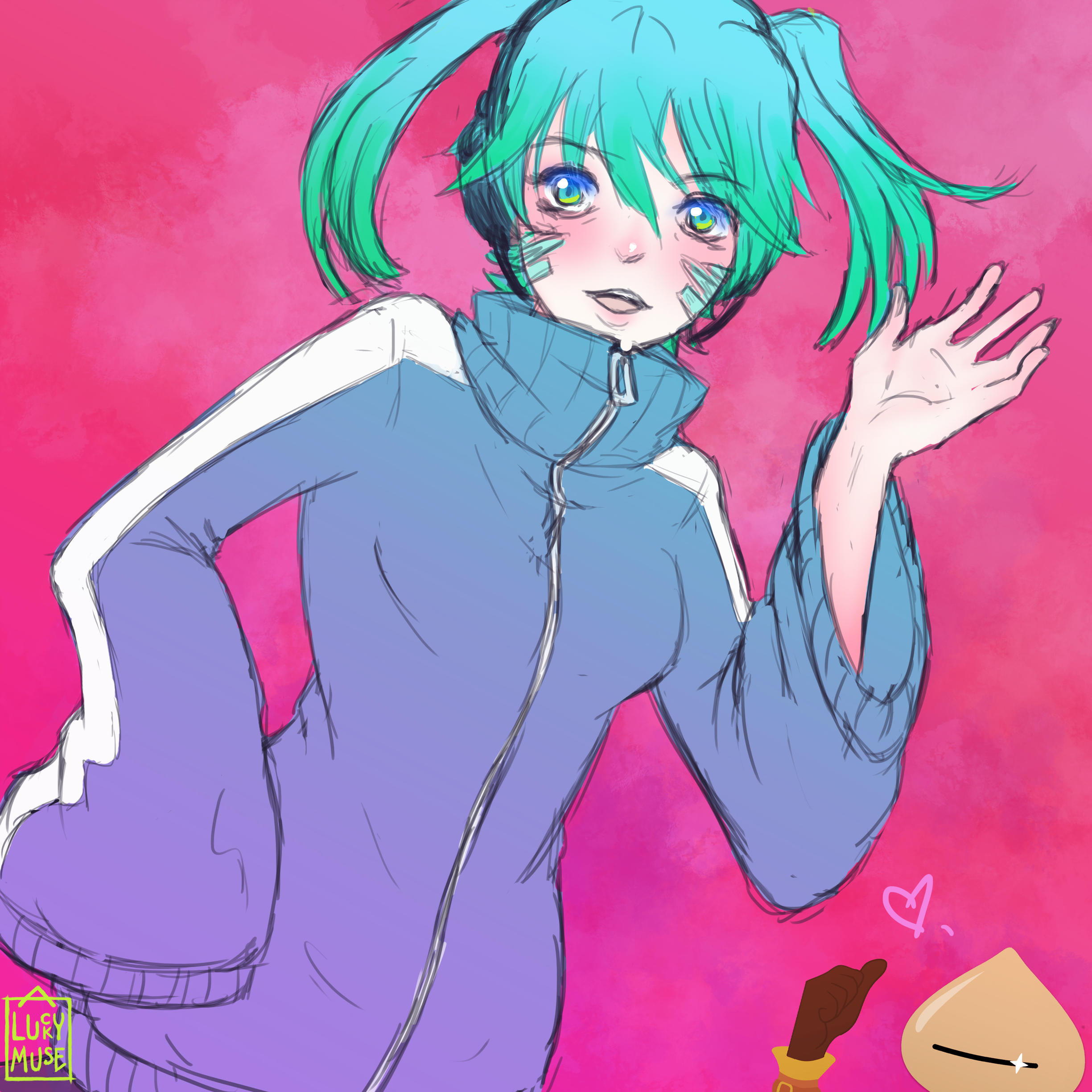 Watch
Round 14 of our monthly sketch rewards! It's been a whole year! Whoo!
This month's sketch is a request from Sabuus "
Ene from Mekakucity actors

...plus SunnySideOb <3"
I've underestimated how much pressure the holiday season is putting on me to balance everything, but it's been good since it's given me the chance for some self reflection on how I'll be moving forward. This whole year I committed myself to the Twitch scene and to getting through my backlog of games. But now that the year is drawing to a close I've come to find I'm craving to get back to my roots. One of my favorite parts of my game streams is when I have the chance to do some art or get involved in aesthetics. These doodles have been fun and have taught me more than anything that I still have much more to learn, and that I can't afford to get rusty with the thing that has always been a consistent source of love in my life. Prepare for an exciting and artistic 2018!

Monthly art is sponsored by our lovely Twitch subs and Patreon patrons.
Subscribers and patrons are able to make requests on what they wish to see drawn each month.
If you would like to get a sketch of your own then watch my
Twitch channel
and save up points for your own custom doodle!

Or become a
Twitch Subscriber
or
Patreon patron
and submit your requests every month for a chance to get your idea drawn!
Feel free to share any of these sketches on your social media as well as cropping them down for avatars, all I ask of you lovely people is that you credit me when you can, and please spread the word!