A big thanks for all people who visit my page, who fav' my works or watch me. Thanks a lot.



If you want to follow my work, you can also visit:
:bademoticon: My
facebook
page:
www.facebook.com/MatouMarrow
My
tumblr
:
matou-hs.tumblr.com/
:bademoticon: My
instragram
account:
instagram.com/altsmatou
And I've also open a
shop

society6.com/mathildefontano

www.redbubble.com/people/altsm…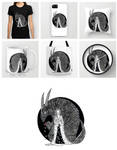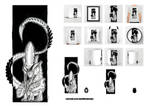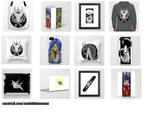 I will probably open soon a shop for my original ans if people interested commissions.