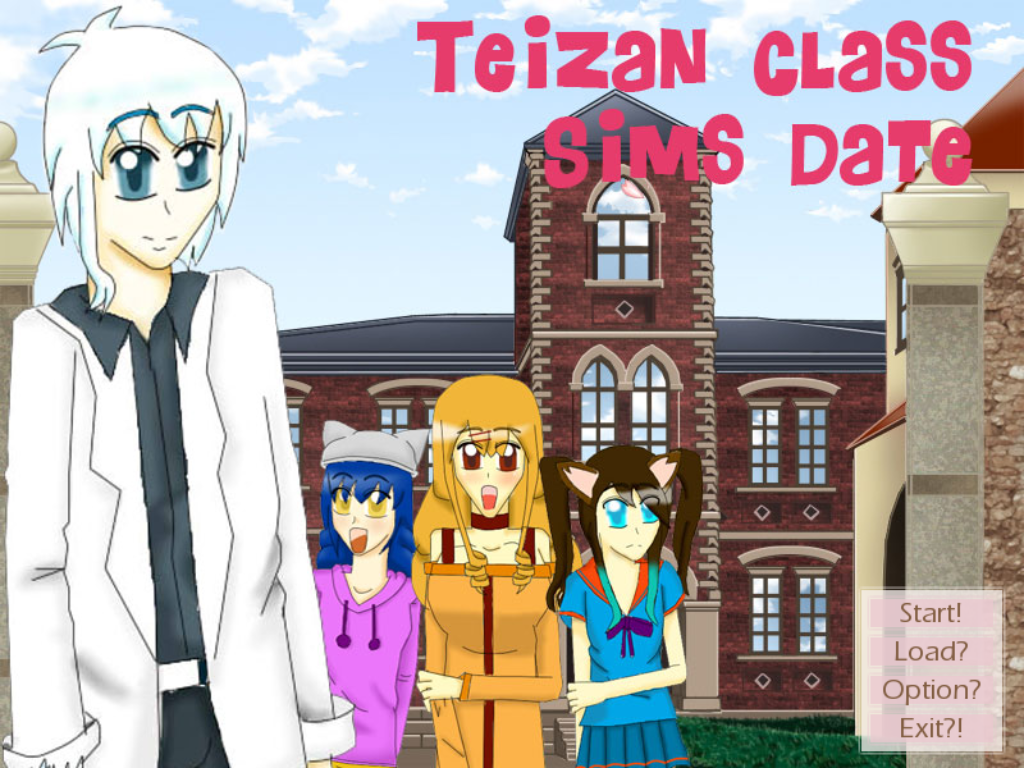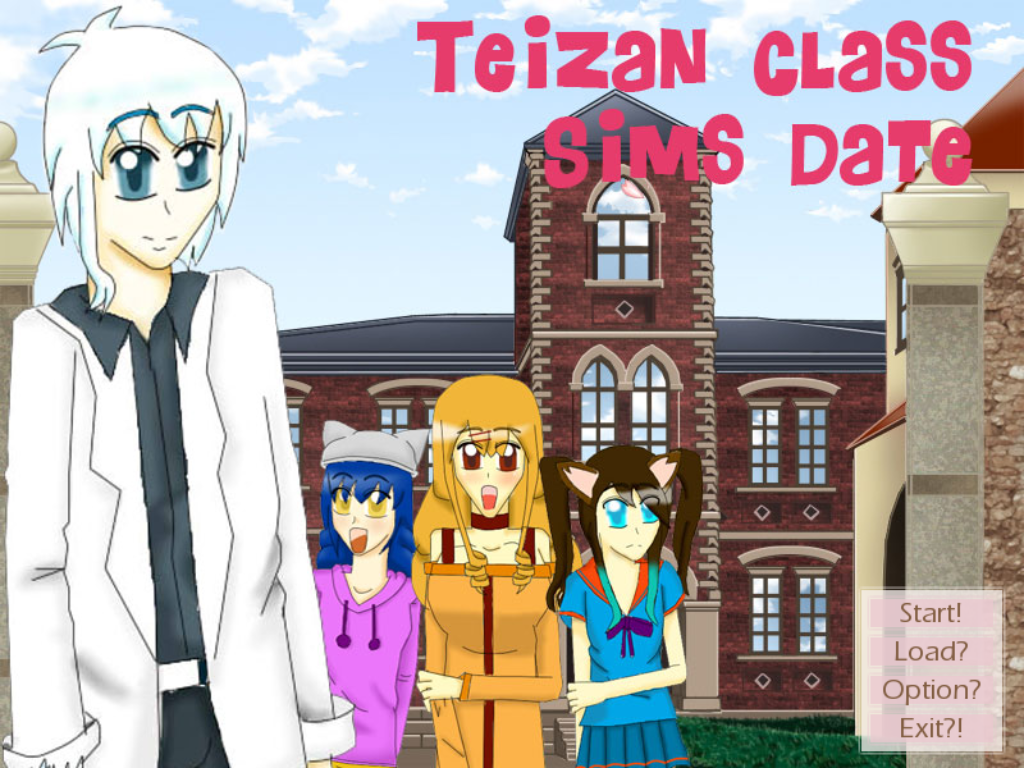 A simple mini-game by ~
altosalvationz
, using Ren-Py.
The objective in this game is: You, as Alistair Ian, must get a girl to be your date for Valentine's Day...
Download here:
[link]
Thanks to:
~
ver-ichihara
as the owner of Ian Alistair
~
sasananabee
as the owner of Namerakahi Hana
~
Rena51
as the owner of Chiguchi Himuro
~
xMizzPrettyx
as the owner of Hitomi Chika
~
NeyzaFluodrence
as the owner of Delion Sulaiman

Reply

Reply

PERTAMA MALAH DAPET CHIKA BWAHAHAHAHAHHA

*pinginnya dapet yucollo tapi yucollo ga ada optionnya hiks*
Reply

Reply

Reply

Nggak tau nih... Si Mbak Megi yang dapet... Jangankan mbak Ver, Mimin aja nggak tau gimana dapetin Yucollo... Udah nyoba-nyobain, baru tiga kali dapet Yucollo... Pusink x_x
Reply

Reply

Berjuanglah mbak

Reply

Reply

Oh, dapet si Yucollo, jadinya?
Reply

nggak dapet siapa-siapa .___.
Reply

Iya 'kan, jadinya ketemunya si Yucollo... Yang bilang kalau semua cewek di Ievona udah direbut, khie khie khie... Dan juga, kok bisa sih, mbak Megi dapat Yucollo? Mimin aza bingung gimana dapetin si Yucollo .__.
Reply