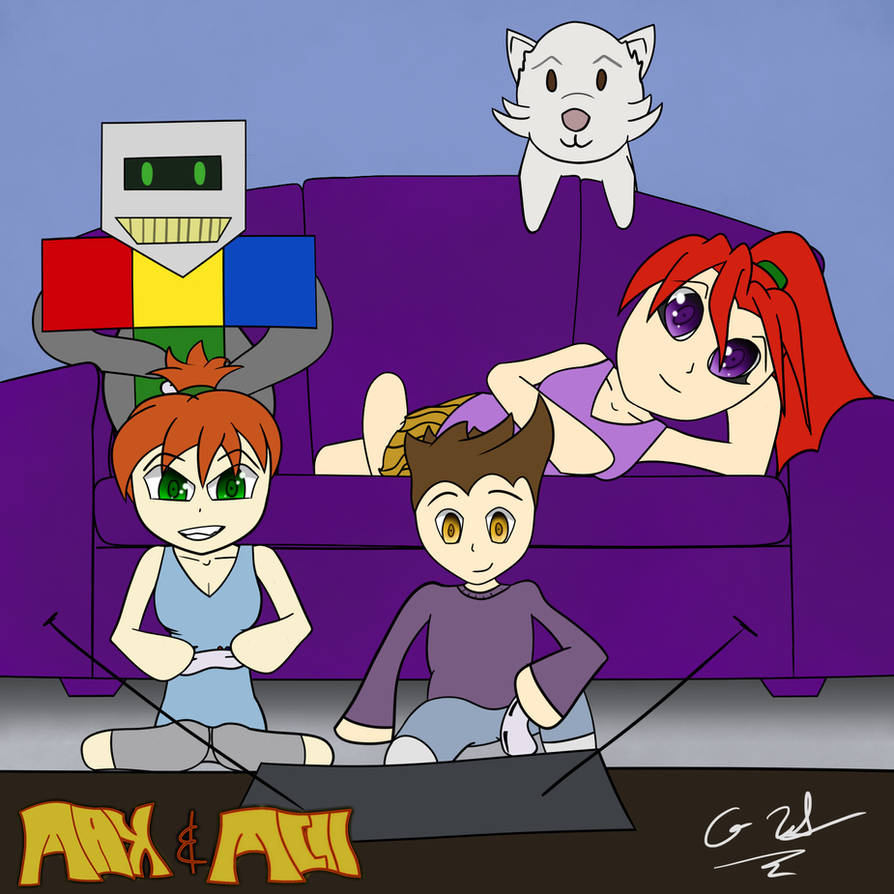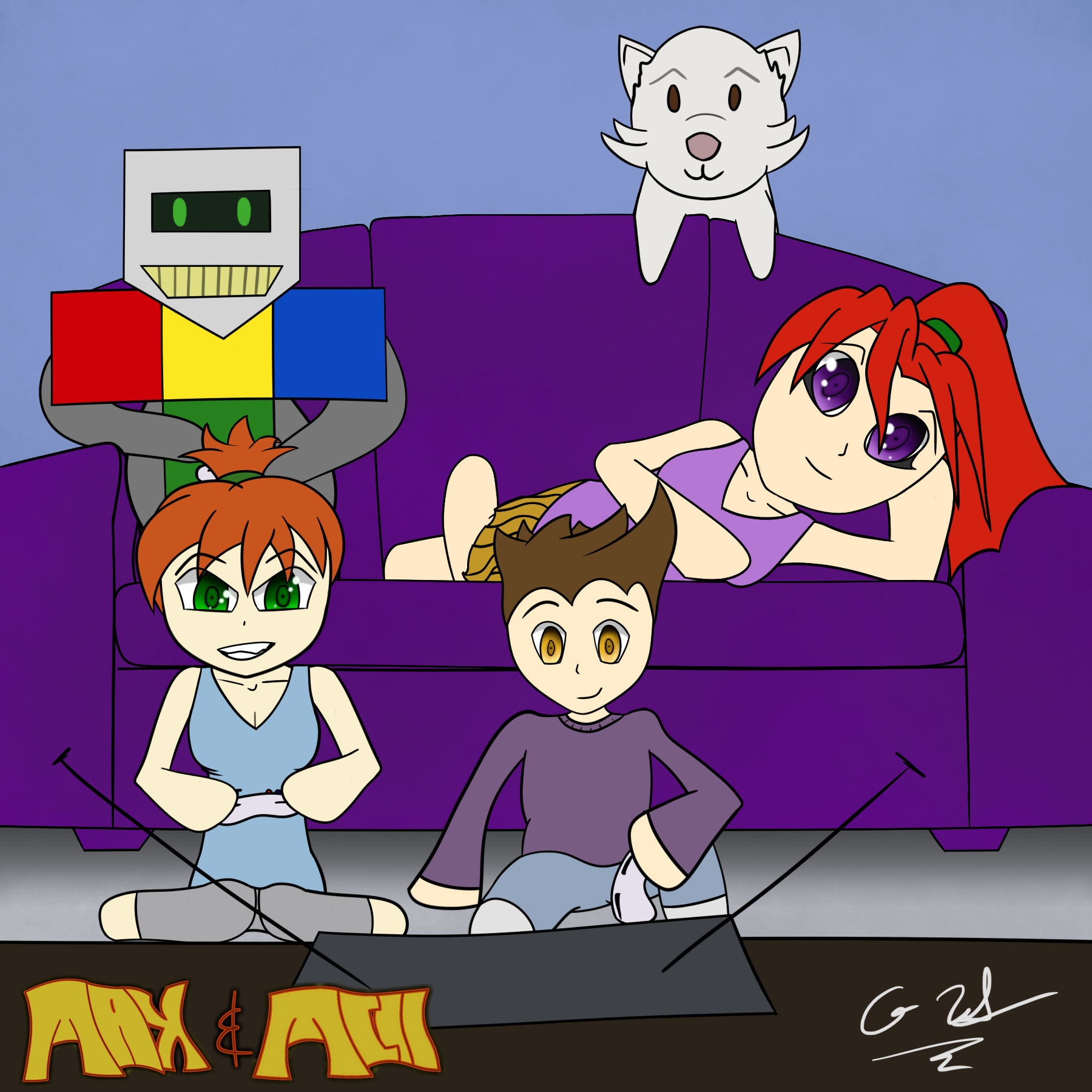 Watch
X 0
>>
While this isn't done, all that's left is some shading and some tweaks here and there.
I know, I know that it isn't a new comic, but I felt that a cover would be more beneficial to the series as a whole. Plus you get to see all the main characters relaxing at home, and they all appear to be enjoying each other (and that's difficult for Kara).
From left to right: Colonel, Kara, Max, Mill, and Iyouea.
This took me a lot longer than I anticipated, and it's still not done. Between finals, two self projects, and two RL events, I'm surprised that I was able to get this out now.
Now that this is "done", I can get back to drawing story strips, and work on finishingh this in my spare time.