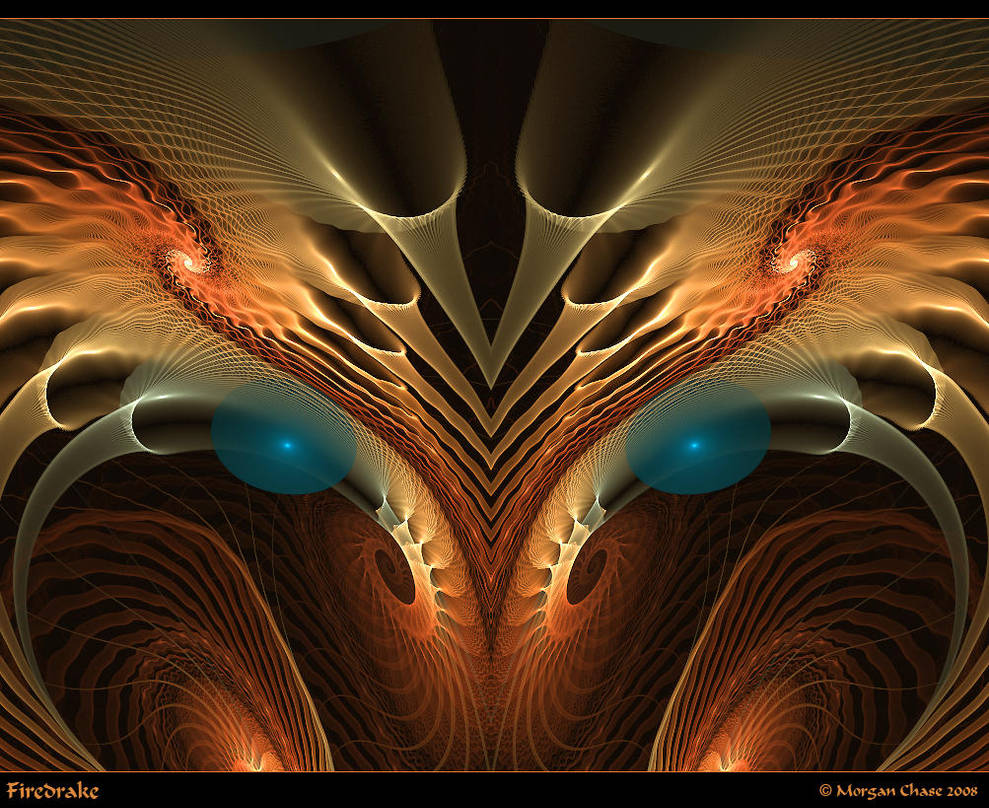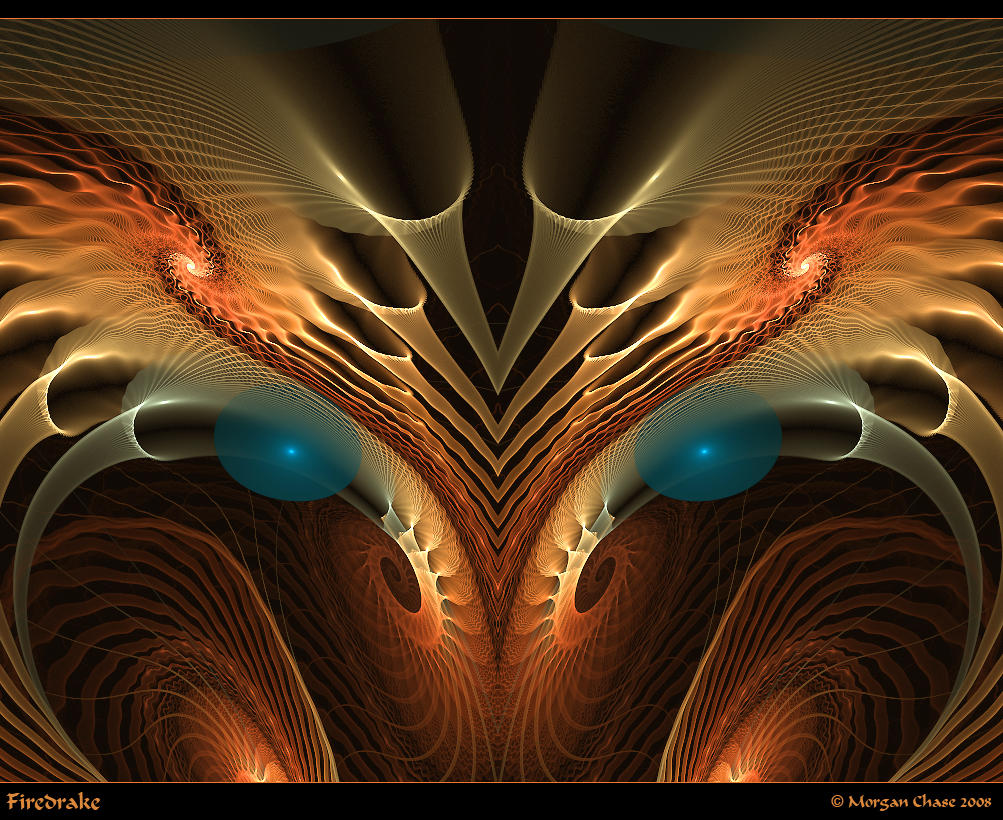 Comments welcome. Want better details? Full view it!
Made with Apophysis v.2.08b. Border and text done in Adobe Illustrator 9.
My gallery and images contained in it are Copyright ©2007-2008 to Alterren/Morgan Chase. All rights reserved. All the materials contained in my deviantART gallery may not be reproduced, copied, edited, published, transmitted, borrowed, duplicated, printed, downloaded, or uploaded in any way without my express written permission. My images do not belong to the public domain. Unauthorized use of my artwork is strictly prohibited.