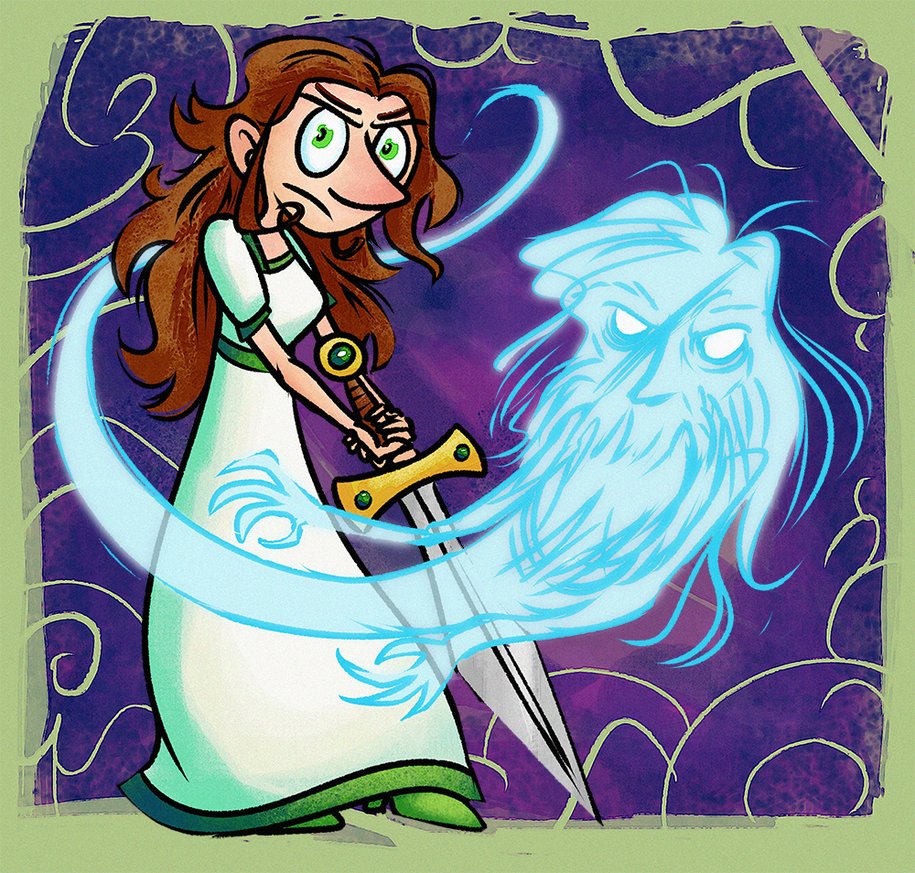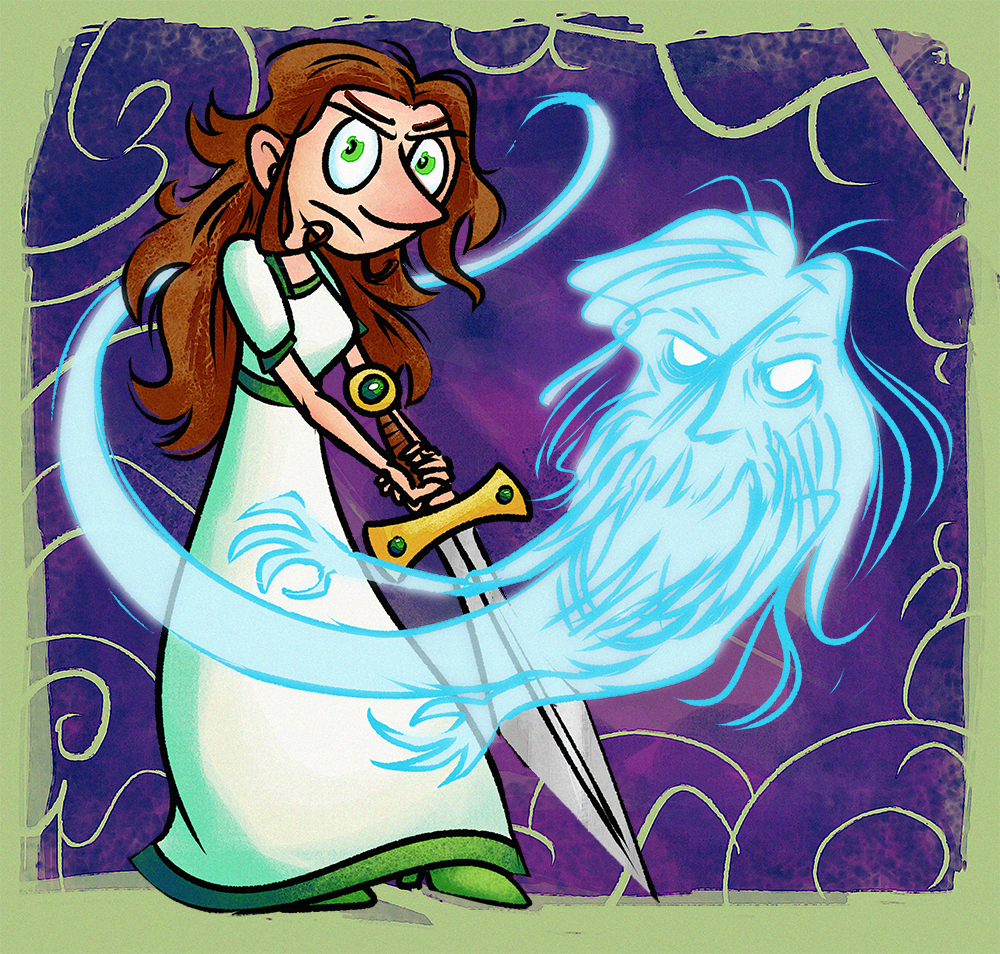 Watch
This is some art for a wonderful comic I've been reading recently! The art is beautiful and the characters are loveable. Check it out here:
www.pennyblackfeather.co.uk/
These characters belong to Francesca Dare.

Whoa...I should look into that comic! This is wonderful fan art~

Reply

I highly recommend it! I think you'll love it.
Reply

Heee so cool to see penny blackfeather fanart, I love that comic so much!!
Reply

It's so good! Recently I've decided I want to get around to doing art for all my favorite comics eventually. It really makes my day when I get fanart, so I want to spread the love.

Reply