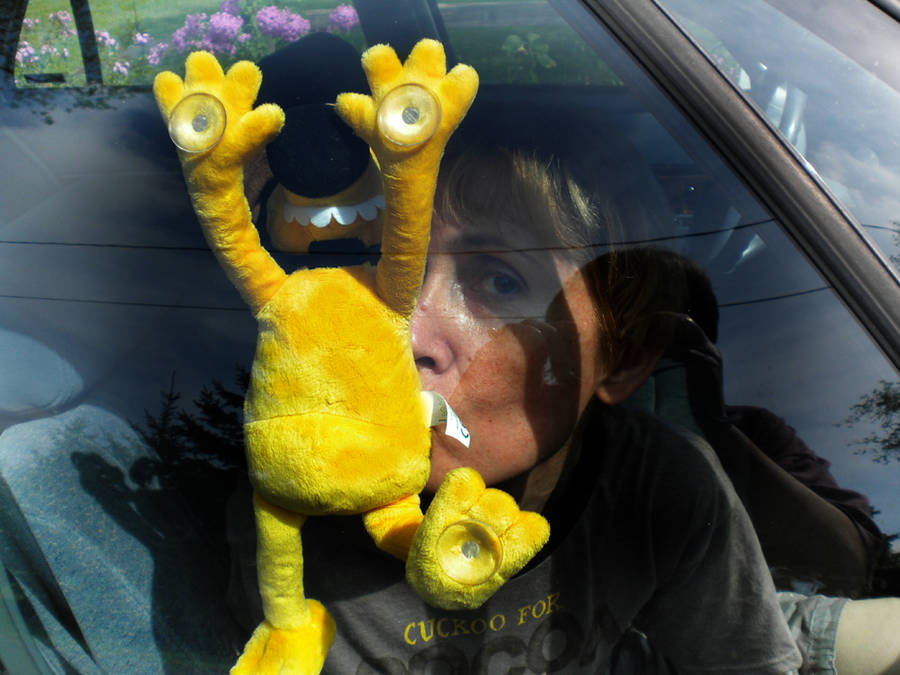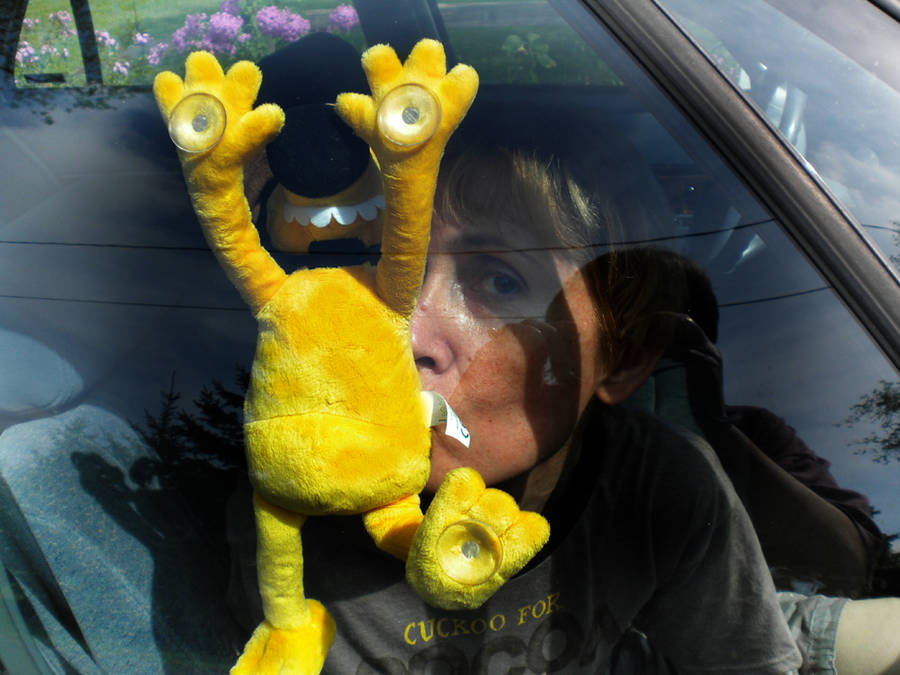 Watch
Just a silliness, I like to see how Bitzer looks in the car...

...Thanks to =
teddybearcholla
for the photo!



omg poor Gromit

nice photo.

Reply

What a great shot dear Anna !

Reply

Reply

Stai portandolo verso relazioni pericolose... Povero Bitzer, da bravo giovane di campagna a pervertito giovane di cittā! .....ma la foto č very nice!!


Reply



...Well, this is what can happen here....

Beh, questo e' quanto puo' capitare qui!!....

.....

Thank you for the fav!!


!!...
Reply

awwwwwwwwwwwww!!




Reply

Reply