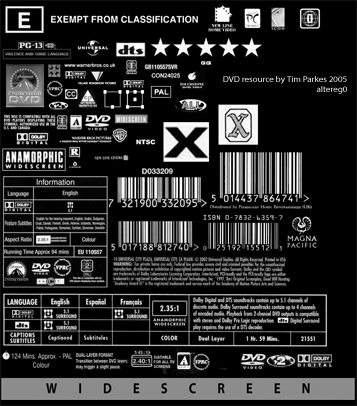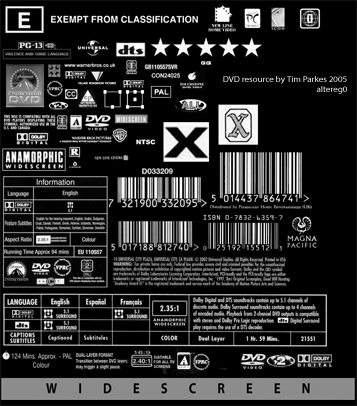 Watch
If you want to use this brush, please

it, or it's all for naught! Cheers

These are some brushes i made up 4 anybody. I don't really need them myself, but they make my life slightly easier, and hopefully they will yours.
It has all the brushes/pictures you could need on a DVD cover that you are making.
Includes:
Ratings (US)
Logos of Film Companies
Information Blocks
Generic DVD Logos
Dolby Logos
etc.
well, its all there in the preview (that preview is only about 50% size, so dont worry if its not big enough)