Journal Entry:
Sun Jan 14, 2018, 9:03 AM
Time for my bi-annual feature. I may do this more often. If you see a collage that you feel should have been included please add it to the comments (by copying it's thumb number). Don't feel shy to nominate one of your own either!
These wonderful pieces of art are, as best as I can tell, submitted to the group in 2017.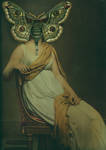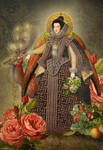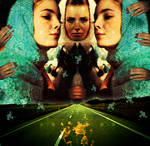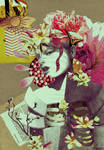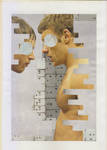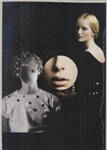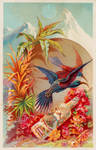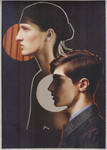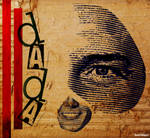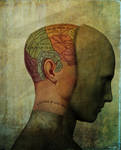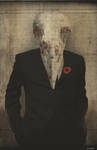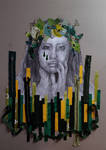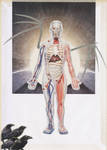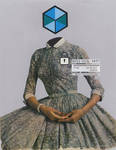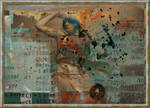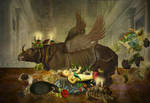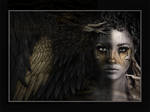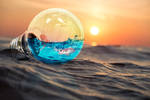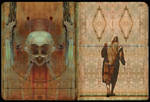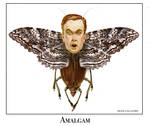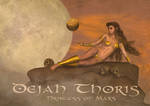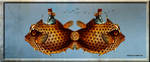 :thumb696090784: