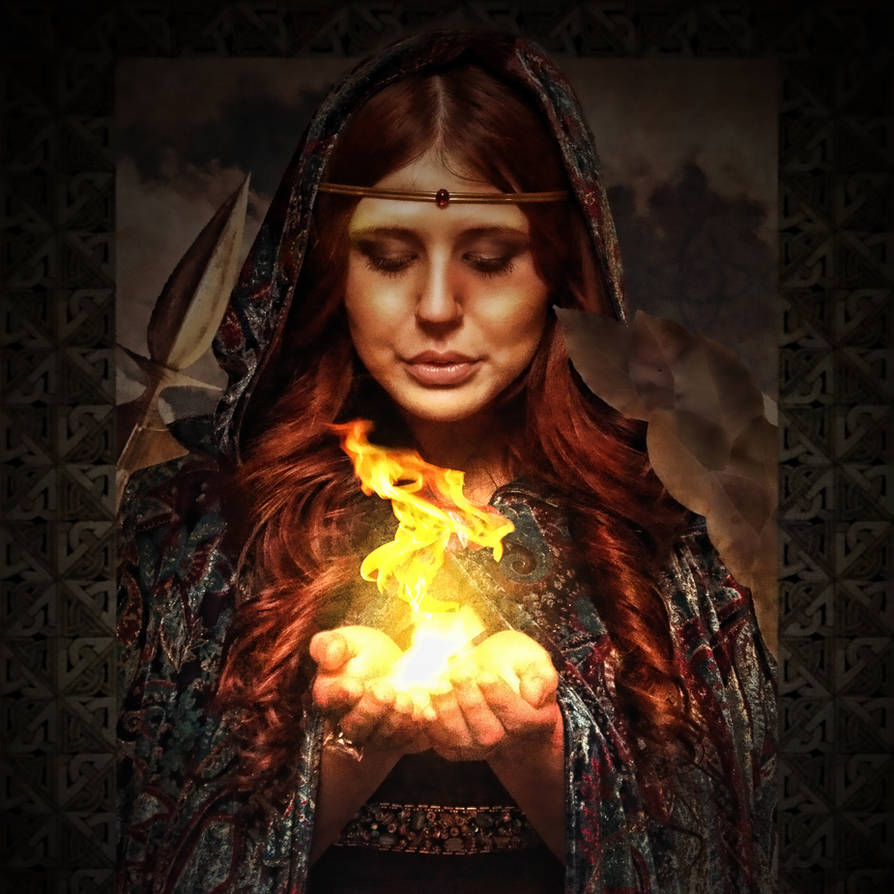 Watch

this is beautiful, can I use this for an educational post? We would give you complete artistic credit?
Reply

Apologies for the delay in replying - I am fine with that but technically you need to get the permission of the people who posted the stock images I used for the composition.
Reply

Fantastic work, thanks for using my stock.
Reply