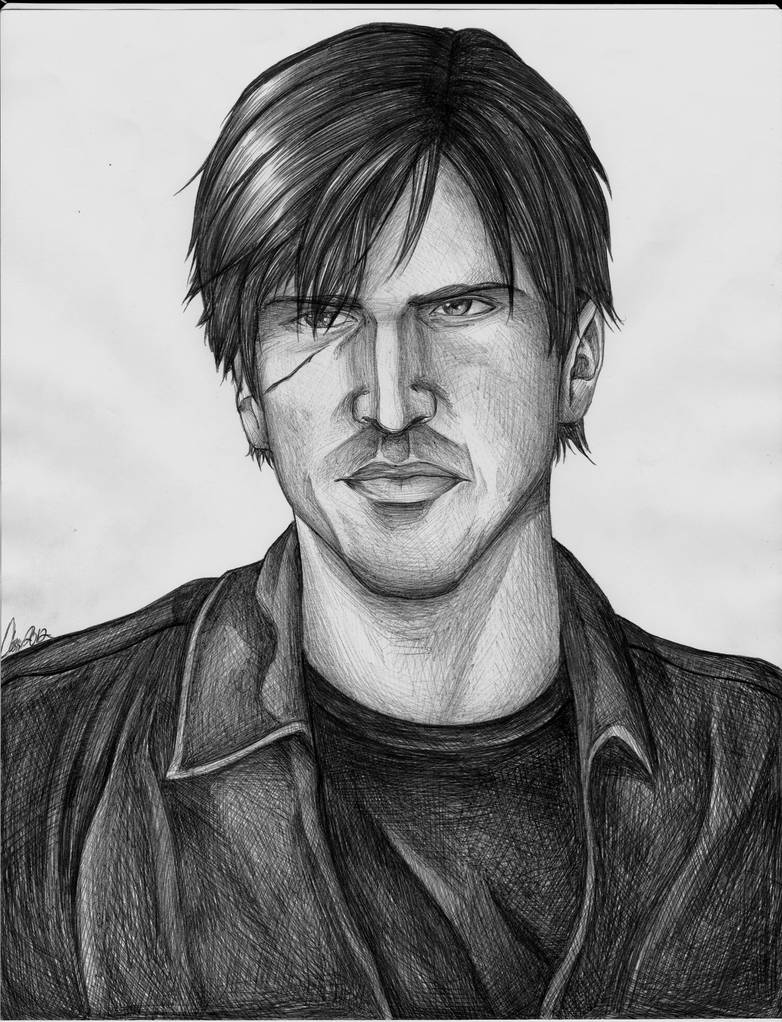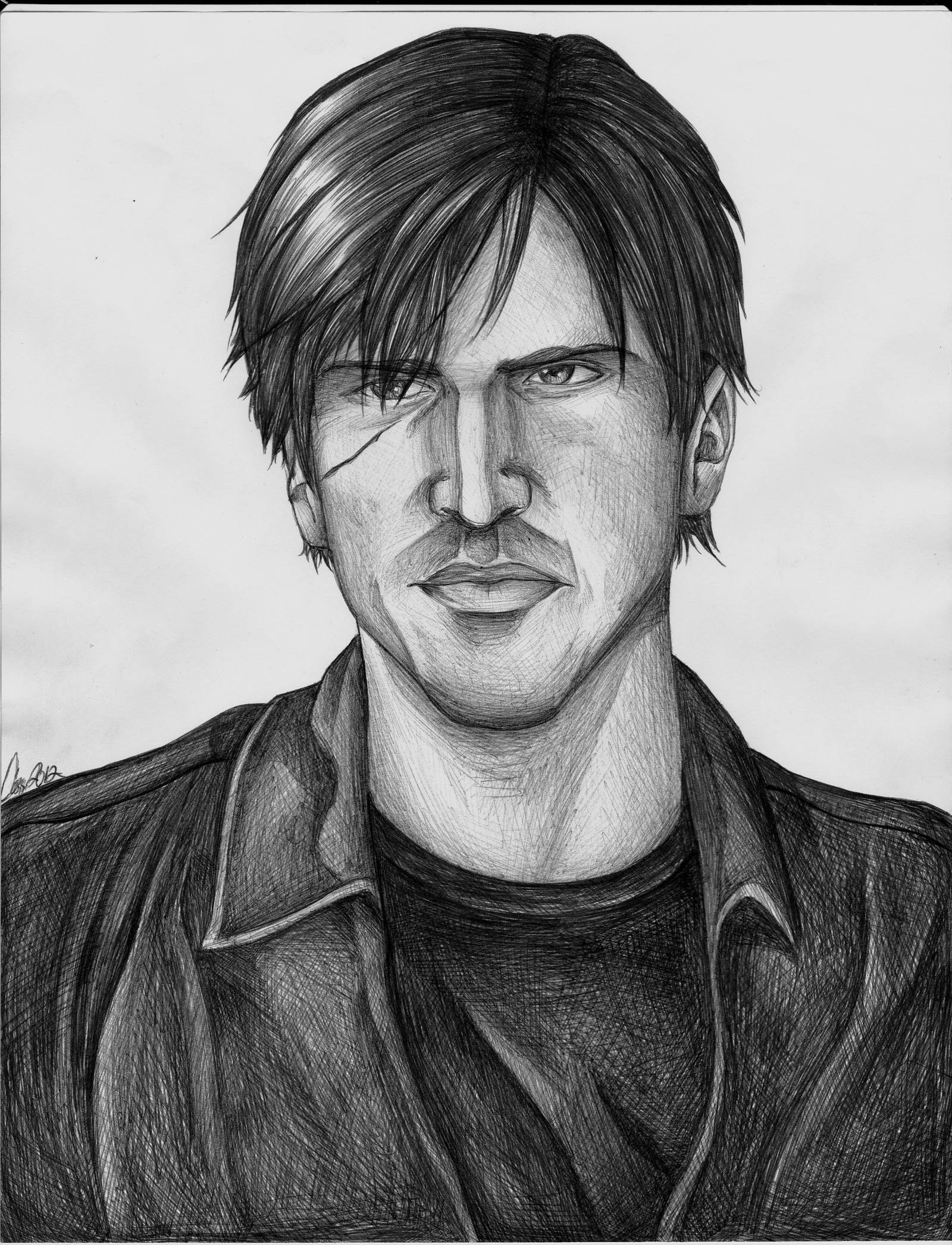 ...do you?"
Look at full view for all my crazy squigglez.
I must have a thing for fictional murders.......NOT. HEALTHY.
asdhakjdsha but Murphy...

I just watched the whole Silent Hill Downpour game, and I want.

And this is what happens when I have a cubic buttload of stuff to do. I actually FINISH pictures. Awwwww procrastination....
Great song--->
[link]
EDIT: I changed it to black and made it just a wee bit darker. I felt like the light blue was burning my freakin retinas...