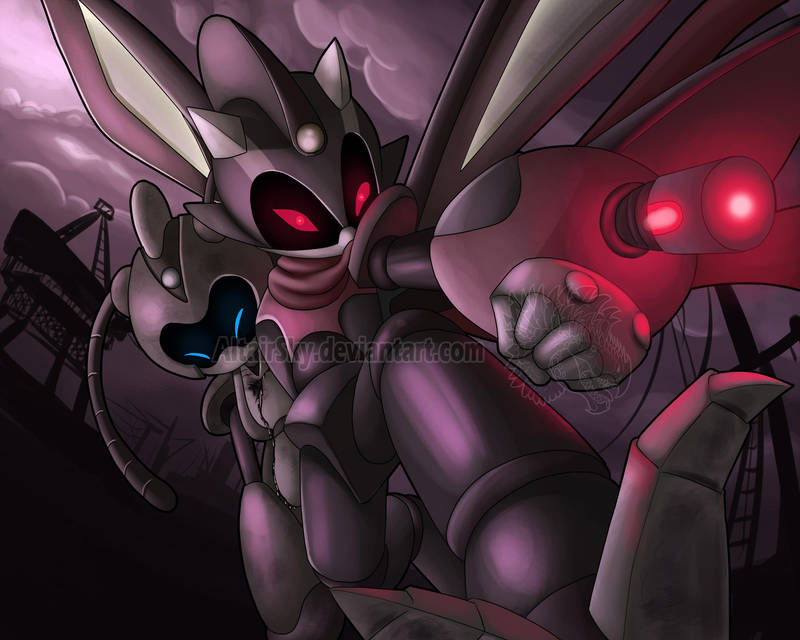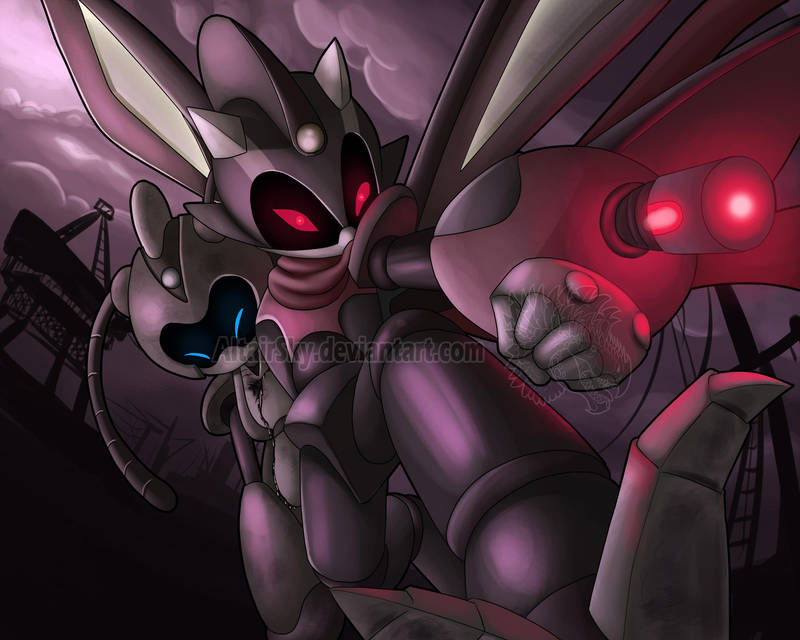 Watch
Because shiz happens.
OMG I love when Altair is badass. She's such a BAMF. She'll BAMFsplode sooner or later.
This had been on patreon exclusive since forever, lol, it's definitely time to make it public.
If you wish to see more early access stuff, and exclusive stuff that I don't even put on DA, Here is my patreon!
www.patreon.com/altairsky


If you like this, please read my comic! Suzumega Medabot! It's free!
altairsky.deviantart.com/galle…