Hello my dear watchers and friends!


It's always a pleasure for me to make this journal to feature wonderful artists,
so, here are the wonderful artworks I have seen over the last month.

As usual, Feel free to click on the images to visit their gallery, it's worth a look!
Take time to admire the art.
Photomanipulations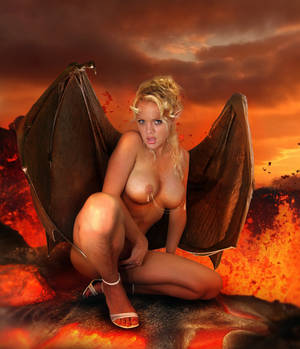 3D art
Photographies
Drawings
Humans are not the strongest species on the planet, we are not the fastest, nor perhaps the most intelligent, but we have an advantage over others, we are able to cooperate and help each other . We recognize ourselves in each other and we are programmed to have compassion, be heroic, feel love. This is what makes us stronger, faster and smarter. It's for this reason that we survived.