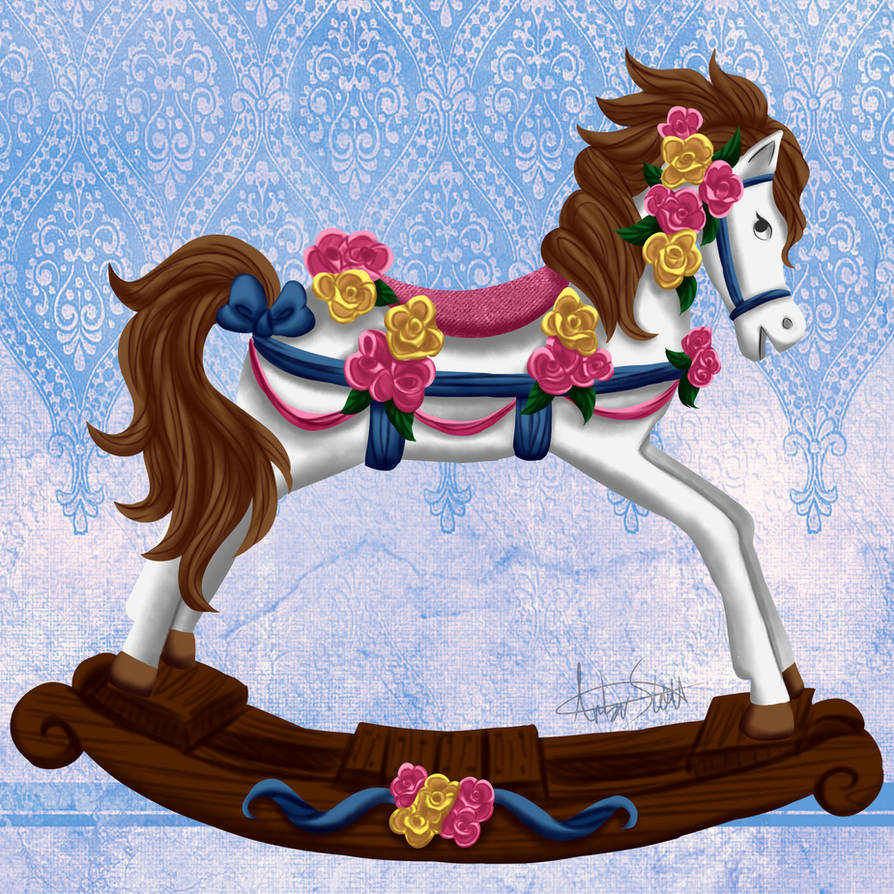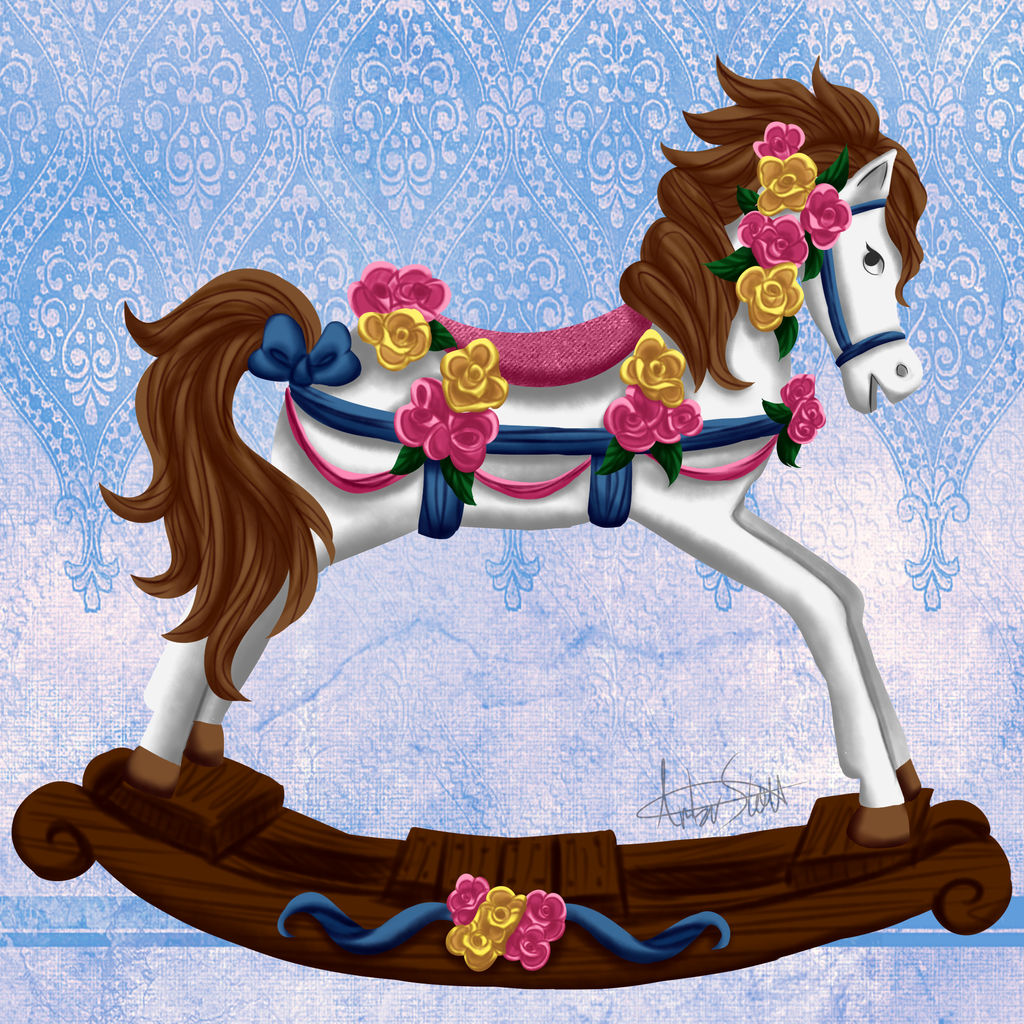 Made this for part of the art challenge for May where part of the focus was on objects. I'm not quite happy with how it turned out. It looks too flat. But I got frustrated and tired of fooling with it honestly. I waited til the last minute to work on this challenge and really need to stop doing that

Don't think I'm improving any with realistic things, but I need the practice.
This is a little figurine of a horse I've had since I was a little girl. Don't remember where it came from and I keep forgetting to ask my mom if she knows. I figure it was probably a present from someone in the family, or else she bought it for me. Anyway, here's what it looks like IRL
Background-->
Victorian grunge II
Commissions are OPEN!
Patreon

Facebook

Instagram
ArtStation
Ko-fi