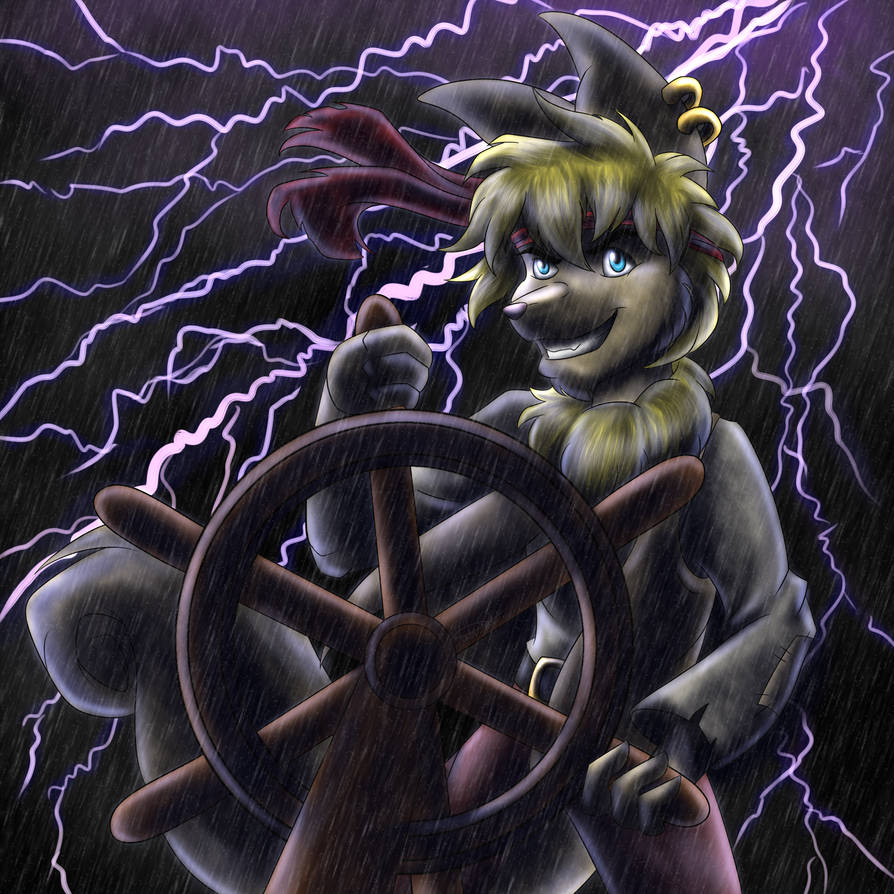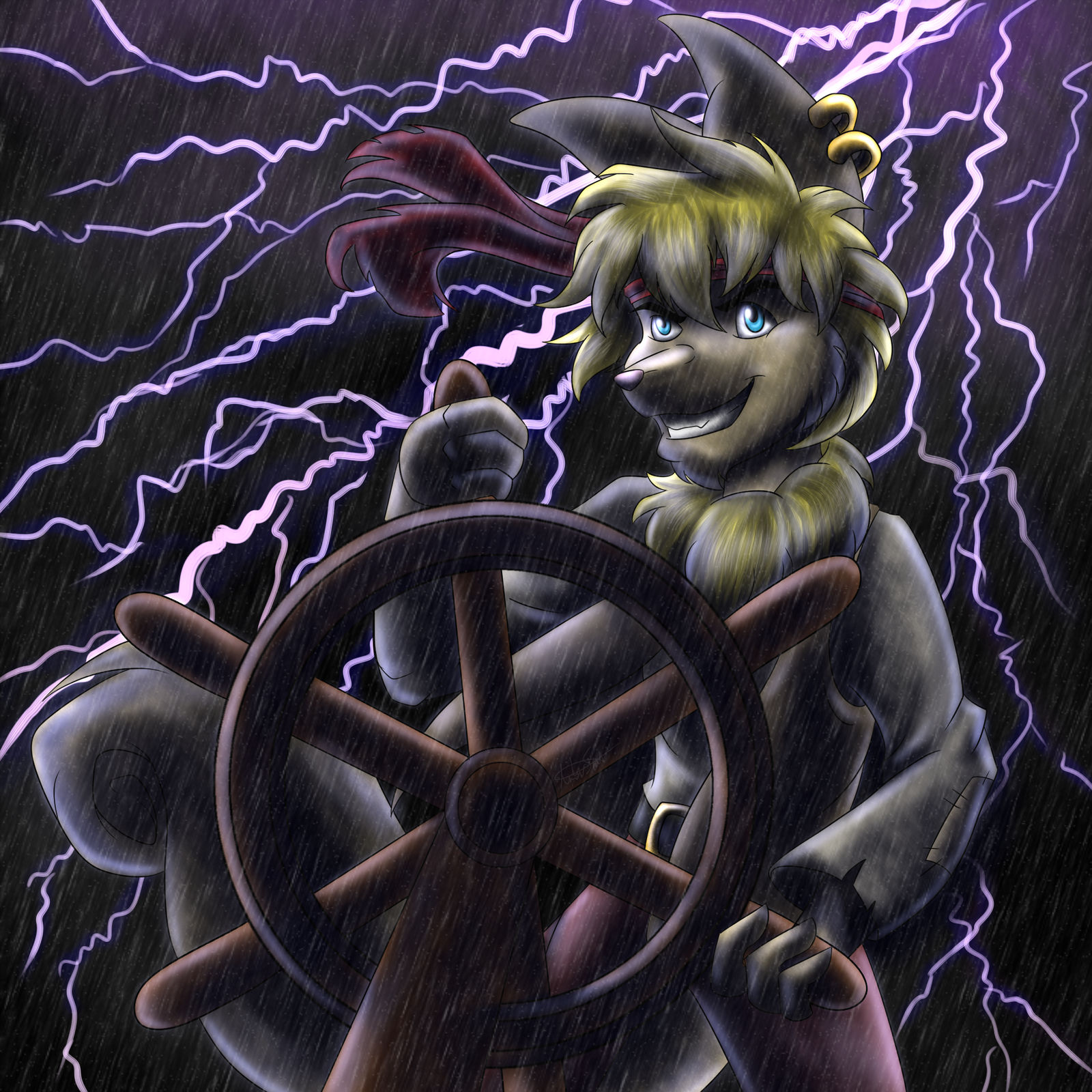 Watch
"What's in yer head that's put you in such a fine mood, Cap'n?"
"We're catching up."
........
Commission of Captain Garin for

I missed drawing this guy, I need to draw more of him and the crew again sometime

Rain Texture
by
funnybunny-stock
Commissions are OPEN!
Patreon

Facebook

Instagram
ArtStation
Ko-fi
EDIT: I made a timelapse video of this

You can view it here on my YouTube Channel-->
www.youtube.com/watch?v=_ISBuP…

This looks so amazing, omygosh. I love the lighting.
The timelapse was really interesting, too!

Reply

Aww thank you! This is still one of my favorites lol The rain effect made it look so much better. Without the rain it looks so different lol
Reply
Garin is from Neopets right
Reply

Reply

I'm so glad you love it!

Thanks so much for commissioning me, it means a lot

I also just finished making a timelapse/speed drawing video thingy of it if you want to check it out

www.youtube.com/watch?v=_ISBuP…
Reply

I saw it!! It was great seeing how you did the shading, and the lightning especially! Is there a special brush for that??
Reply

For the lightning, if I remember right, I think I just used the default pen brush and just lowered the opacity on it to make it a tiny bit transparent instead of solid. Just looked at a few photos of lightning and made some squiggly lines

And then I put a layer underneath it and set it to Luminosity so it would have that glowy effect, and just used a bright blue color with the default airbrush

Reply