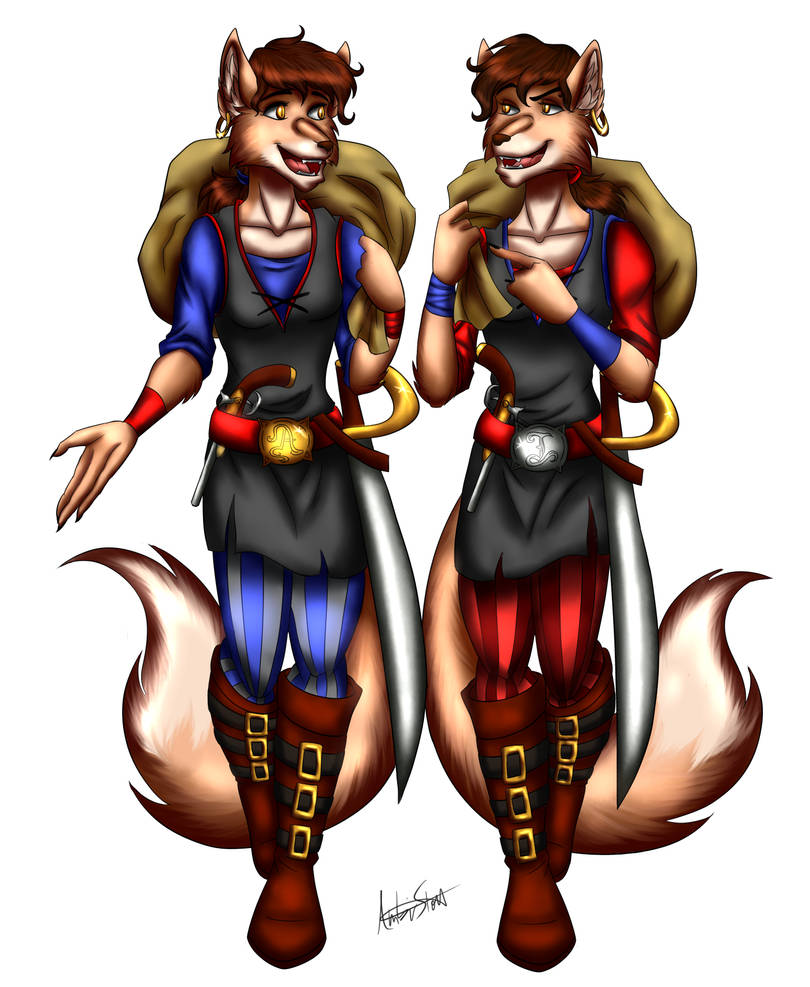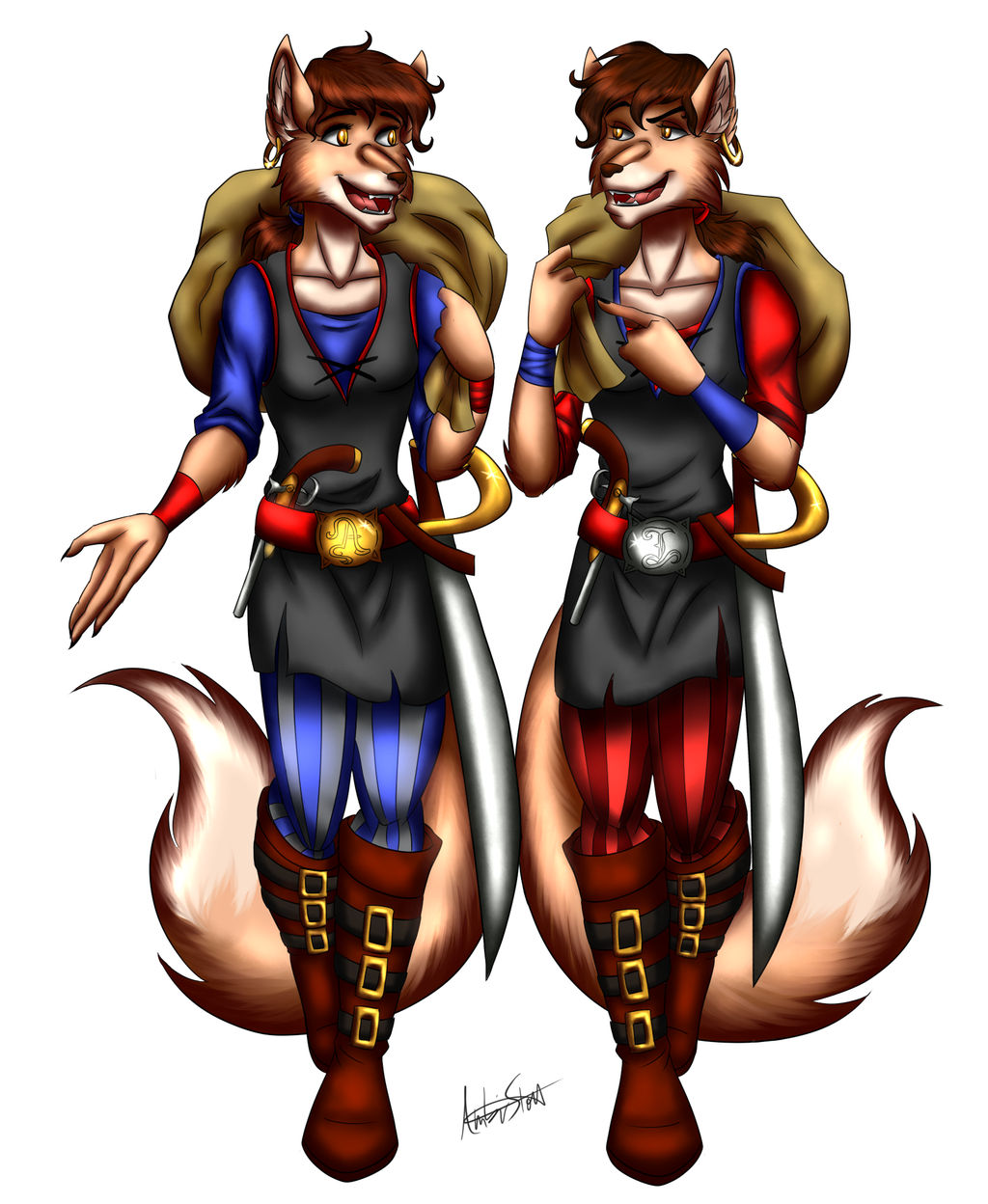 Watch
Another commission for

of his wolf twins, Ali (just realized I've been spelling her name wrong all this time in our notes, sorry

) and Issy, talking and joking while confiscating the treasures stolen by the evil Ratfinks

This is the first one:
I tried to buff them up slightly. I've realized every character I draw has the same features and body type, so trying to work on that.
Commissions are OPEN!
Patreon

Facebook

Instagram
ArtStation
Ko-fi

Absolutely brilliant! I've just shown them to the real life wolf twins who are now arguing about which character looks smartest and which one looks prettiest! I think that might be a twin thing!

Two foxes will be coming your way in the next commission in a couple of days time!

Reply

Aww that is so sweet! I love hearing people's reactions to the things I make, but I really love kids and so glad that the twins liked them that much!

I've just finished another commission for someone else, so I'll be getting to work on yours soon! If nothing unexpected comes up (I probably just jinxed myself there haha) I will do my absolute best to try to get it done this week

Reply

The real life foxy kids saw the image of the wolfy twins yesterday and are pestering me to see their combined images. They do not know what kind of image we are creating. I suspect that the female one will be delighted and that the male one will be slightly miffed. That will be a brilliant outcome providing you can hold your jinx at bay!

Reply

Awww that's so cute

I can't wait to see how this image is going to turn out, I hope the twins will be happy with it. More motivation for me to do a good job and be quicker about finishing it!

Reply