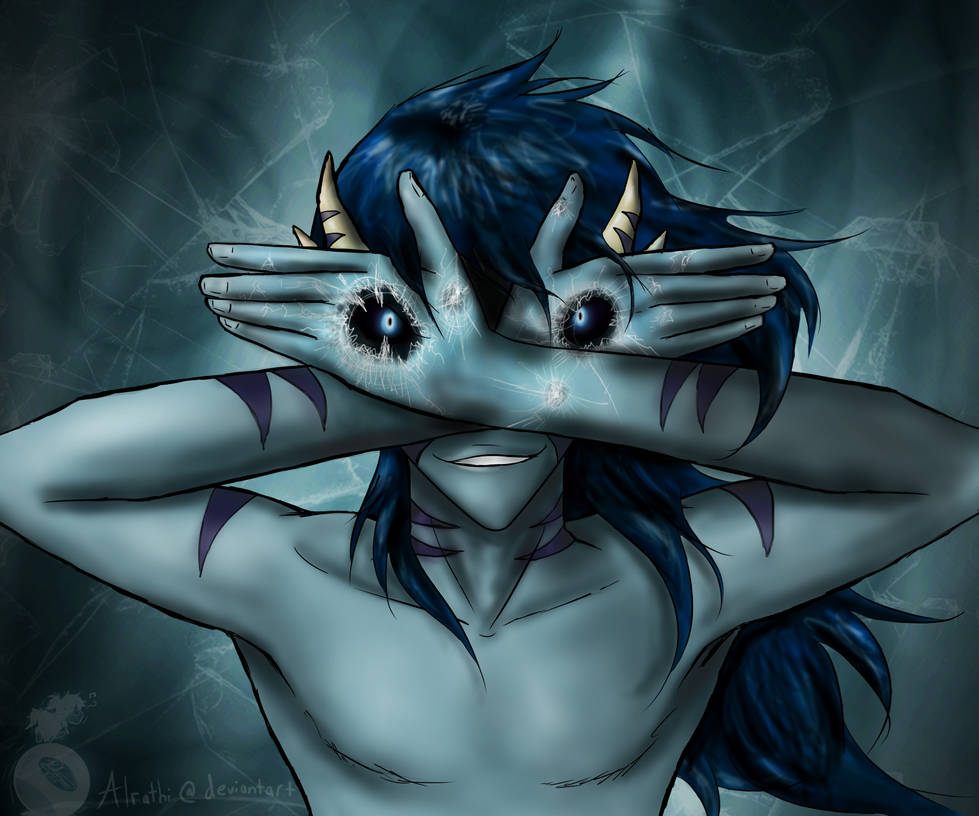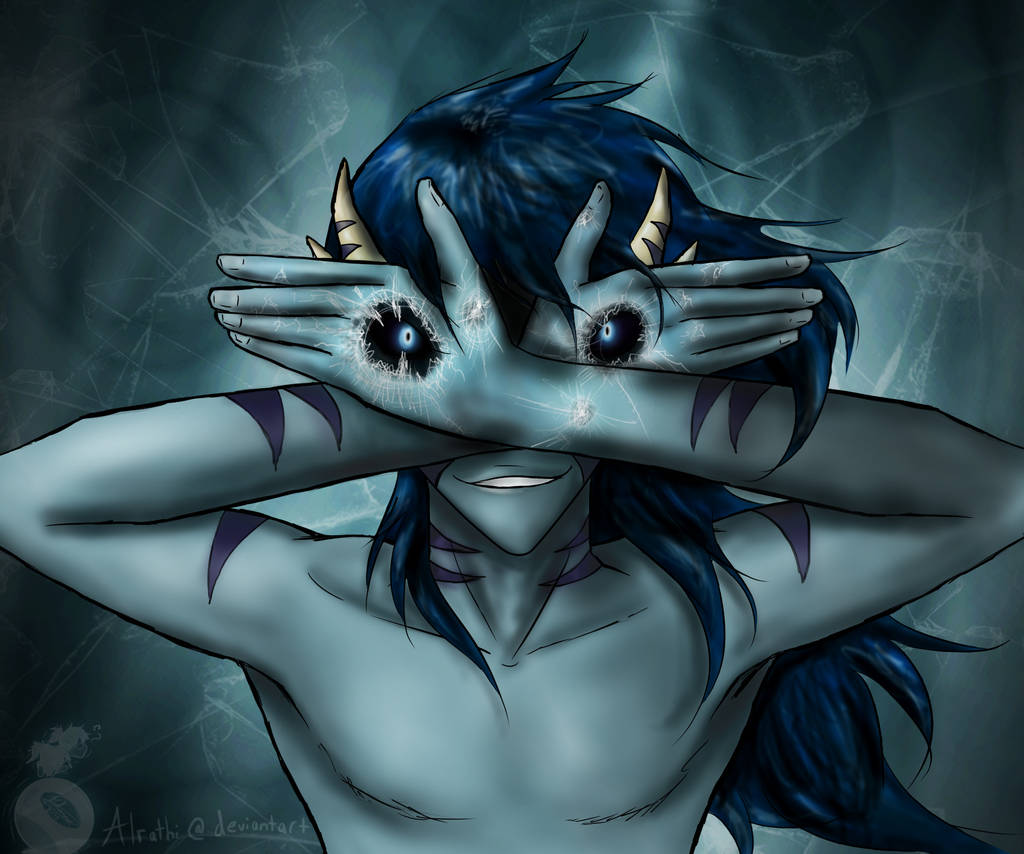 Watch
You may NOT:
--- Trace my art
--- Repost my art
--- Alter and then repost my art (this includes art collages and photomanipulation)
--- Use my characters for your own means


Holy crap, this took me a while =3= I have discovered that ice is REALLY hard to draw... I know it doesn't look exactly like ice, but hey, cut me some slack XD I've never drawn it before!
On another note, I drew Koori! Poor li'l ice spectre really dun get much attention compared to his maniacal, hallucinating counterpart, Zephati! Hohohoho, let's just say this; they're both completely different brands of trouble.

Edit: Please, you guys! Let me know what you think of the ice effects! Both on his hands and the background! I was going for semi-realistic, but does it look too cartooned or too realistic? Also, please tell me what kind of personality you'd imagine this guy with! =3

DOUBLE EDIT!!! Shezus, this has a lot of favorites! As in, this is my most favorited deviation... and the runner up only has 31. O___O It creates quite a hilarious curb on my stats page.... never the less, thank you so much for giving this picture so much love! T.T It's actually one of a series I was planning, so hopefully I'll get the others up soon!