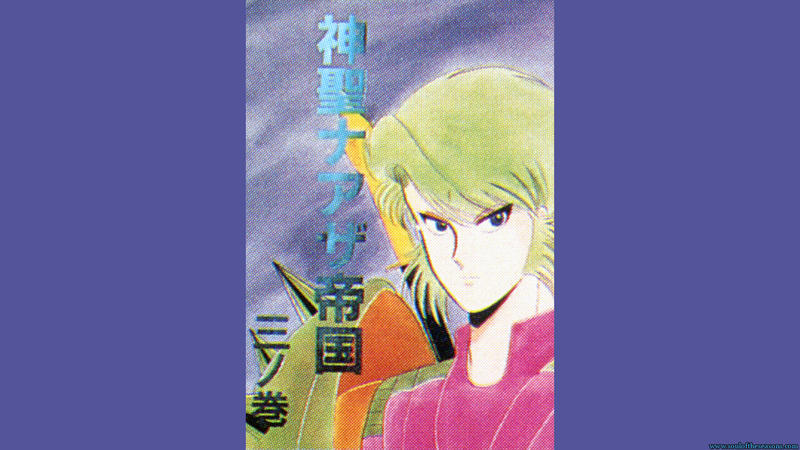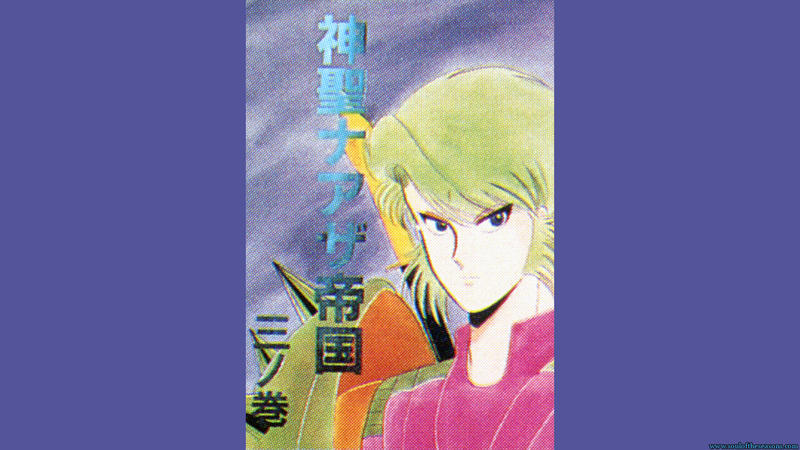 Watch
While working on this image again I rescanned the image picked a different background color. So it's completely redone. I kind of love the way it looks now.
This wallpaper image is available from my
website
on my
wallpapers
page. It's under Sekhmet/Naaza, 1st one there. Please make sure to read my image policy before downloading. Thank you.