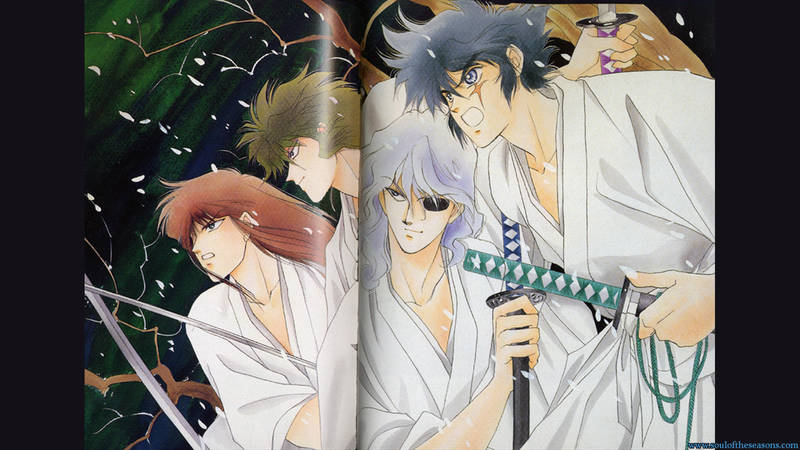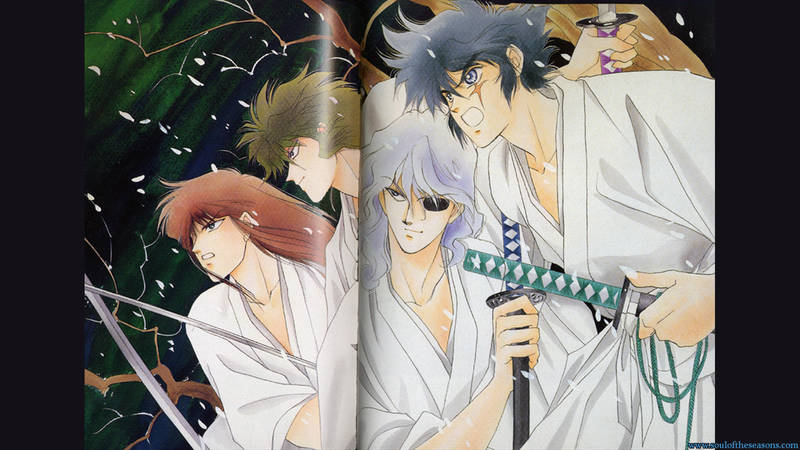 Watch
I know, great title right? /sarcasm Ah well.
I'm in the process of uploading wallpapers I've done, and have on my site, here on DeviantArt. This old one I managed to touch up a bit. The crease isn't quite as bold and ugly as it was. That shine over Naaza's/Sekhmet's hair.. can't find a way to edit that out without it being noticeable.
This wallpaper image is available from my
website
on my
wallpapers
page. It's under Group Wallpapers, 3rd one there. Please make sure to read my image policy before downloading. Thank you.