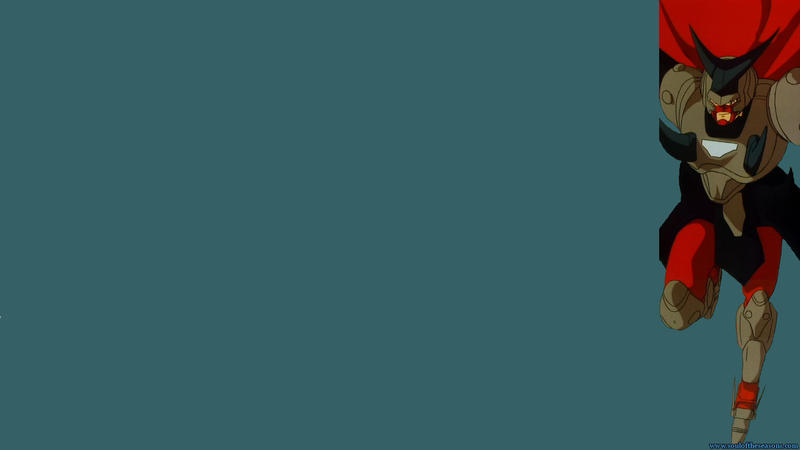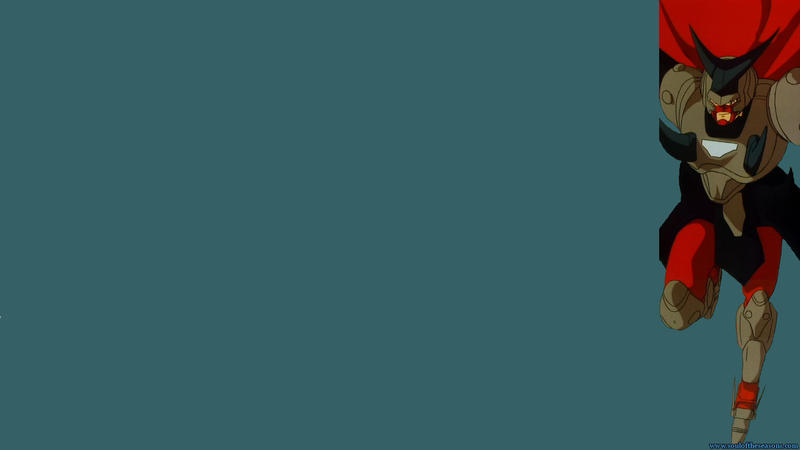 Watch
Another panning cel scene. This is from episode 7 when Cale/Anubisu jumps off his ledge to fight Sage/Seiji. It took a
lot
of screen captures to put this together. Several times I wanted to pull at my hair, walk away from it, give up, etc. But I had to see what the full image looked like. His left foot there looks kinda small now, heh.
This wallpaper image is available from my
website
on my
wallpapers
page. It's under Cale/Anubisu, 3rd one there. Please make sure to read my image policy before downloading. Thank you.