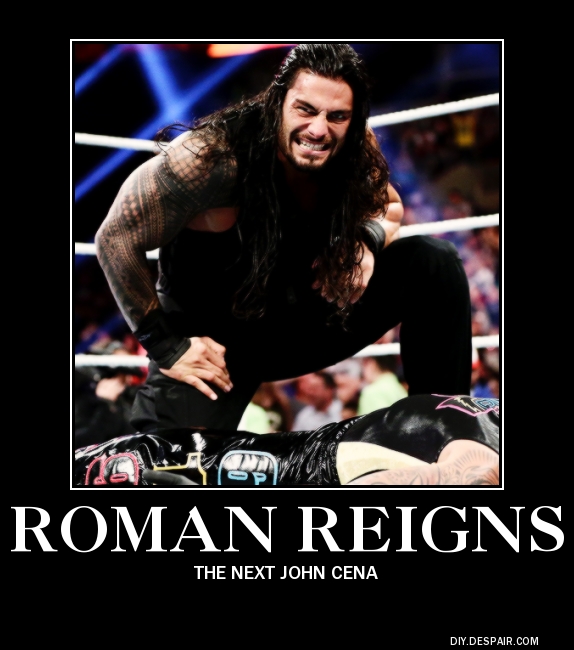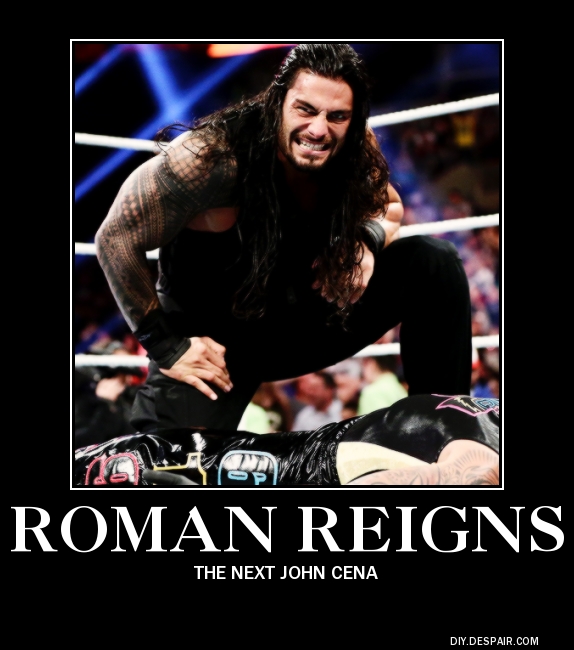 Watch
I'm so high on Roman Reigns right now. Once the Shield splits up, they're going to push him to the moon. I see him being a WWE Champion soon. And be the face of the WWE. And carry the company.

tch. he's not gonna be the next john cena



he's gonna be the next wwe champion of course.
Reply

Whoo, Roman Reigns has been my favourite since the they put up the Shield

honestly I can't wait to see him against John Cena or, you know, big matches and stuff, but I'm sorry the Shield is going to split up. They were perfect, I can't imagine how low Ambrose and Rollins will go after that. I liked them too. ^3^
Reply