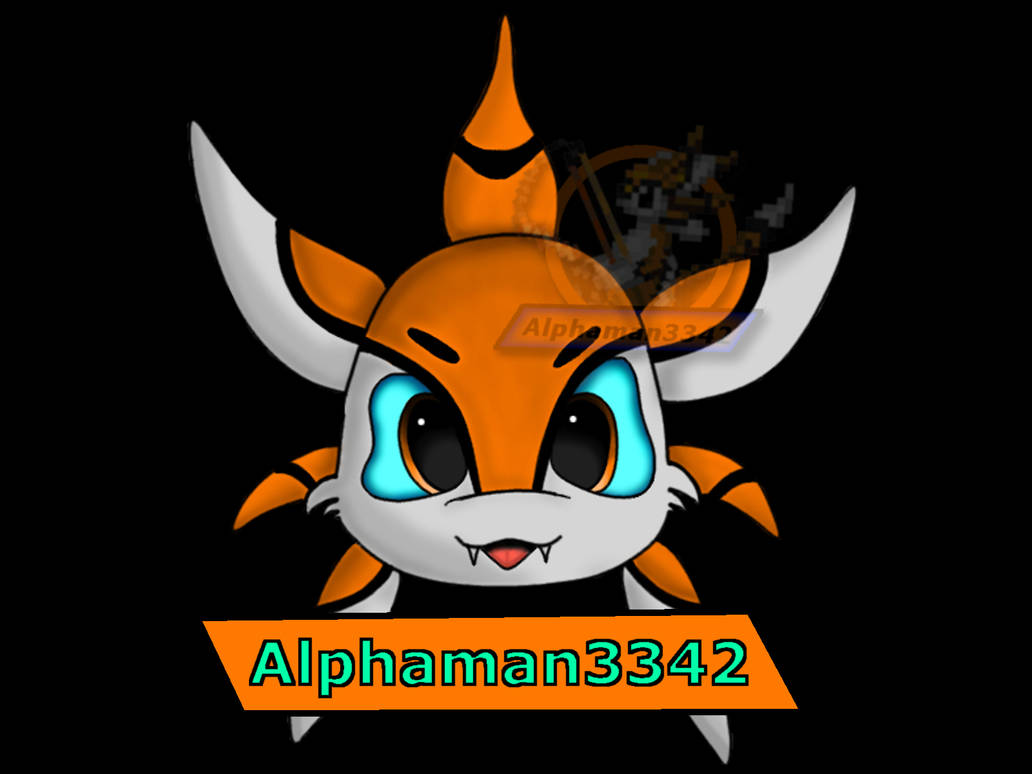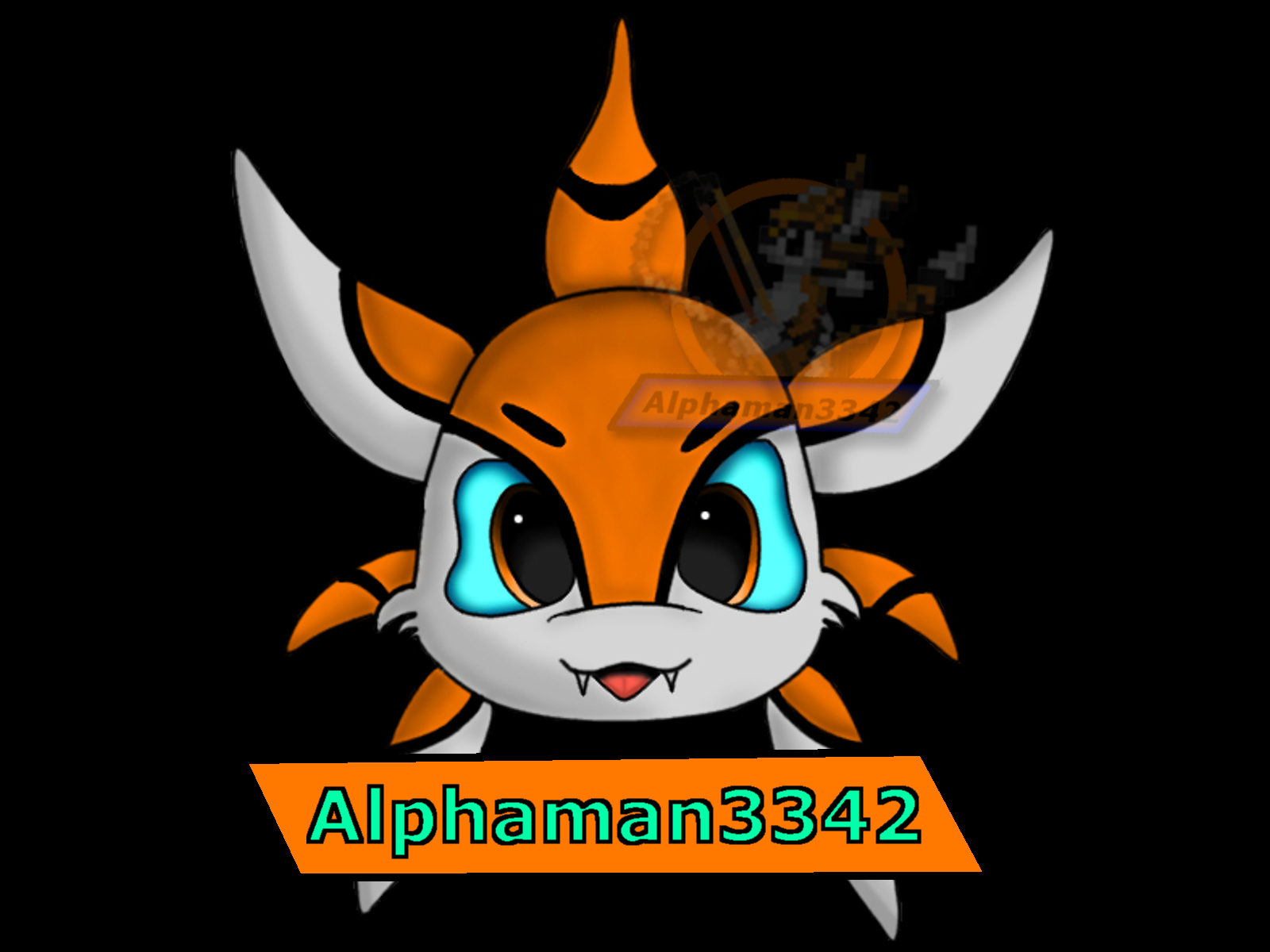 Watch
My new Avatar and OC

Hes an Avali (a fluffy raptor race)
Also he is very openminded so dont be shy to say hello ^w^

Reply

I just realized that his eyes are blue XD
Reply

yes ^^' I thought this would be a nice colore to contrast
Reply

Cute!~ good to see a fellow avali~
Reply

wow, I just discovered your profile! Your drawings are truly masterful, I really appreciate your art.
Reply

Wow thank you so much. Im just a beginner from Art. I was so suprised about the comments i'd never thought this would be so famouse in so short time

Reply

OMG SO CUTTE can u plz make a foxie picture from fnaf he is my favorite <3333 ur art looks very cool i made a account just for u
Reply

Wow an account just for me...i dont know what to say i am speakless rly. Thank you so much. I will make your pic but i dont know when it will be finished because i have some friends who want me to make things like a logo or a pic but i put you on the to do list

i try my best now so i can finish my list as soon as possible.
Reply
Reply