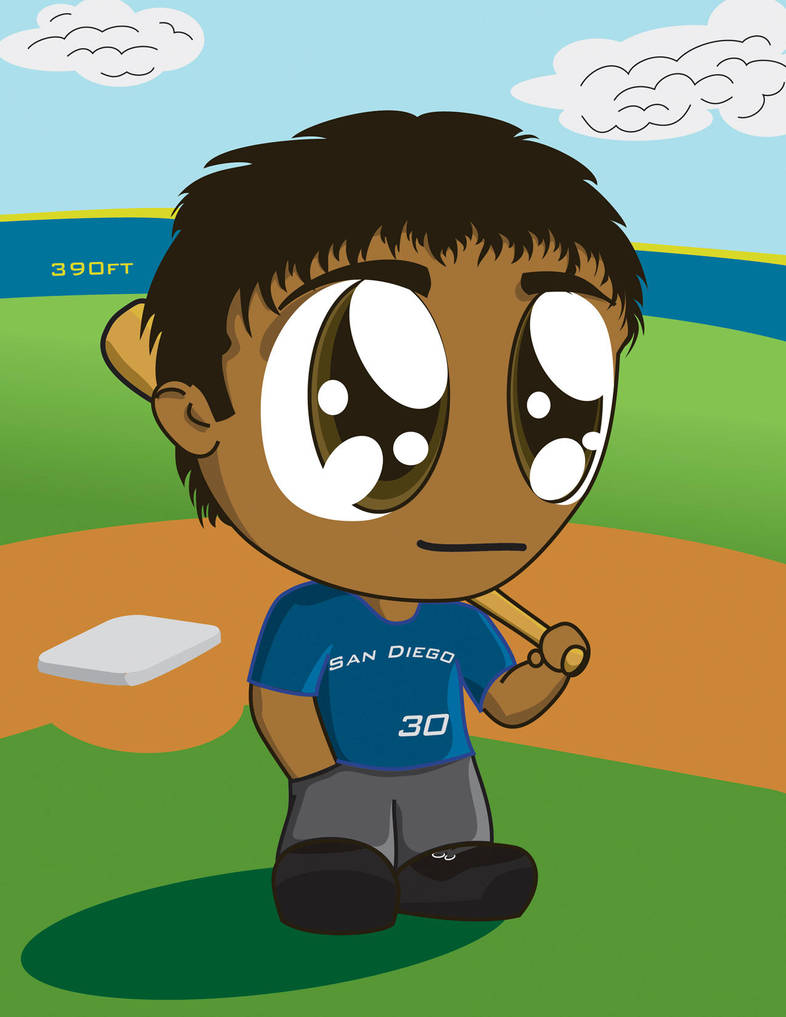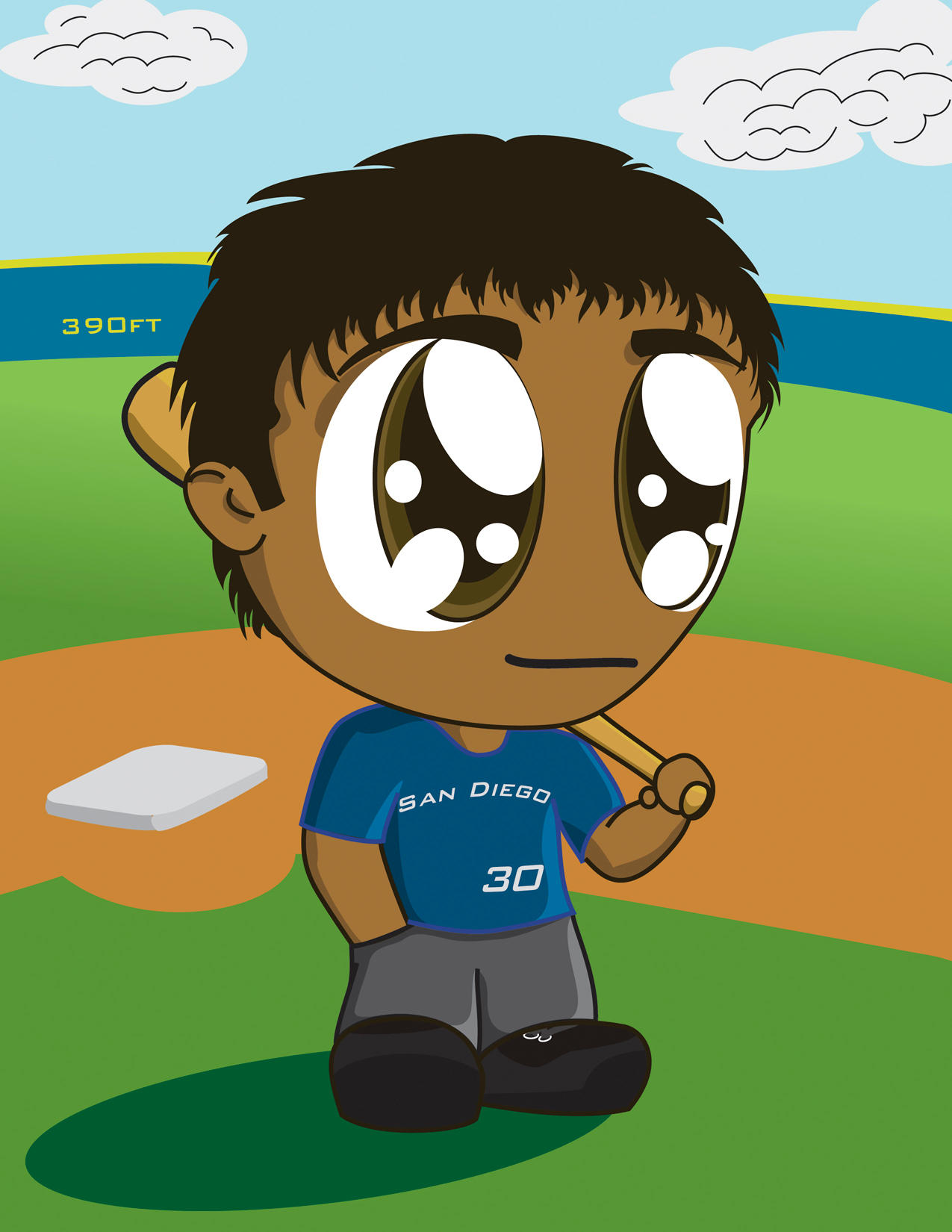 Watch
Ok so I was board. I wanted to draw something so I found this tutorial on how to draw a Chibi.
[link]
So I decided to try it out. But I did it a little different because I did myself and Iím not a cute little girl. So this is me with a really Big Head!!! Thanks to =
InvaderMar
for the tut.
Oh ya i did this in Illustrator CS2 YAY!!!1!