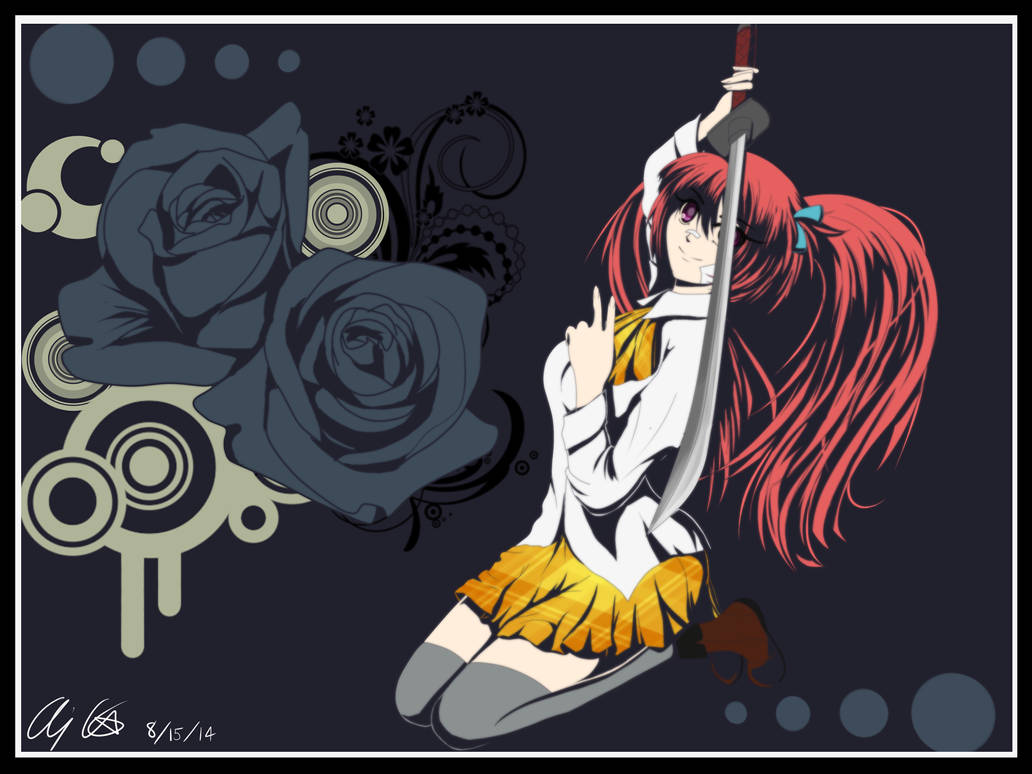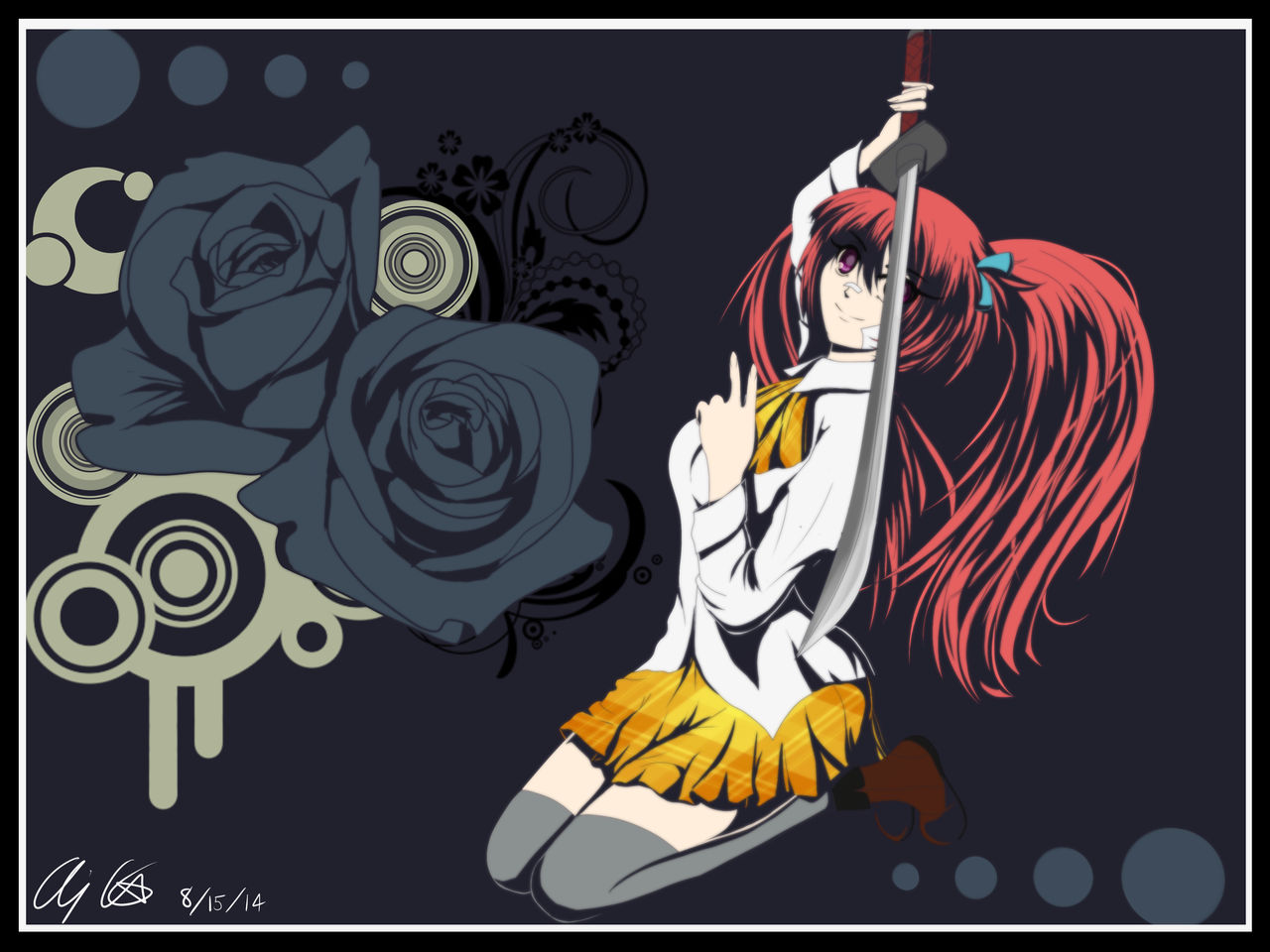 Watch


what's up with that title XD OTZ
2nd place prize for

for their entry in the

contest~!
This is her OC that she wanted me to draw X33
I tried (emphasis on TRIED) to experiment with this pic and draw in a similar style to
Deto15
---the style that they used for this pic
I always loved this kind of shading and coloring and i find that this person does it best (imo). Its so easy to mess this style up (you have to have some sort of mastery of shading and wrinkles in clothes...etc....which i do not possess X'DDD
But i tried X'3 I'd like to have my own style similar to this...i shall work on it >.< Thank you for the inspiration
Deto15
!
And THANK YOU

for participating in the


contest! Congratulations for your success!
Ur chara was fun to draw. I hope you like!
Thank you so much dear Lord for allowing me to complete this pic. I appreciate it so much with you helping me with my art

For the rest of you, thank you so much for stopping by to view my art. I really appreciate it!


=================================================================
Drawn in Paint Tool Sai and Photoshop Elements 11
Vector (circles) and vector foliage brush by

Plaid texture by


Reply

ahhhhh, the classic samurai school girl it never gets old XD
Reply

Awesome coloring style. I love the texture of it. Great work

Reply

That looks fantastic. The limited palette choice gives this piece quite a powerful style, which fits the character nicely. Good job, Nyxie!
Reply

I always liked this style, so im happy to have pulled it off relatively well. Tho i still have a long way to go X3
Thank you for saying it looks good! I'm happy you think so

Reply

There's always a long way to go, but one must take time to look back and see all the path you've gone down, and how much you have improved along the way. Keep an open mind and your spirits high, and you'll get far.

Now where did I want to go with all this rambling? XD Never mind, you're welcome!
Reply