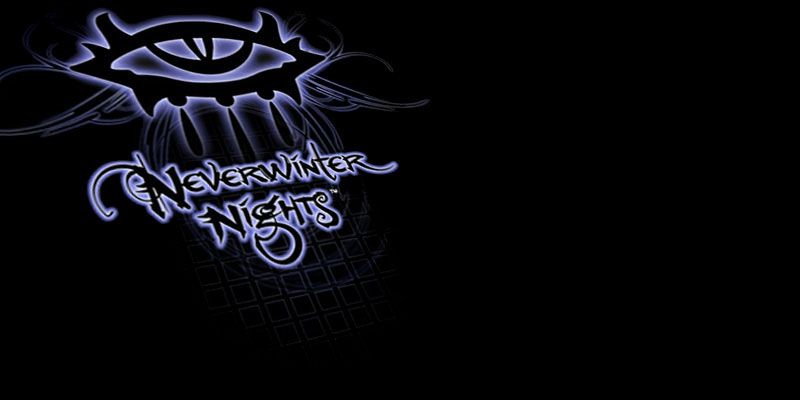 Commissions
: Commissions are now open! The first five commissions get a discount.

I will draw anything, including animals, fetish, furries, hentai, ticking, yaoi, yuri, etc.
and any combination of the aforementioned. By default, your commission will be
uploaded to deviantART, but if you specify that you don't want it to be, then it won't.
While I work on your commission, your artwork will also be featured on my page!