Please take a look and appreciate these amazing deviations and these artists!

Some of the photos come from

group.

Don't hesitate to join if you love art related to nature!



SUGGEST A DEVIATION!



It can be yours or somebody's else

It must be special and unique

Send links to me via note
my.deviantart.com/deviants/add…

me for updates and next "Unique photography" articles!
my.deviantart.com/deviants/add…
Unique photography I -
news.deviantart.com/article/12…
Unique photography II -
news.deviantart.com/article/12…

Flowers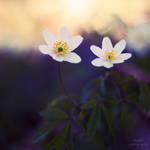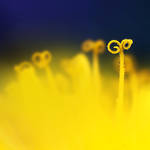 :thumb171323960: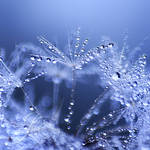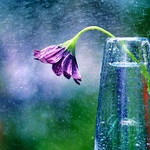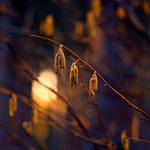 :thumb172899625:
:thumb168687713: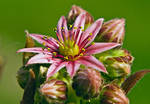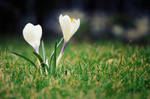 :thumb171776121: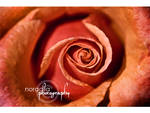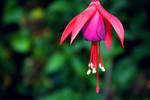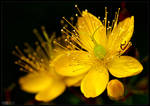 :thumb172565164: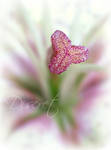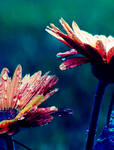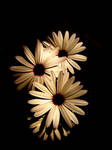 Scapes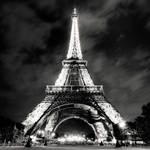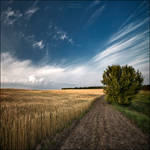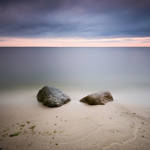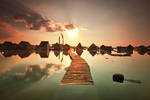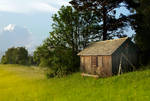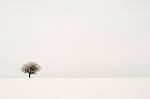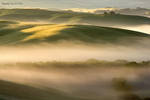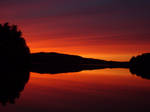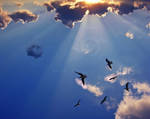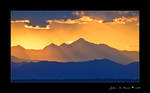 :thumb165039074: :thumb146706594: :thumb172079556: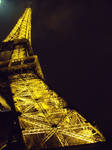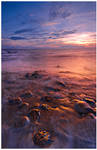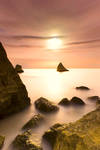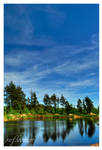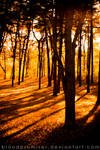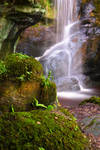 :thumb163940372:

People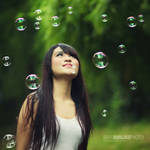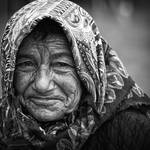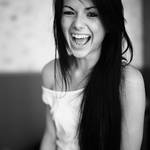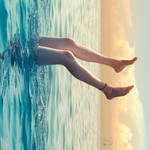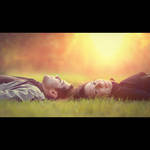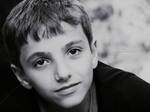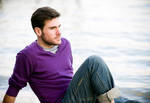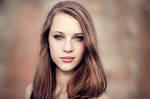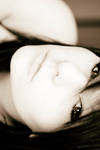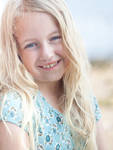 :thumb102476050: :thumb156051934:

Animals
:thumb171562019: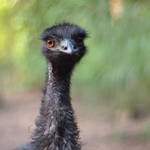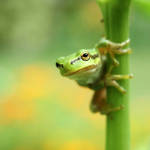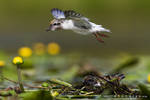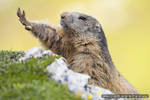 :thumb147512566: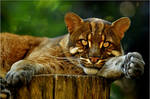 :thumb172572151: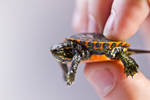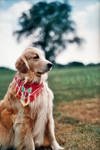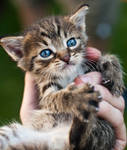 Insects</b>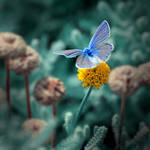 :thumb150747277: :thumb149105831: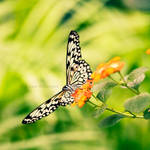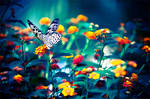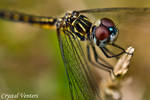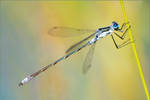 :thumb130050746: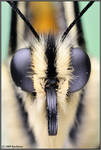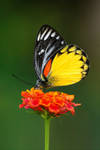 :thumb155461786: :thumb173960998: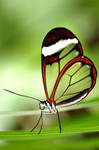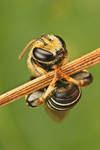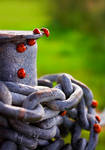 my.deviantart.com/deviants/add…