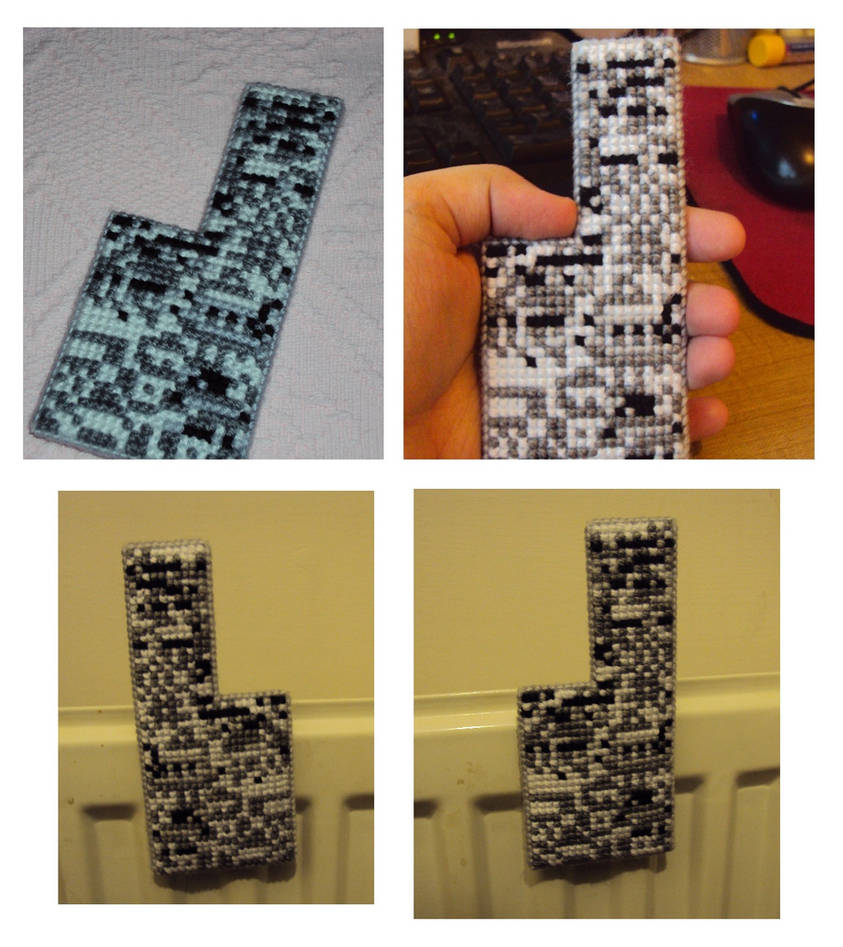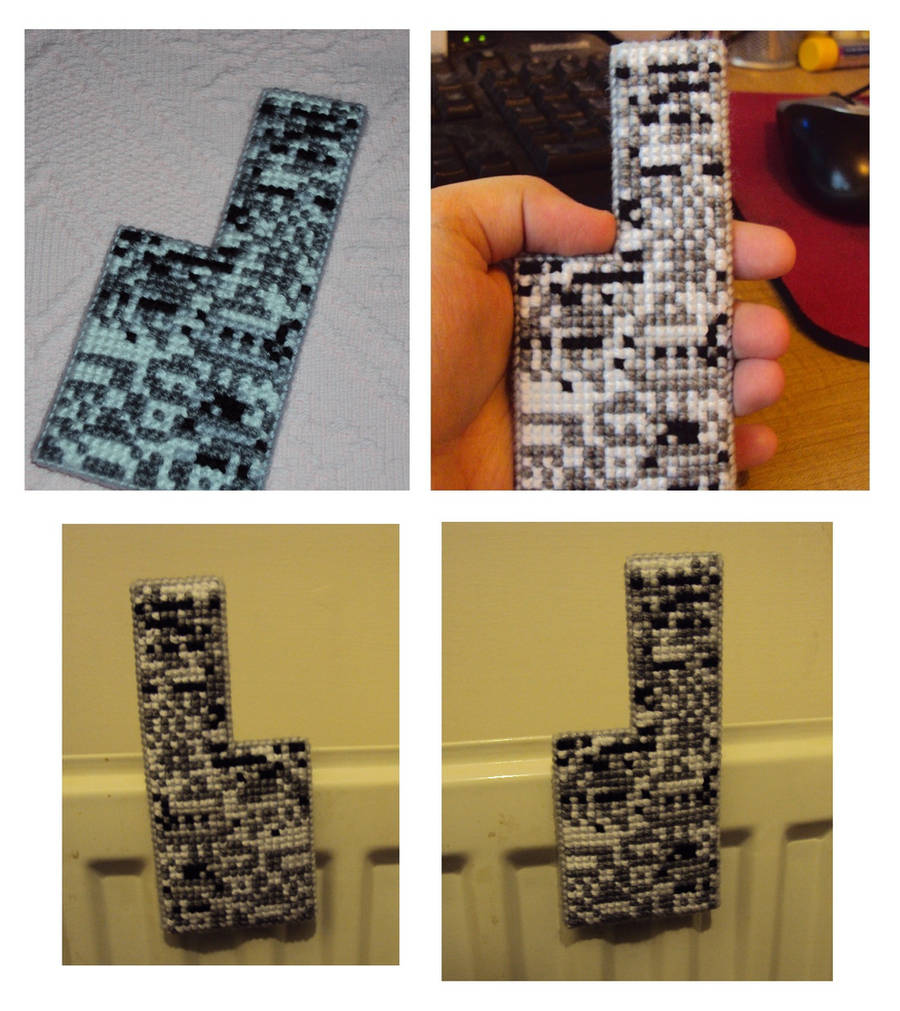 Watch
Work in progress Finsihed double sided Missingno magnet, which will be for sale on Etsy.com soon. If the user who had shown interest doesn't won't to purchase it, it will be loaded to Etsy.

MISSINGNO

WHY YOU RUIN MAH GAMEZ?!
Reply

That's why it's not recommended to catch them. But sometimes you get decent pokemon from them if you feed them rare candy and let them evolve to Kangaskhan
Reply

I never try to catch them. i always try to get decent Pokemon from the hard way.
Reply

I only do that to see what I can get. I made my own action replay codes and some of the pokemon I ended up with were cool

Reply

Please let me know when it goes up on Etsy.
Reply

Reply

Now that is something I was not expecting to see today... or any day for that matter XD

Really nice work though! Best glitchy Pokemon ever!
Reply

I know. I used this glitch all the time back then. And I wanted to do a magnet of Missingno a few days ago

Reply

Reply

Haha... This is great

I used that cheat all the time in Blue Version.
Reply