What I try to do for you
I´ll create something unique, something that
only you have and no one else
!
I can do a detailed version of your old outfit, a completly new one based on a theme or something similar to what already exists in my gallery. I will do your ideas in my own style, I can and will not draw like another artist.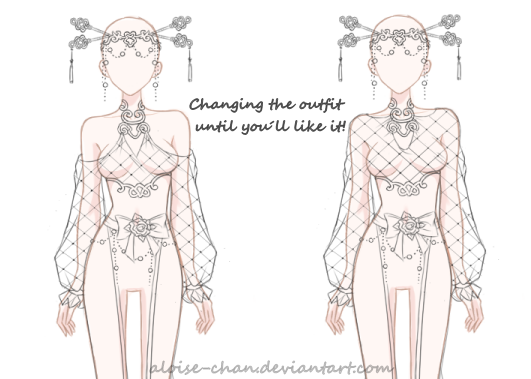 I will
not
do something highly referenced to another drawing from another artist. I´ll always do it in my own style, with my own ideas in it
but
you can still send me other pictures, drawings as references. I want you to know, that I prefer quality over quantity. Because I do everything by myself, it sometimes takes a while until I have an idea, but I can promise you that you will like it when it´s done!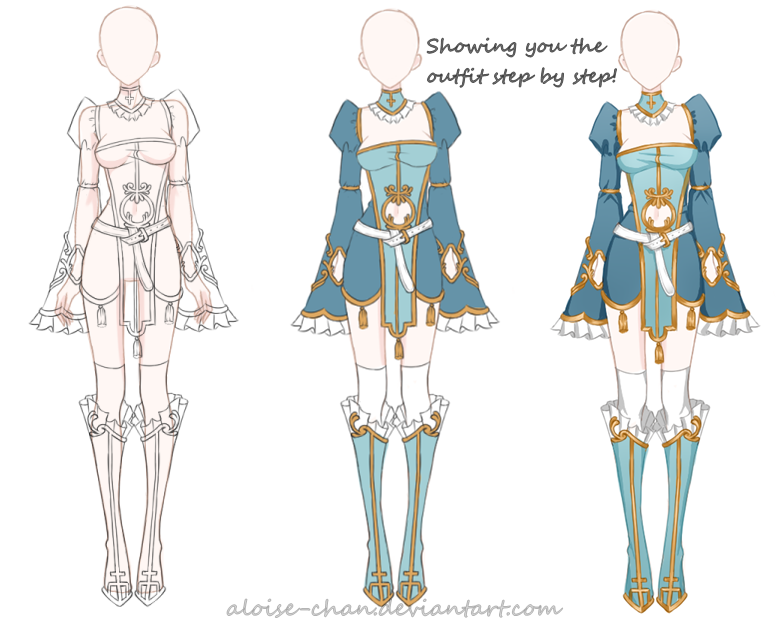 Commission information:

I`m always working on commissions at weekends. I never do them under the week, if you need a commission as fast as possible, you have to pay extra to be on top on the list.

I will
not
change the colour after the drawing is done.

I
can
make changes after the colouring, but only if something doesn`t look neat or if you want me to add more armour plates.

ALL
the information such as colour, references and so on should be sent in
one
note, otherwise I could miss something!

I will
not
write you with my personal E-Mail. All commission information is done by a note on deviantart.
What I need to know in your note:
- Cellshading or Realistic
- Colour Palette
- References/Inspiration
- Base you prefer (curvy or slim)
What I doCell Shading female and male
22-25$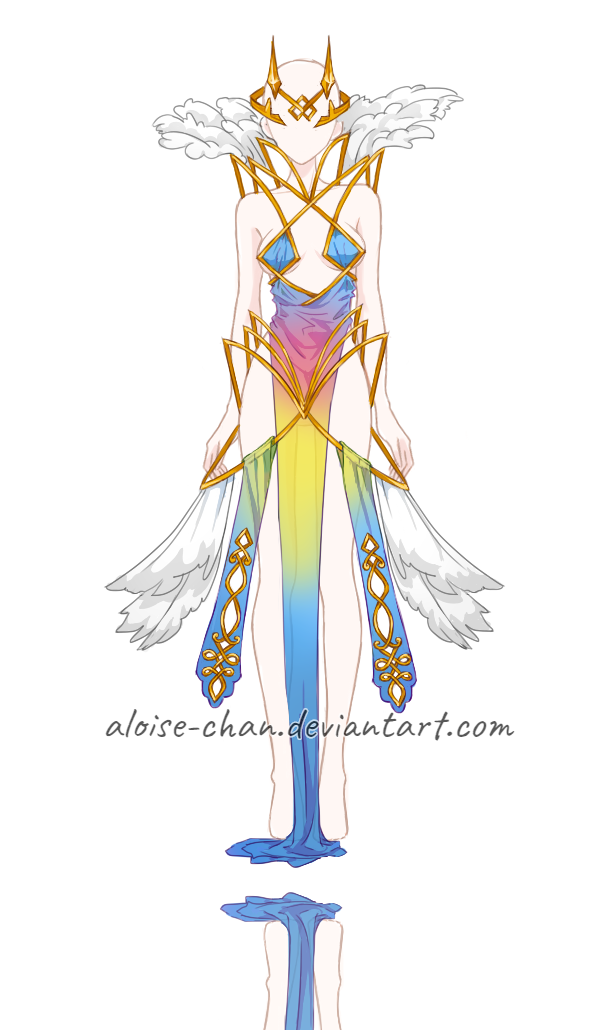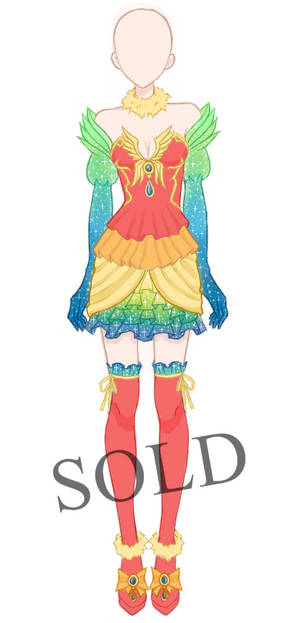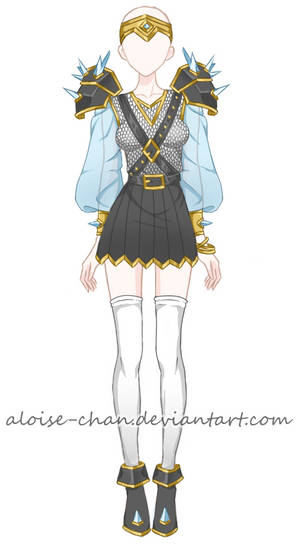 male: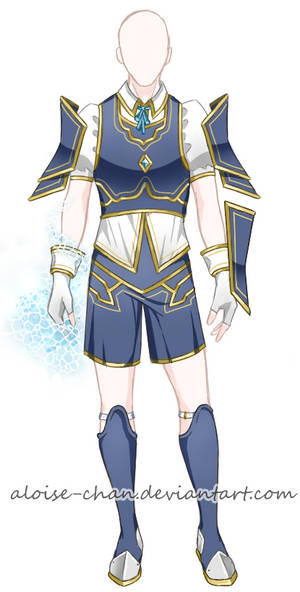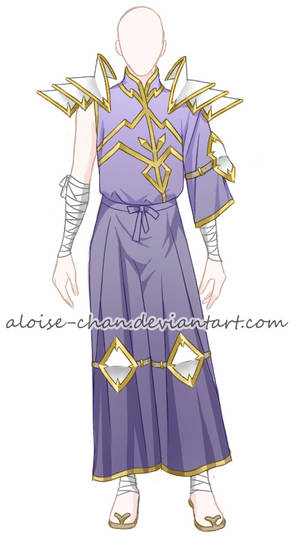 Realistic Shading
25-30$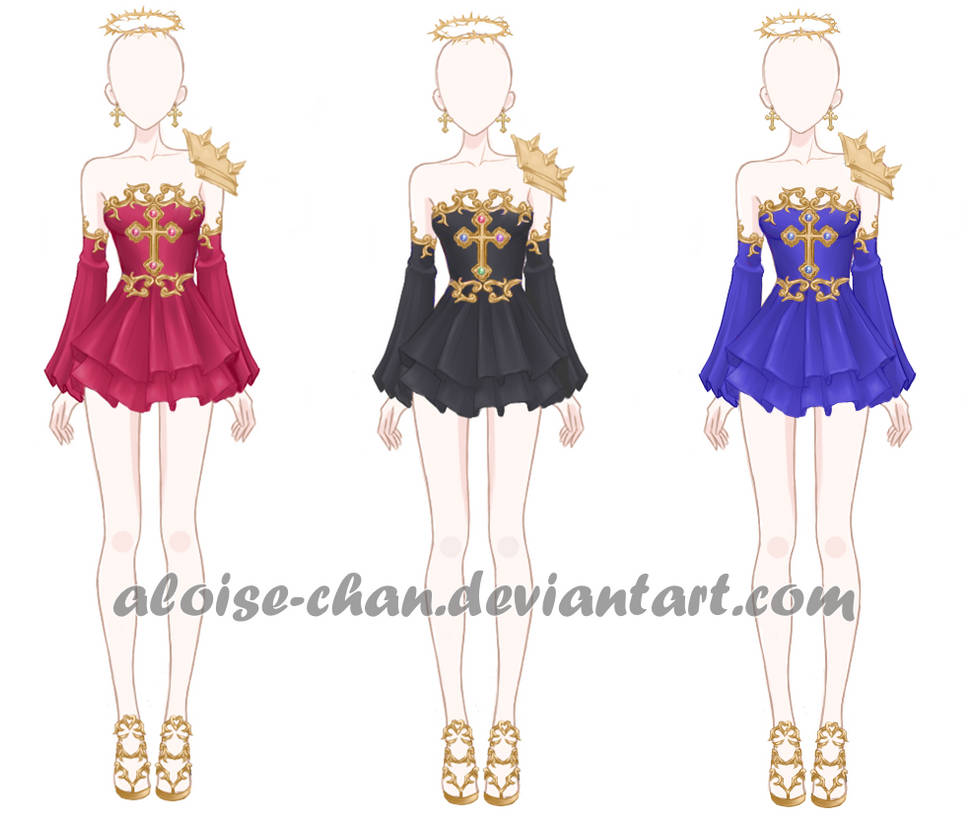 -
Outfit with face and hair
(or only one of it) +5 USD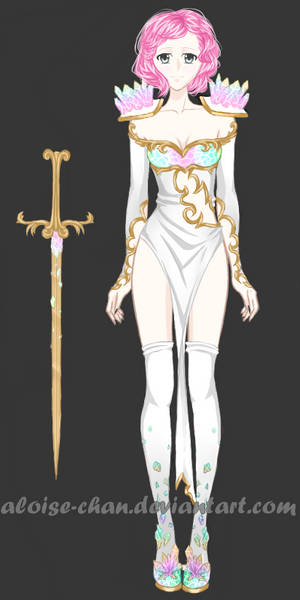 -
Outfit with a matching weapon
35-40$
CLOSED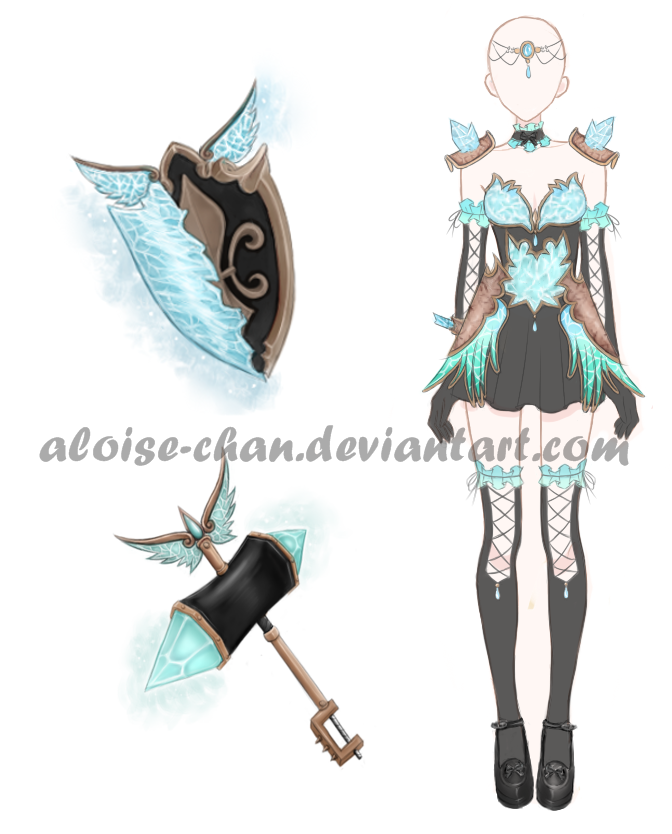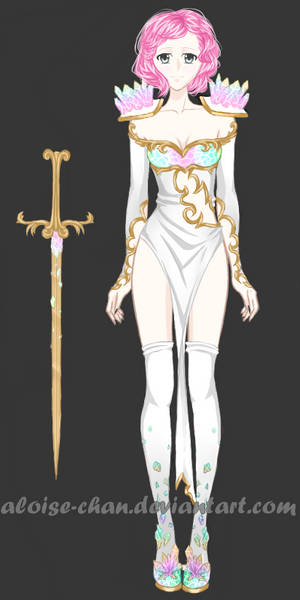 -
Outfit Sheets/Character Sheets
(2 Outfits and more, can also be different genders) 25$ for every Outfit
(more than 1 outfit, price depends on how much outfits, can be with or without face and hair)
I can draw completely new outfits or redraw yours. Can include
fighting, everyday, sleeping, date, hobby, wedding outfit (or else)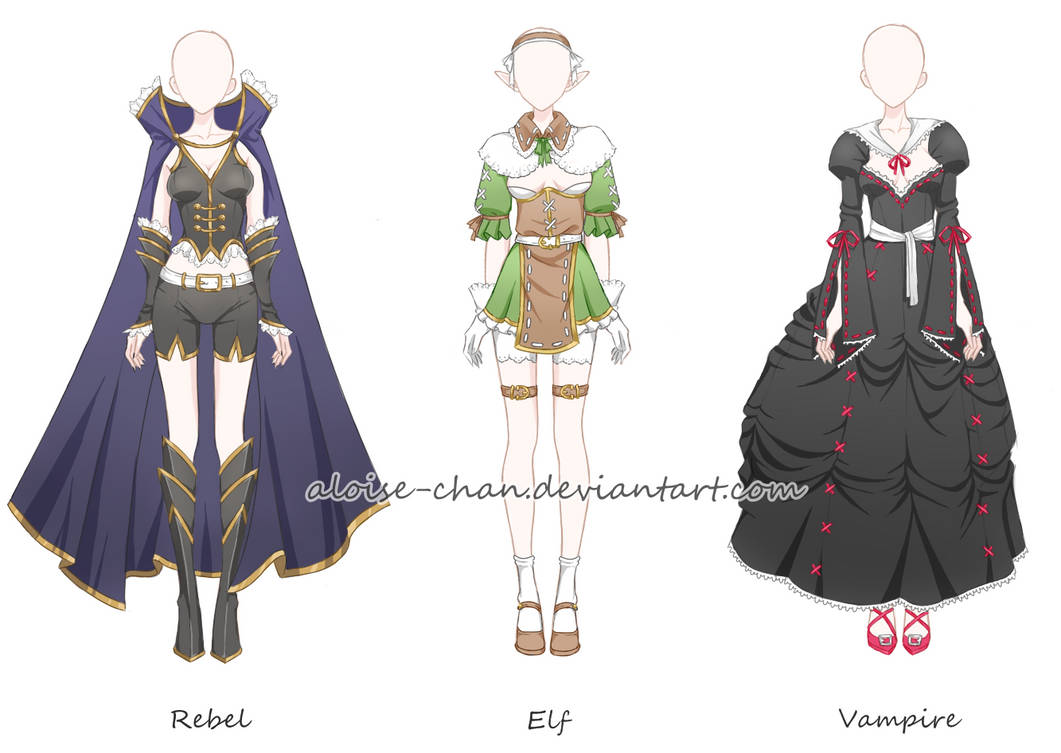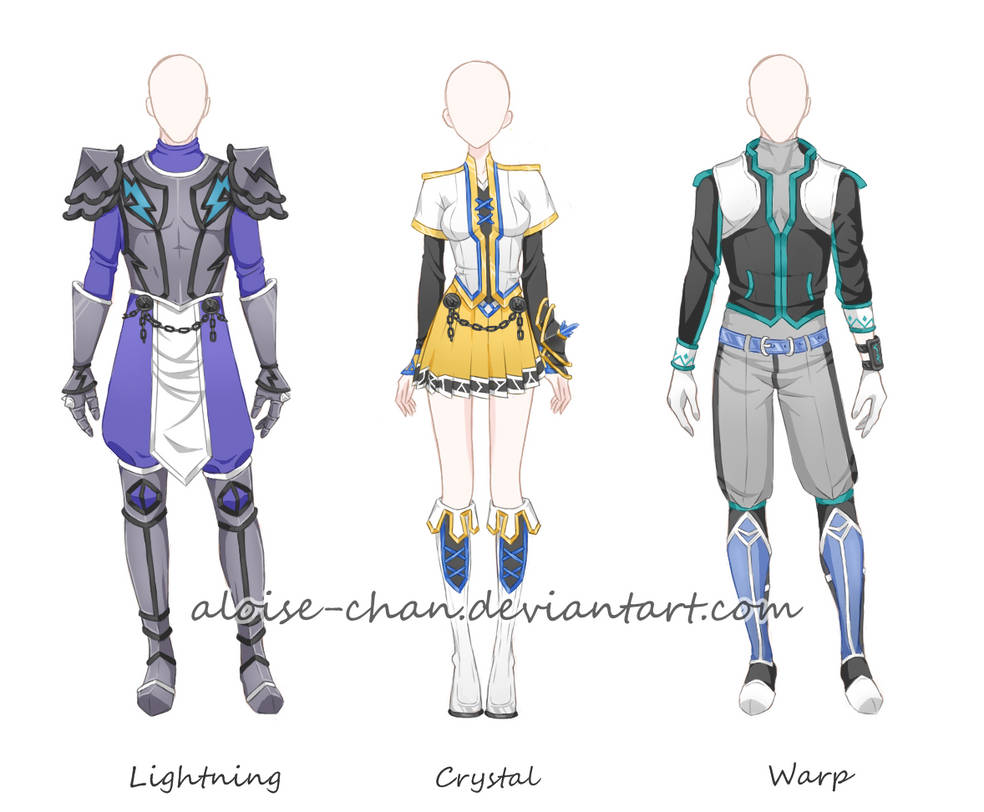 with face and hair
(+5$)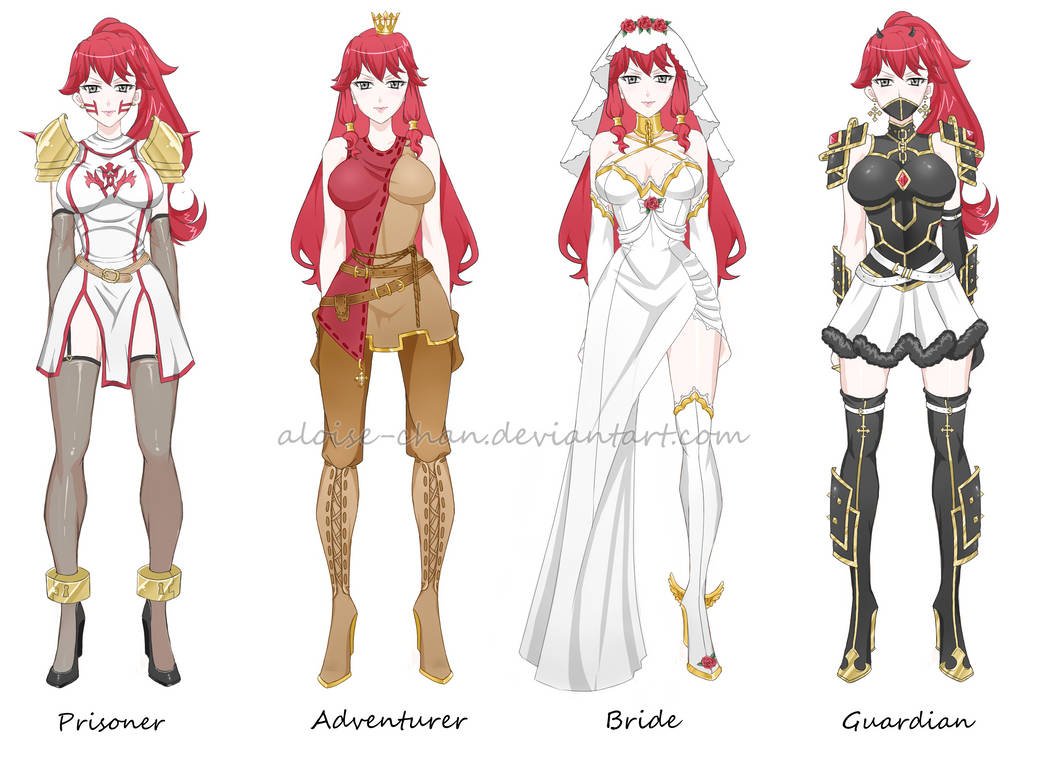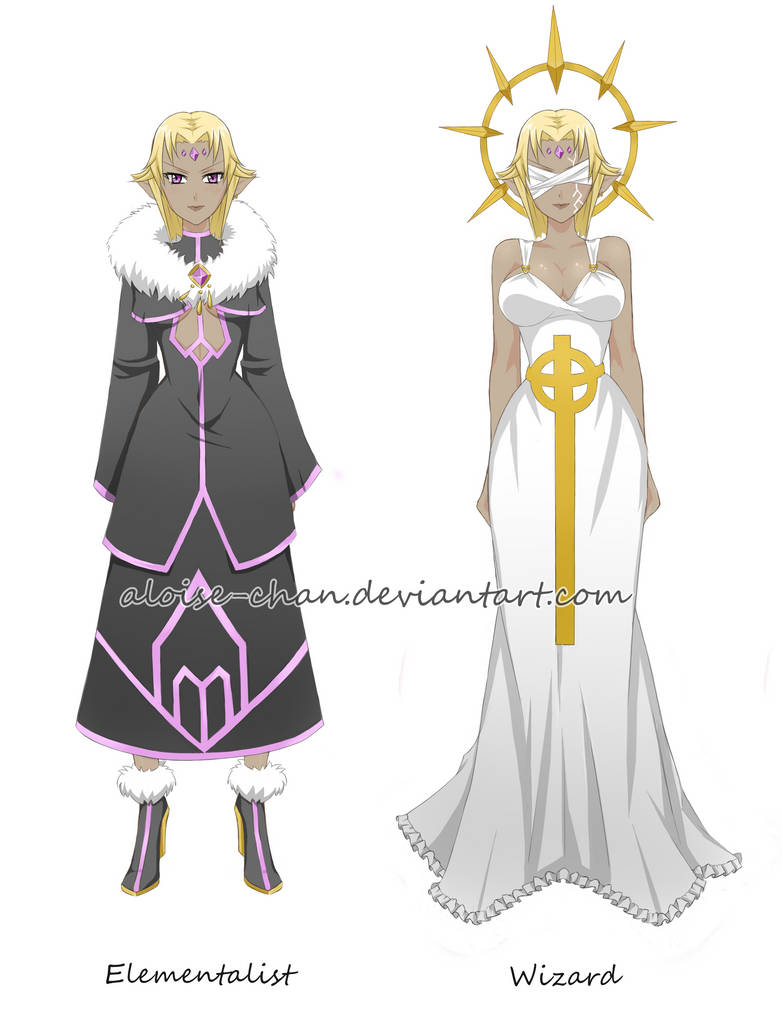 -
Front and back
32-35$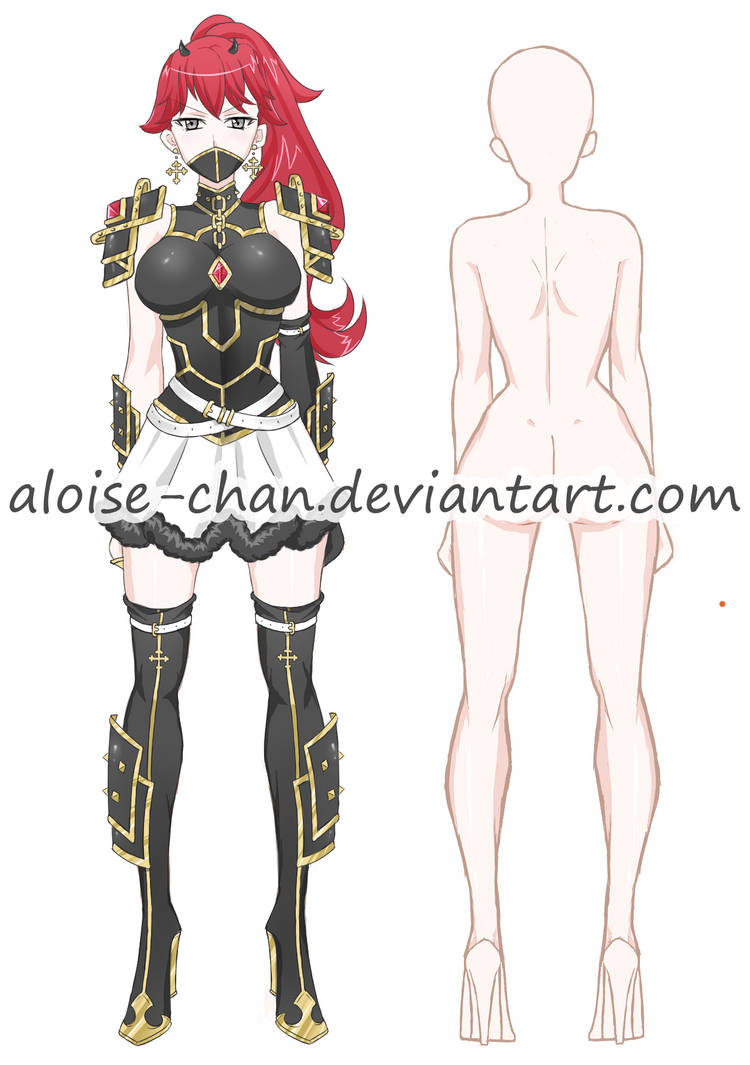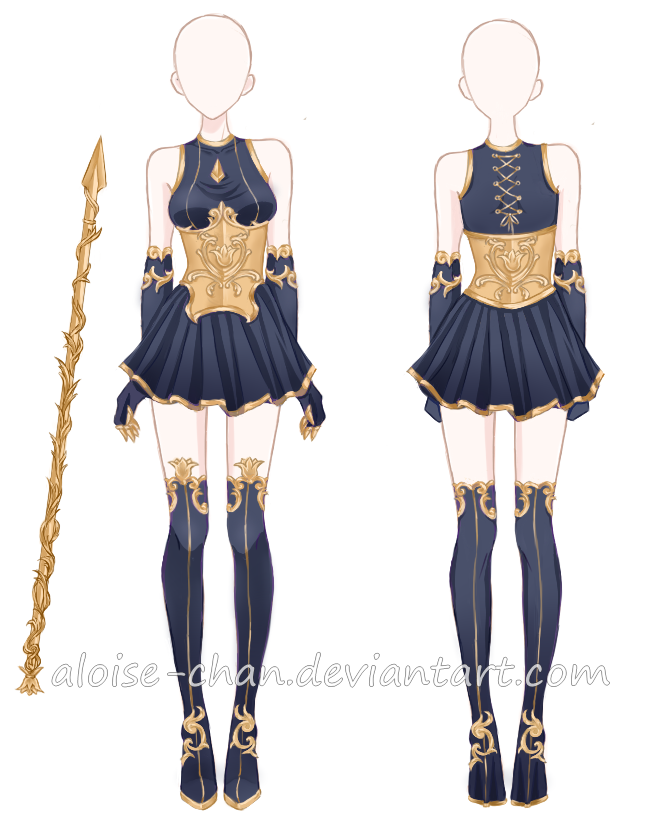 You have to pay first and then I will show you the outlines and if you like it, I`ll be colouring it.

Please send me a picture of your character or describe me how the character looks like.

Tell me which colours or outfit-styles your character wears.
I hope to work with you soon!