Hello I'm back again

I know I kept promising you to submit more artworks and to keep my gallery up-to-date, but it has been so difficult for me. Studying is taking all my time, studying Pharmacy while having a very strong and an insane passion for art, is not an easy to work out. Two weeks ago I've completed all my exams and I got my results back with an
A
GPA. Now I have my 4-months holiday, and I promise that I will be super active, and I have my thirsty passion for ART!!
Finally, next Monday I'll be on travel going back home, so I will probably be away for one week from next Monday.
Emotional
:thumb308504109: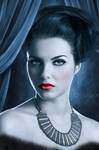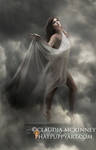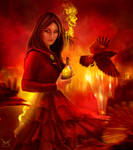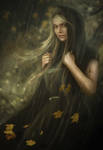 Dark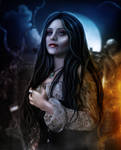 :thumb319545850: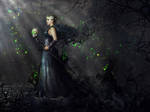 Fantasy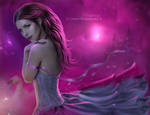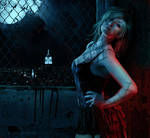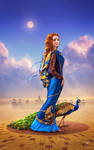 My latest artworks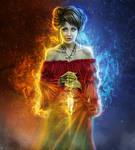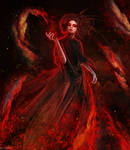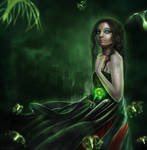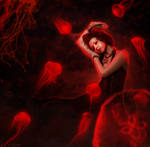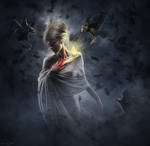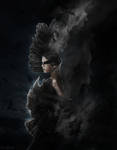 DDs
About three months ago I've got my third DD for on of my artworks " Nostalgia ". Thank y'all for the support you give me : )
Here's a list of my DDs:
1st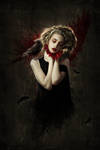 Given 2011-03-18
2nd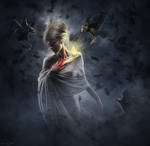 Given 2011-11-13
3rd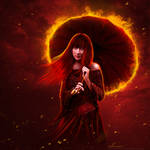 Given 2012-07-18
Lastly, a HUGE thanks for all of those who supported my along the past period of time, without you I'll be missing art so much as I decided even to give up. Some people I would like to thank especially for giving me a very special support and such an encouragement. Thanks for all of you.
e+:
*
Facebook:
For facebook fans and who would like to follow me, I've got an artist page contains my artworks and my news. There will be visual and written tutorials, click on this
Facebook
and dont forget to LIKE ME .
*
Music:
You'll find some featured musics trucks in the upper menu of the journal too.
*
Said about me:
" *alnour has set a standard of excellence that has been an inspiration for many other photomanipulations here on dA. The artist uses light, color, and movement to create a feel of electric intensity and emotion. If you are not already a watcher of this multitalented deviant, go watch him now!
- by
Aeirmid
*
Art exhibitions and interviews:
Lately, I've been interviewed by some international magazines and newspapers with some of my artworks featured. As well as some invitations received by some art exhibitions organisers to participate in different art exhibitions around the world. I will add some photos about the events later.
Skin by
Drake1
Modified by me
Bye!