Hey! I figured I give a random shout out to someone I've been watching for a couple years now,

He's currently doing the Inktober challenge as well and uploads these works on a daily basis. He's a very talented artist with a knack for creature design. Please give his work some love! Here are a few of my favorites so far.
Here's some non Inktober work: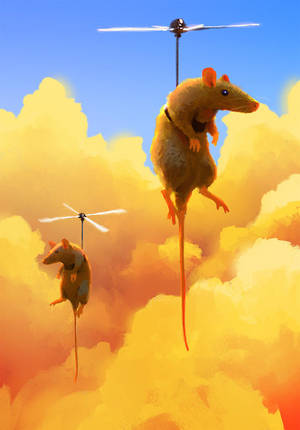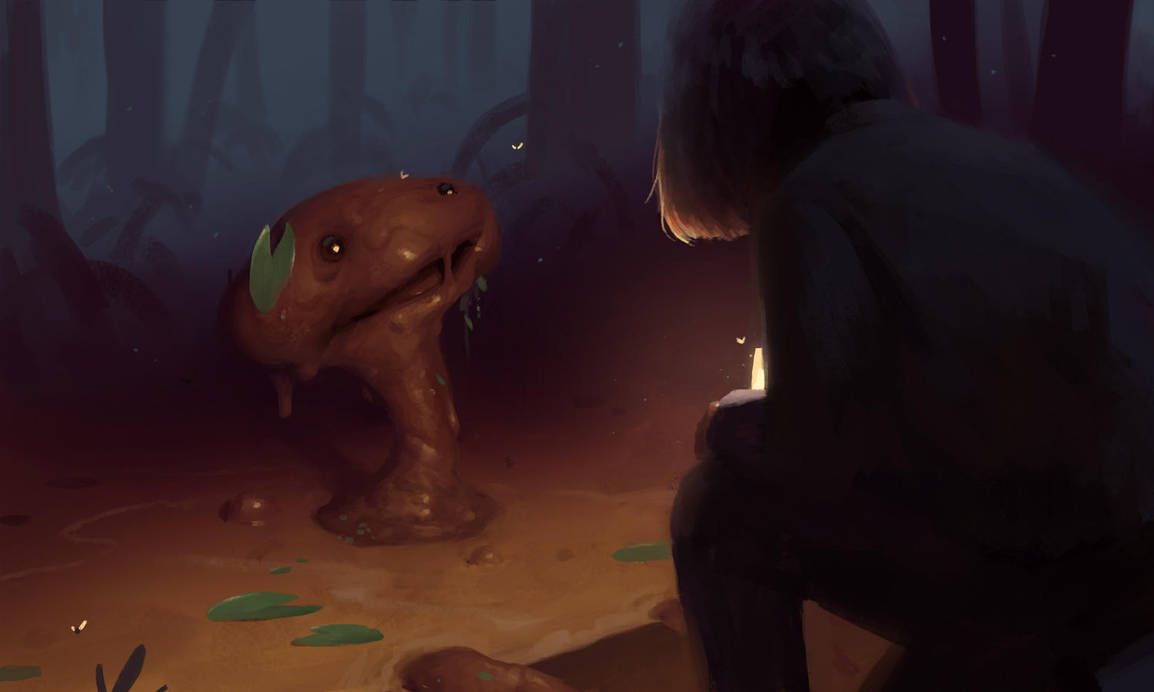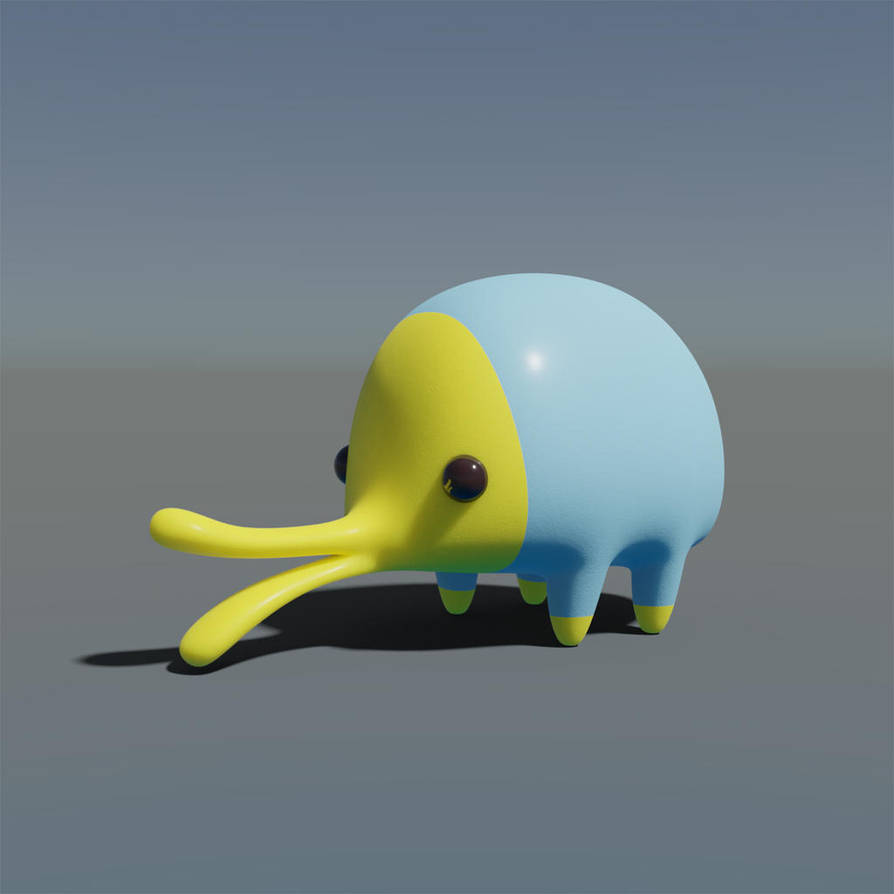 I hope you don't mind me featuring you, but it's a such a pain to see your lovely work get so little attention.