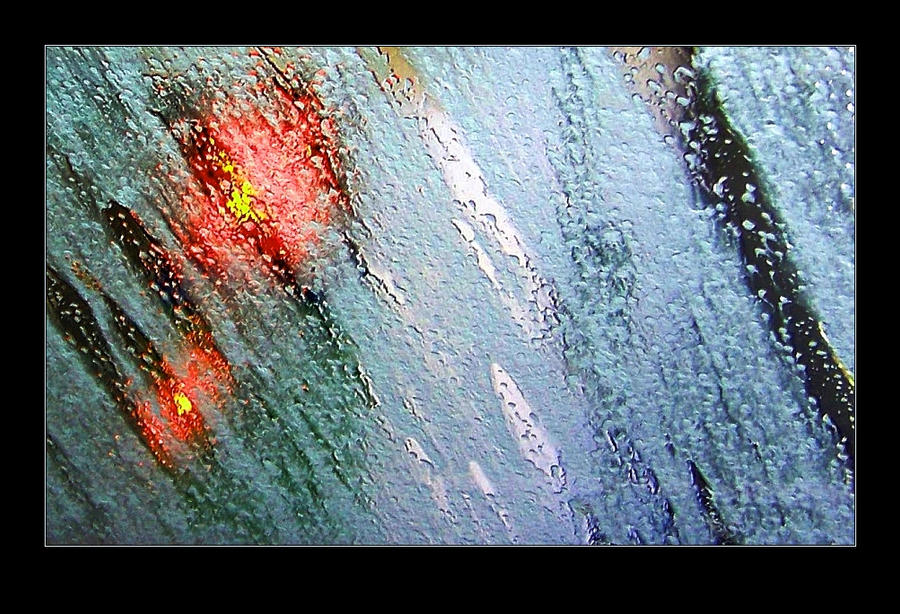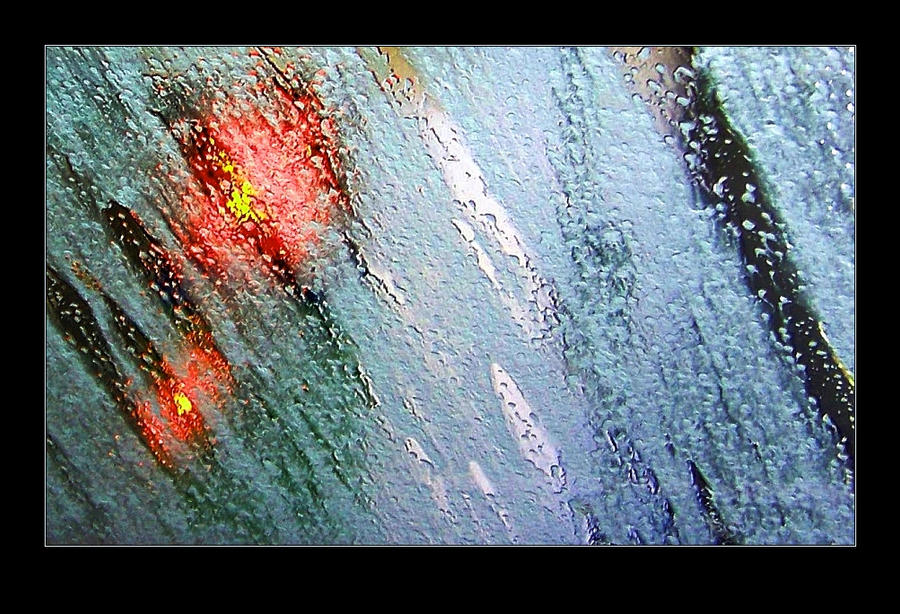 Watch
Bubbles on my windshield in my local carwash...
Both this deviation and
[link]
where inspired by my friend ~
chellybean
... Thanks!

nice I mightn't have known it was a car window if you hadn't said that's always cool.
Reply

Thats so pretty.
You know what! I got a carwash yesterday for the first time in forever... and guess what.. it rains today!
geez
Better luck with your car!

Reply


So the rain in your area is your fault then huh??? Good job there Hannah!

Yeah, I can't wash my dirty car because it's been raining off and on for a few weeks now...
Thanks for the pretty comment...


Reply

wonderful! what did you take this on?
Reply

Thank you so very mucho!!! It's the windshield of our vehicle during an automated car wash...

Reply

coolness! you're getting something to attach to your car in the package!
Reply

YAY!!!

Reply

you'll never guess what it it...
Reply

Pine tree air freshener?
Lug nuts?
Rear window stuffed animal?
Dash board Jesus?
Aviation style compass?
iPod adapter?
T-shirt seat covers?
"My other car is an airplane" bumper sticker?
Magnetic shark dorsal fin?
A mixed tape?
Reply

wow! that is cool! great image! like modern art!
Reply

*giggle* OMG the colors! I so want to throw my car in a carwash other than the fact that it needs it!
Reply