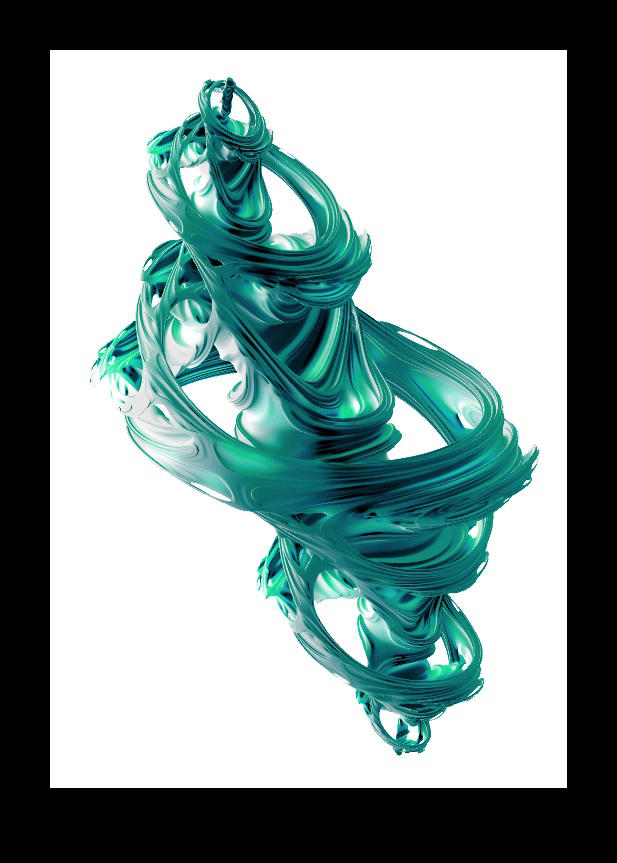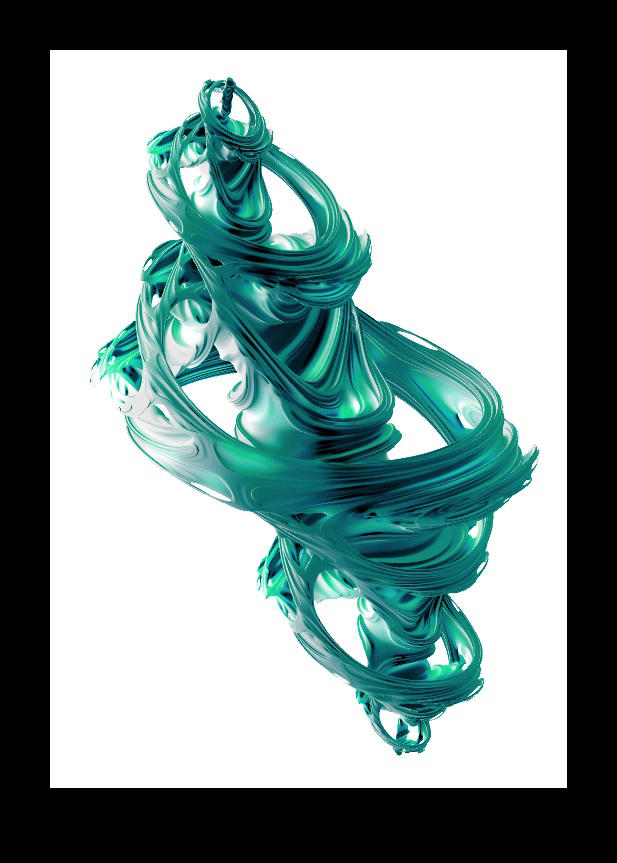 Watch
My first attempt at a fractal like thing...
It reminds me of green glass...

What do you think?

This is cool. I like the green taffy discription the most. So did you basically type numbers in? or is there more to it? I had a fractal program I played with once but it was a long time ago and things have obviously changed from the look of what's being fone these days.
Reply

Thanks!

I used Apophysis
[link]
a freeware based program that is easily downloadable and fun to play with right out of the box... Yes, it's pretty much as you described it but I know I just scratched the surface of what can be done with it so if you start tinkering with it, please let me know...

Reply

Whoah.. how was that made? I dunno how fractals work.. but it looks cool!
It looks like TAFFY!
haha
Reply

Reply

A Fractal... My first too... I did some post work in psp to make it look translucentish...
Reply