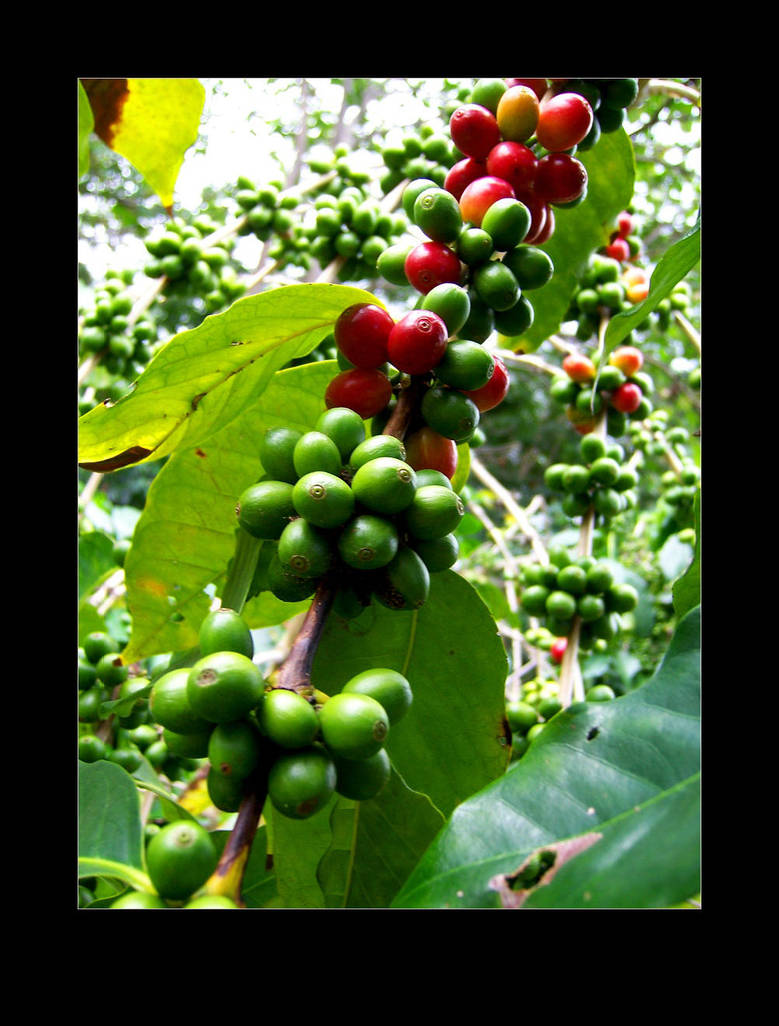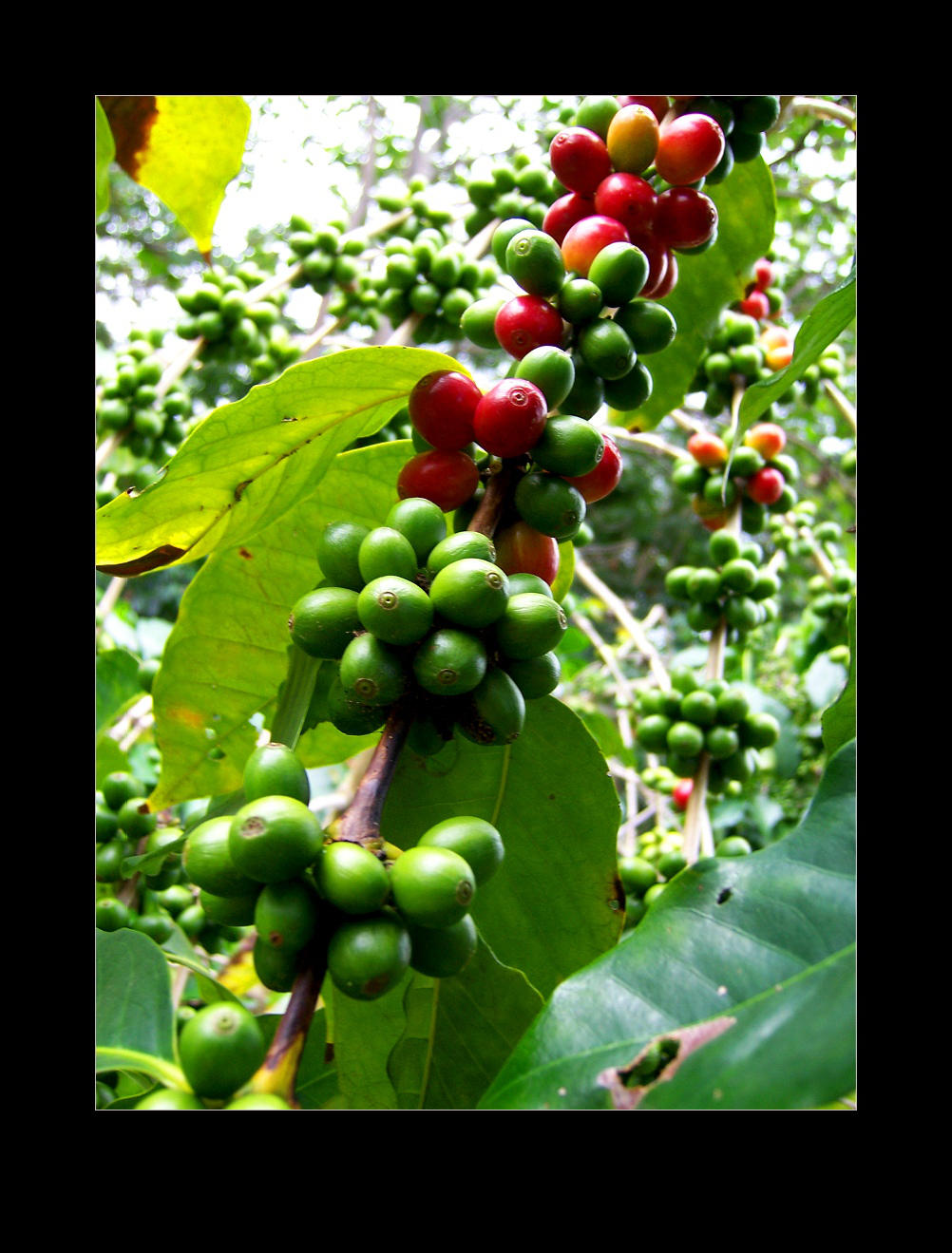 Watch
Name that plant and win nothing!!!

É uma planta de café.

Reply

Hi Jeff! Long time, no hear! But have no idea what the plant is....
Reply

Reply

i think they're grapes on a stick.

lol, anyway, nice shot, this is really cool. i've never seen anything like it.
Reply

Hehehe thanks... Those are coffee beans! The red ones are the ones next to be harvested.
Reply

lmao, are you serious?! wow, shows you how much i know. ahaha
Reply

Well we don't get to see them beans on the tree very often so no worries... I think it's amazing that someone figured out that if you take that funny looking thing, burn the crap out of it then grind and strain hot water through it that one can enjoy a tasty beverage that gives a slight buzz to boot... :coffee: AMAZINGGGG!!!
Reply

lmao, sweet. and yeah, that is pretty crazy amazing. same goes with the discovery of milk and silk. XD
Reply

I can almost understand milk (Although I wouldn't have been the first in my group to try it.) but silk, yeah... That is some crazy thinking right there. Thinking outside the box for sure but crazy non the less.

Reply

Reply