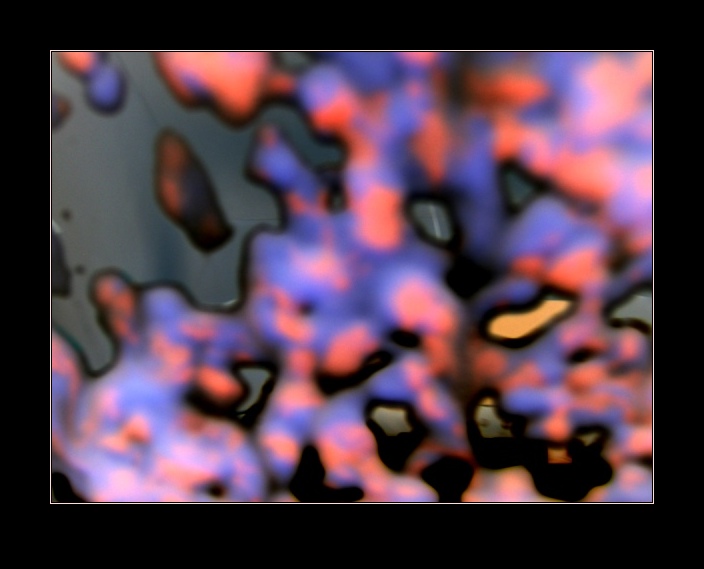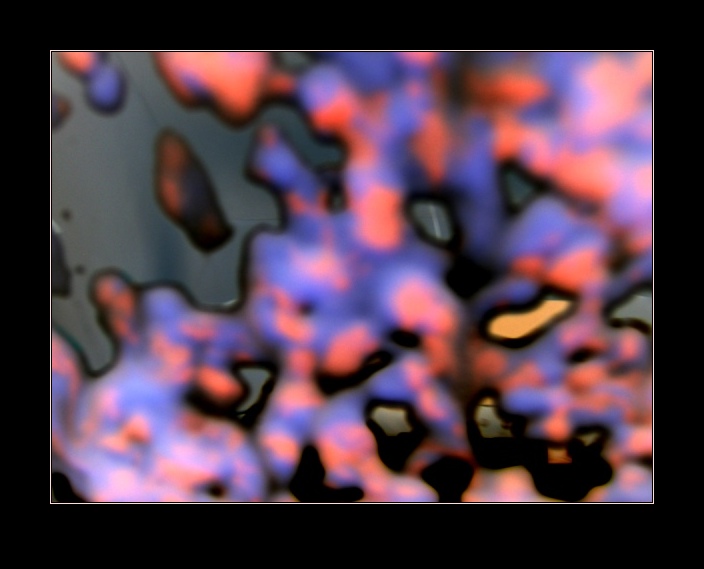 Watch
The negative of an everyday carwash...

It looks like someone threw up on your lense!
Reply

it's like a glob of amoebas ..... delicious !

...........................
Reply

Eat it, eat it all!!! Most of my deviations have been a bit tasty for some reason of late... I must be starved! Thanks for the chewy comment!
Reply

The 'negative' of an everyday car wash here in Melbourne is that many of us do it with a bucket of water saved from the dishwashing/shower/laundry/other

Though some do go to a car wash, my duco is too old to take the water pressure

- so no special piccies from me despite liking the idea

Reply

hahaha... So very true... Are you guys going through a drought?
THANK YOU!!!

Reply

We most certainly are...and have been for the last 10 years....our rivers are running at a maximum of 1/6 their normal capacity, our reservoirs are at less than 40% capacity, we're on water restrictions and some country towns are running out of water completely. I and other conservationists and scientists warned it was on the agenda some 20 years ago or more, but were ignored.....usual reaction to crisis situation by the community and politicians rather than forward planning. We've been wasting our water for so long that it's no surprise that we now have a problem, aside from global warming.
Reply

Wow, I had no idea it was that bad there... I'm sorry to hear that... They should have listened to you guys back when it would have made a difference but we can't change that now can we... You are doing the best you can to help and I just hope that the rest of the residents in the effected area do the same... It is amazing how well conservation works if enough people take part...

Reply

shit! I'm going to the carwash for the photo ops!!!
Reply

hehehe... You just never know where and when you need to have your camera ready...
Reply

Oo good call making it into a negative instead of a positive. Fun stuff, thanks for submitting

Reply

interestingly done, i would never have thought of it, good going.
Reply