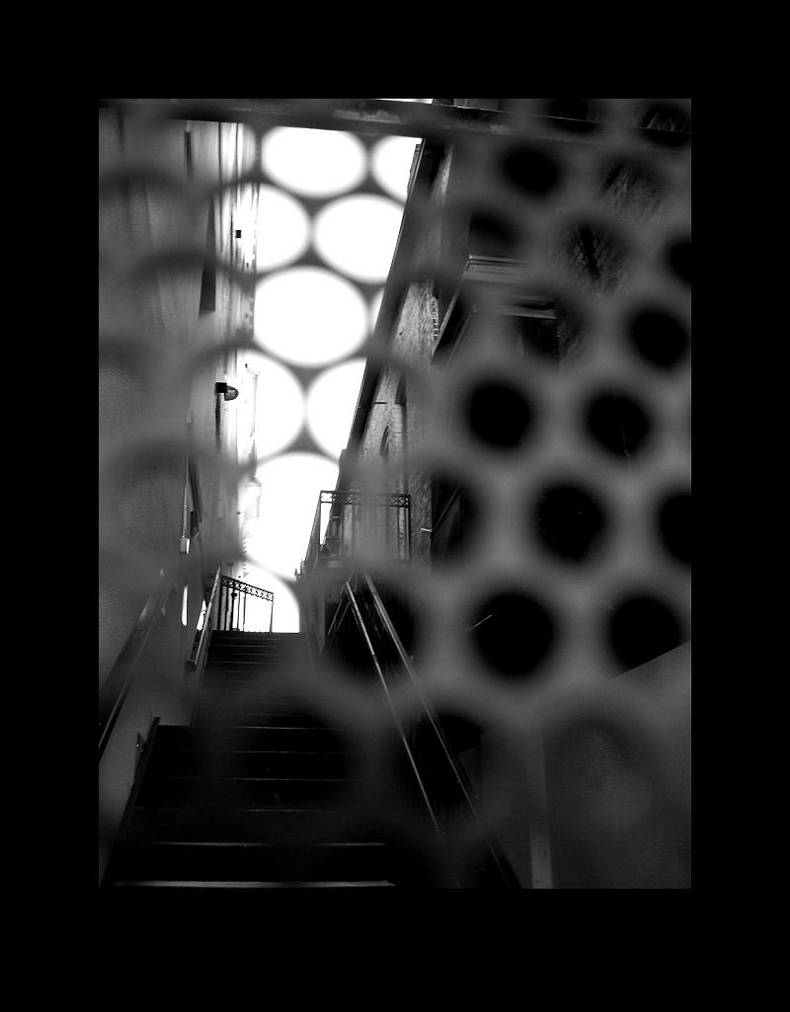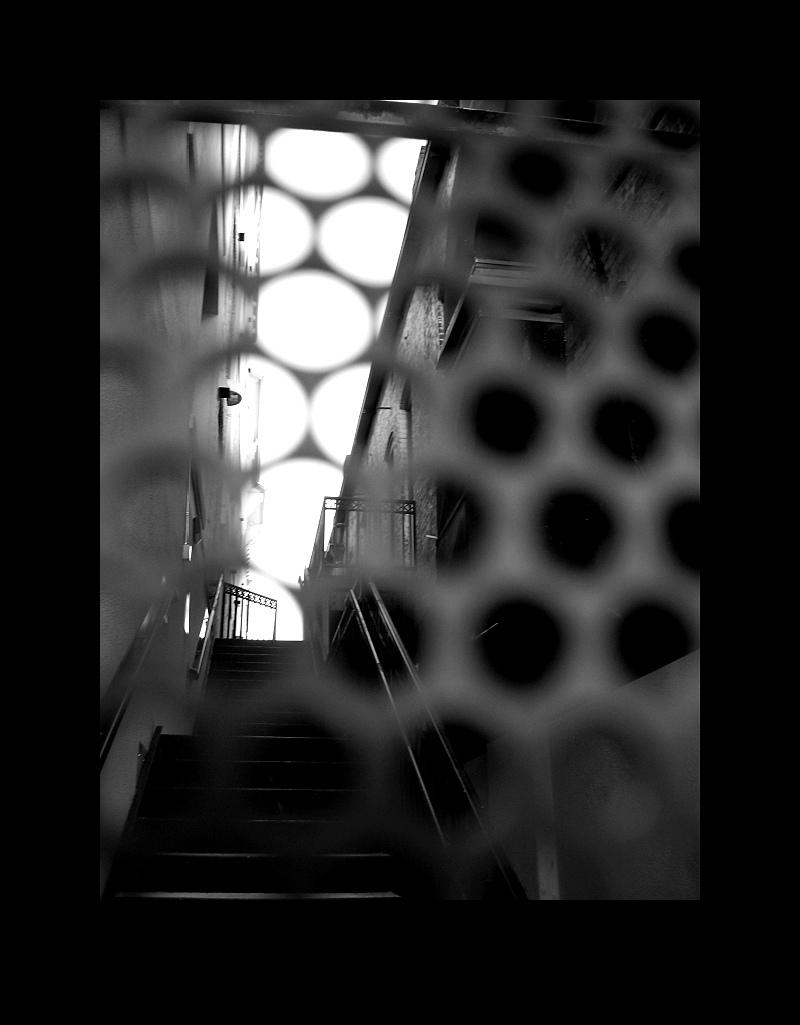 Watch


Run for your life!!!



This is a cool photo at an odd angle..
if only there were cheese involved
Reply

Really cool!

How ya doing these days. It's funny most people on my friends list are not around here much and neither am I so I we kind of make contact once or twice a year. lol hope things are good with you.

Reply

Hey thanks!!! Yeah, I have been off the internets since my puter died a horrific death a year or so ago. I pop in every once in a while using a borrowed computer and I feel really odd using it so I really don't do much. You know, something like borrowing someones car or something, where you have to be really careful not to change anything let along break something. With my luck lately, I'm bound to do something wrong.

hehehe...
Hope all is well with you! I really miss our almost daily chats.
Do you facebook?
Reply

Yeah I have a Facebook profile, you can try searching me sometimes people have trouble finding me, I am on the Winnipeg network if that helps. Let me know if you do and have trouble and let me know that you are AlmostAmazing in your request so that I don't accidentally think your just some stranger trying to friend me again.

I am pretty much the same with the computer thing. I have a computer but it isn't really set up for the net, so I use a couple other peoples computers, which means I'm not usually on one for very long at an given time so this place is often my last priority, after e-mails and Facebook and a couple other places I check.
Reply

Well I searched and the only CS that I found in Winnipeg didn't look like you so I think I did it wrong. hehehe...
Reply

Reply

Aaaaaa... You're just saying that cuz it's true...

Reply

I like this one very much indeed. Works extremely well in black and white. By strange coincidence, a friend emailed me yesterday re. her problems taking photos of some baby birds nesting on her bathroom window sill...behind flywire, which made taking photos extremely difficult. I sent her this link

Reply

Oh how funny! That is a coincidence indeed!
Thank you very much for the nice words and for showing this to your friend. I hope it helps in some way or another.

If she posts her pictures somewhere public, please point me in the right direction so that I may see her birdies too.
Reply