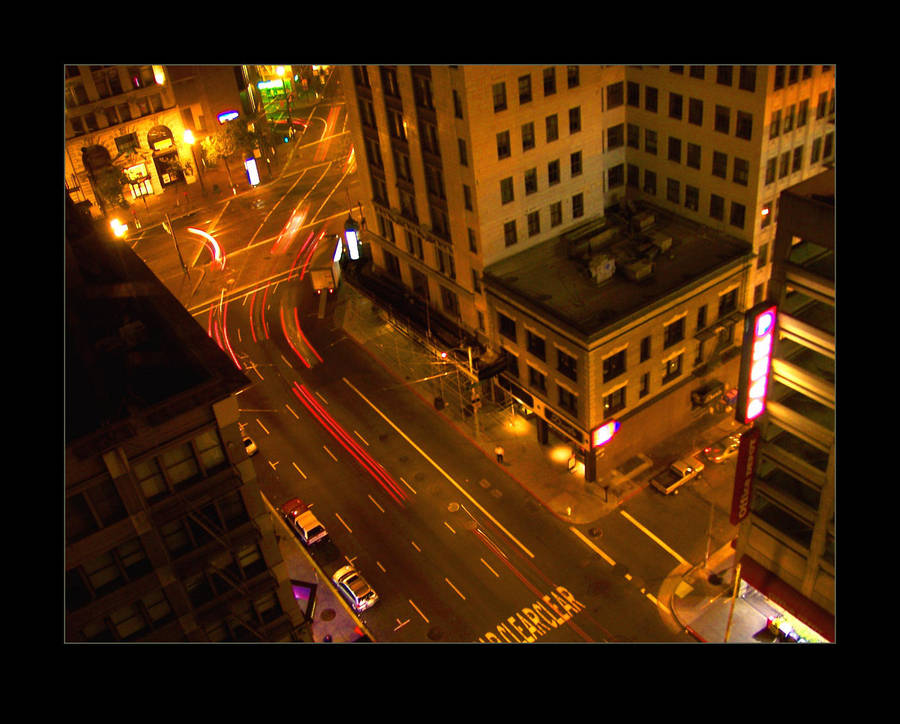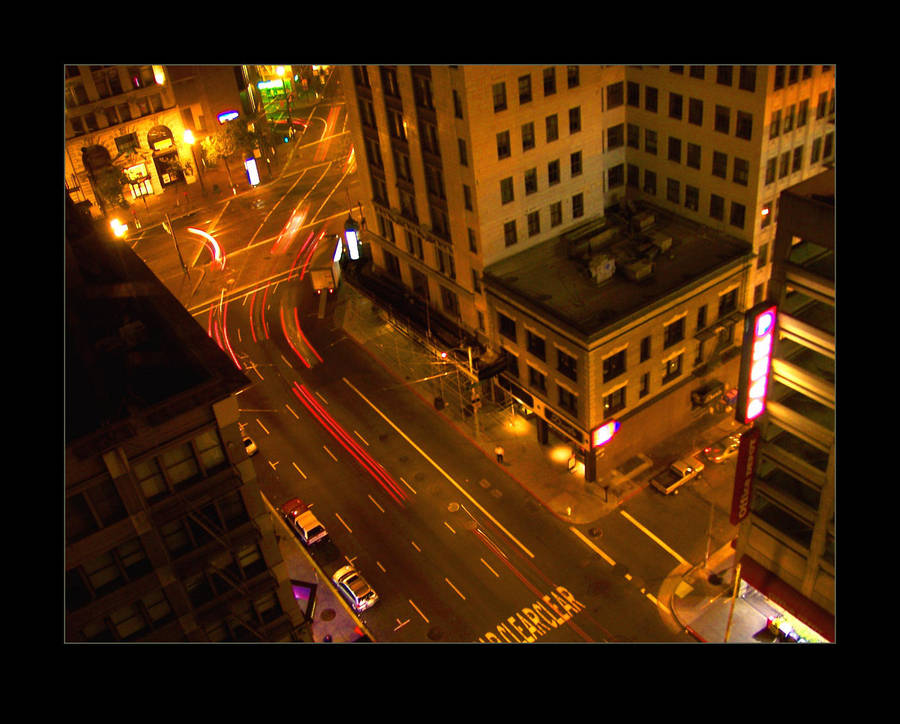 Watch
The City
at night
from above
in motion



San Francisco

Don't you live in a house with a yard? Hmm. Thats pretty high-up!!
Reply

Wow I do like cities as well, I have never been to san fran before but it looks nice with that huge bridge! I visited near San Diego for 2 weeks when I was like 16yrs old back in the day. It was really nice there..I think the town was Temecula or something.

very nicee
Reply

Reply

I was born down that way... Oceanside to be exact... It's really beautiful down there too say the least...

Reply

I do and you're right! I was staying in a hotel in San Francisco that week... I love the city!

Reply

I've always wanted to capture something like this, city night life. It's great

Reply

Thank you! This is the first for me so I was very happy to see that it turned out pretty good! I love city night life!!!
Reply

i dig the viewpoint .... love the streaks of light ...

Reply

Reply