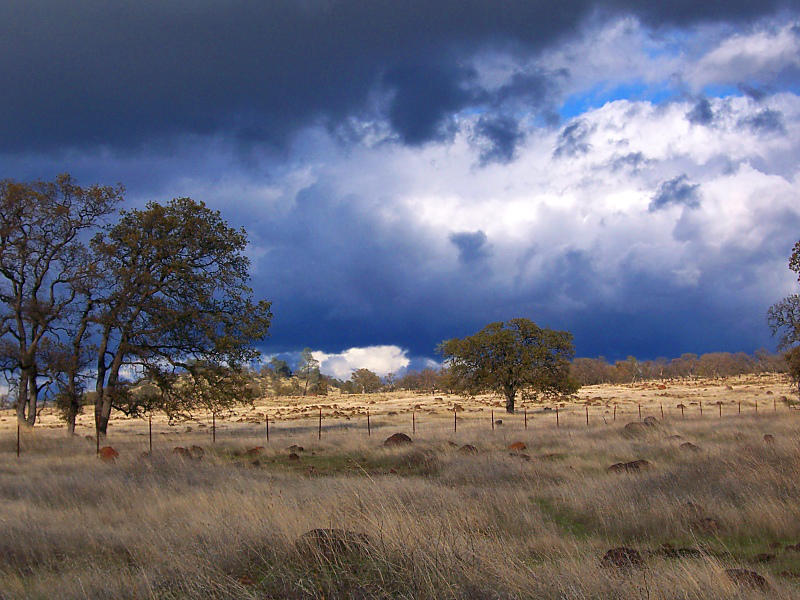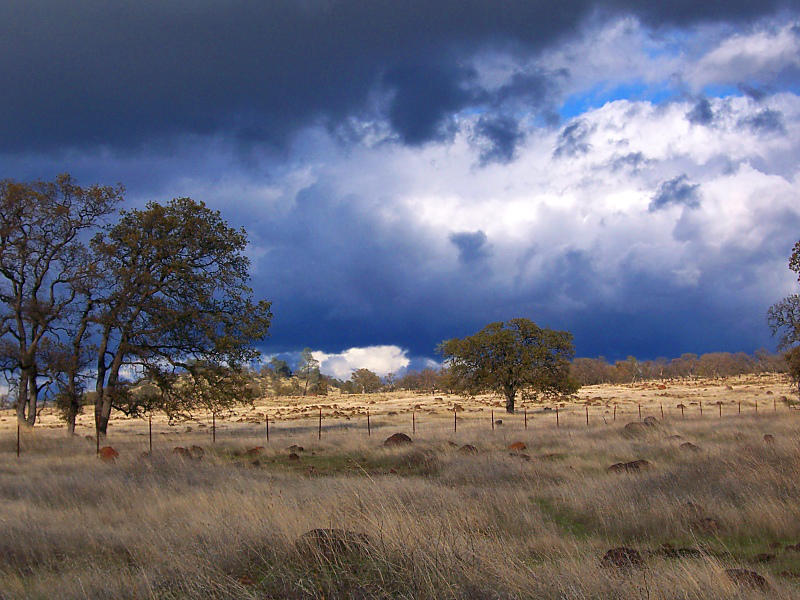 Watch

Reply

Reply

it looks like a storm was rolling in...


...
Reply

And we even stayed dry...

Reply

Reply

Thanks! Those perfect clouds and the dark boulders set off by the golden fields of grasses made my job so easy...
Reply

beautiful!!

I would so love to be there

Reply

Have you ever been down to Chico to stroll through Upper Bidwell Park? If not you must!!!

Reply

been to chico a few times, but never was in the bidwell Park

But I will next time I go

Reply

Me too! I love the way they naturally add depth, texture and contrast to the grassy hillsides... Wanna go and make a rock wall with us?

Hehehe... Ok, maybe not...
Reply

ALL 4 of THESE ! ..... are wonderful .... the colors are vibrant&the contrast , so crisp , just

ness INDEED ... well done ... i love seeing those downpours !

....
Reply

Yeah, especially when the sun gets under the downpour and brightens it up like that... The contrast whilst standing there was absolutely amazing... None of the 'almost' stuff... Thank you so much!

Reply