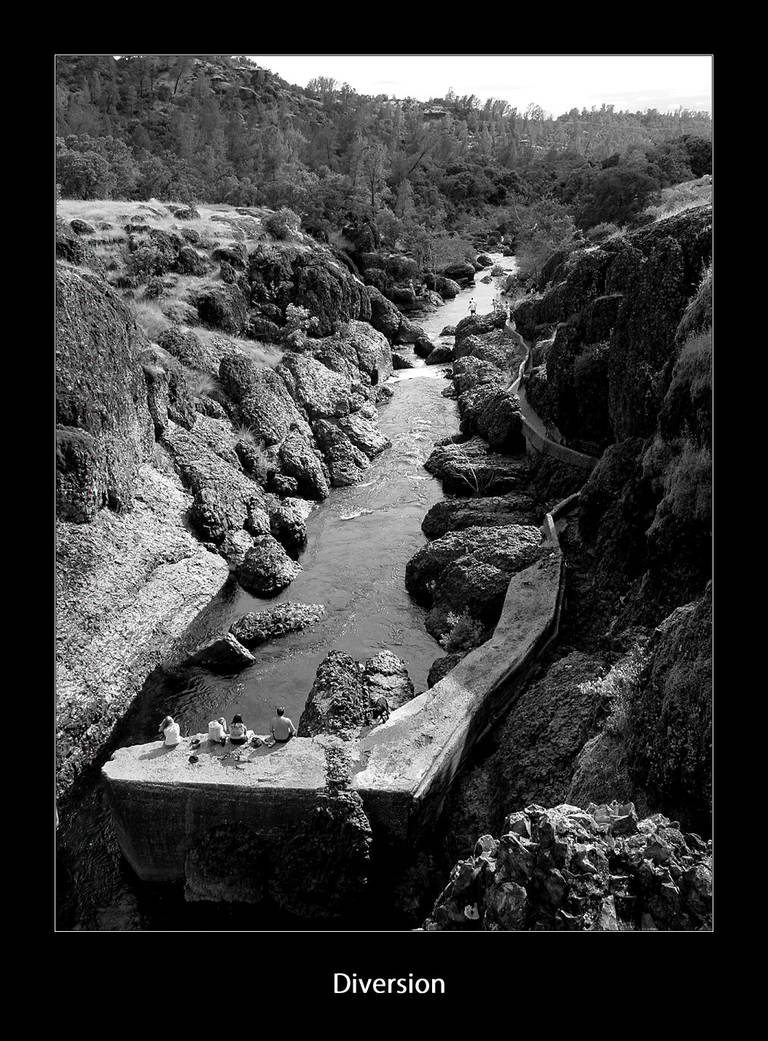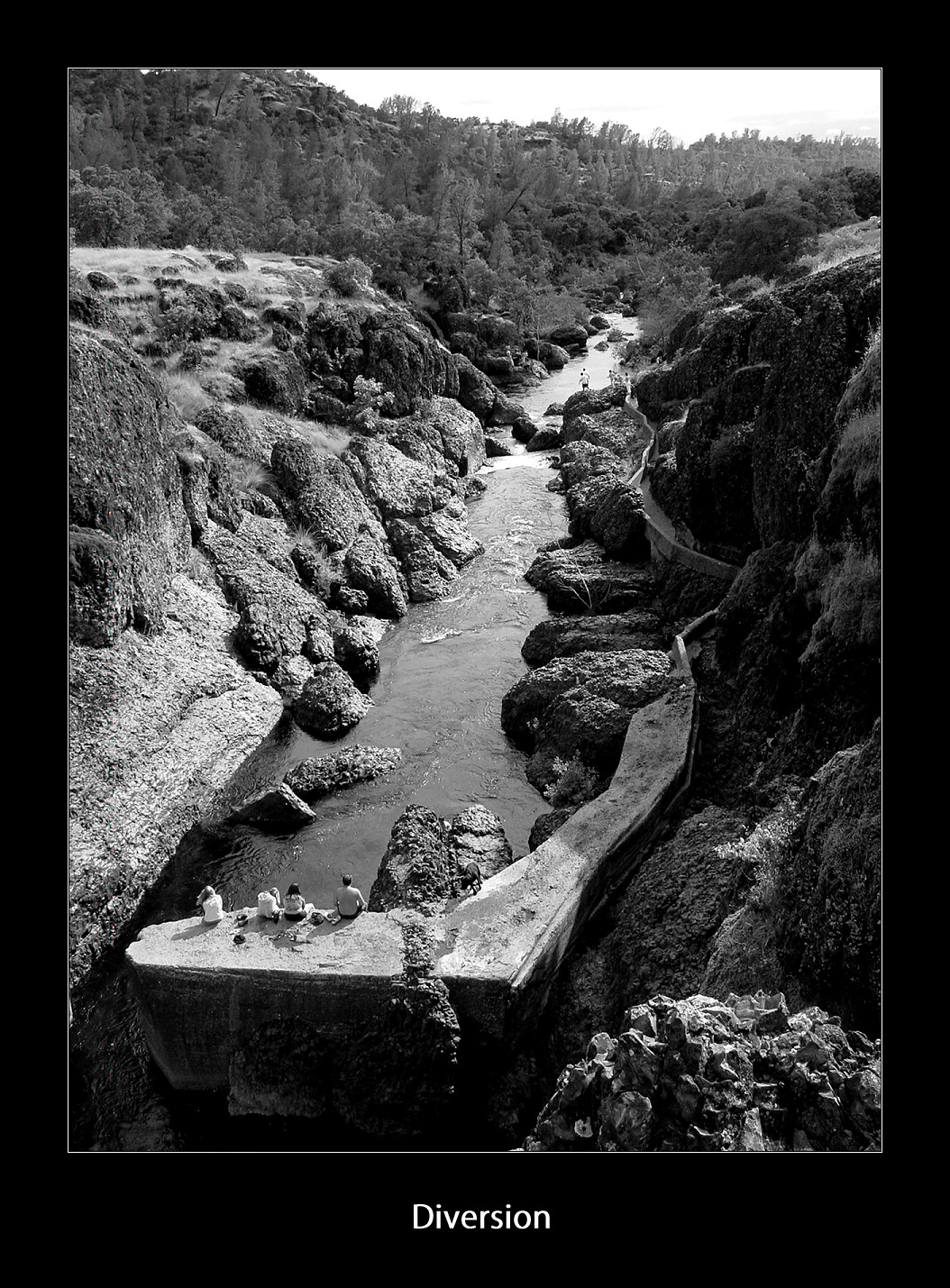 Watch
Nestled between the jagged rocks up in Upper Bidwell Park east of Chico, CA., Bear Hole's diversion dam makes for a wonderful place to bathe in the warm summer sun.

Reply

this place looks super fun and
adventurous!

cool shot 'mate

Reply

Thank you very much! It's a very fun place to swim in the cool ice melt. Tons of places to jump off of high rocks into the deep pools and there are even underwater caves to swim through (which I used to do as a kid.) but people always get stuck and inadvertently drown almost every year so I don't do that any more. They call this place 'Bear Hole' and it's in the Upper Bidwell Park here in Chico. I always feel so lucky to have this wonderful place right in my back yard.
Reply

so many people have died in those rocks, but the Basalt forms are amazing
Reply

Yes and YES! I think it's crazy what some people do up there for sure and the rock formations are out of this world to say the least! I absolutely love them.
Reply

exactly and im glad you post these images cause i need to see them, for as much as i hated Chico, i loved it too
Reply

This reminds me of my favorite photographer, Ansel Adams. I LOVE IT JEFFY!!!!!


I will have to purchase this print...
Reply

Wow! I won't ever come close to his greatness but just to mentioned in the same comment made my year! Thanks M Rosey Posey!

Reply

Definitely a lovley place!
Reply

Oh I just love it up there. Lis and I love to hike and bike up there. We feel so lucky to have this just a few miles away from our home town.

Reply

Oh beautiful. You know, I've heard of this place so often, but I've never been there. x)
Reply

Thanks! Wow, I really can't believe you haven't been up there before. It's a must the next time you are back home.

Reply

I know, it's crazy! But somehow I don't think December is going to be the best time to enjoy it, you know? xD
Reply

It's really neat up there during the winter too due to the extra flow of water from the rains... (If it rains.) Swimming will be out of the question but out of all the times I have been up there, I have only been in the water only 1% of the time. If the gate is open, just drive on up but expect a dusty car when you get done but if that gate is closed, you'll just have to get your bike out or head for a very nice hike up the road and reap the benefits of our awesome park.

Enjoy your Christmas break!

Reply