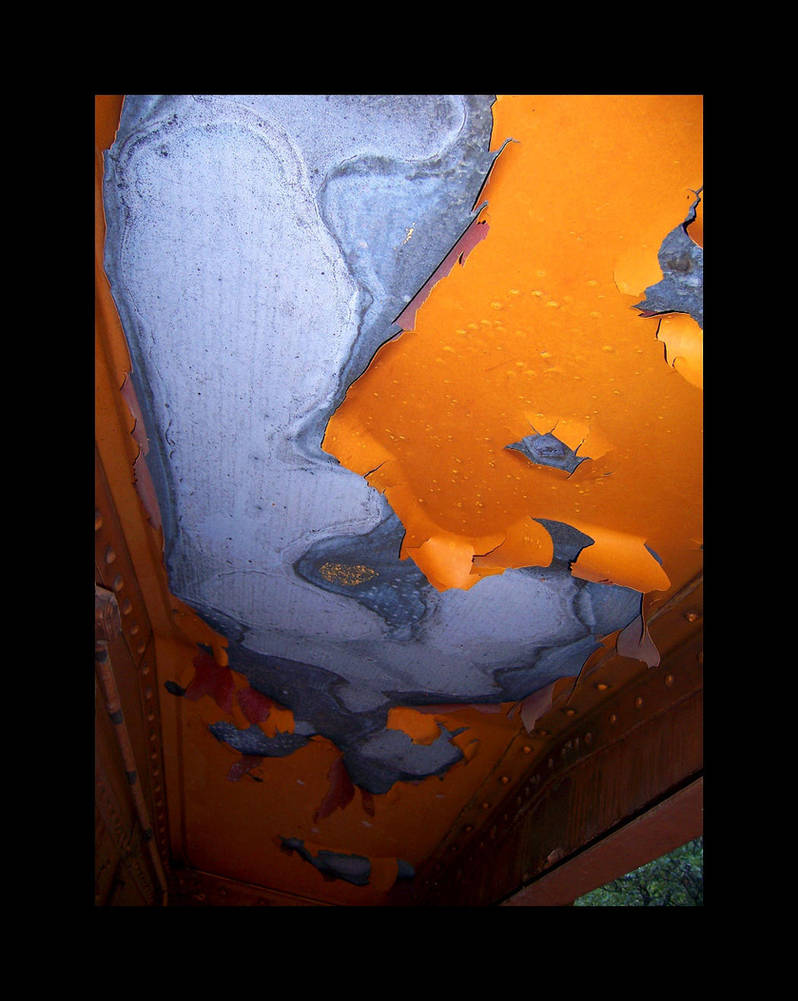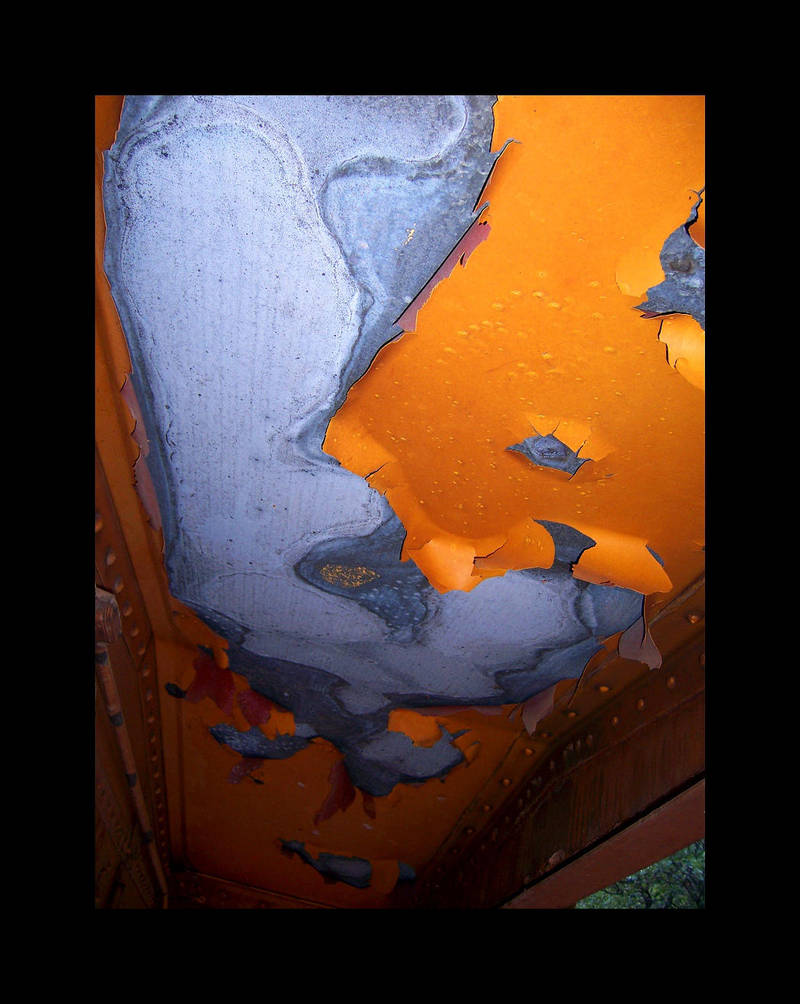 Watch
Bits and pieces of an old Union Pacific caboose.


~I might have to move this to scraps due to the fact that I don't like it as much as I thought I was going too. Whatever!!!

keep it in your regular gallery.. its cooool
Reply

Reply

DON'T SCRAP IT!!!!


i love it. it's cool. almost as cool as you.
Reply

No, don't move it to scraps....I like it. Is it somewhere you could go back and take more shots? Now that you have self-critiqued it, it would probably be worthwhile trying until you liked it more.
Reply

It's a good hour and a half up into the mountains but since we plan on going back up there next year, I'll shoot it then. Let's just hope that peeling paint can hold on until then.
Thanks for your encouragement!

Reply

Ooo, that's actually very interesting. What part of the caboose is this?
Reply