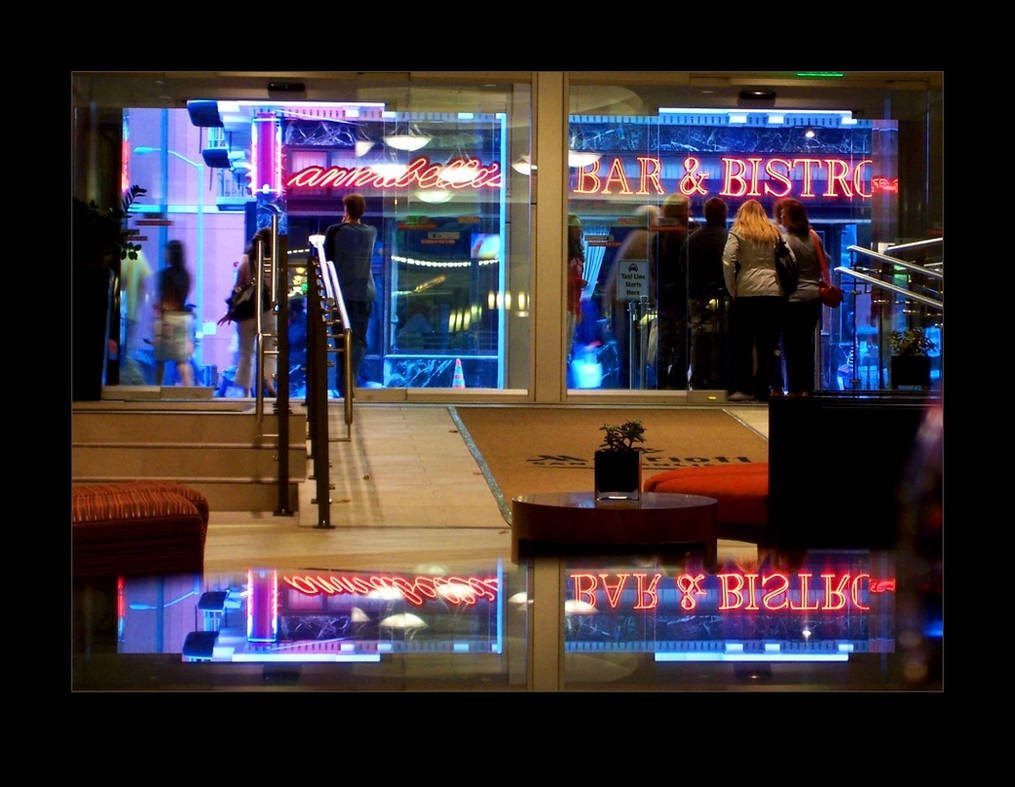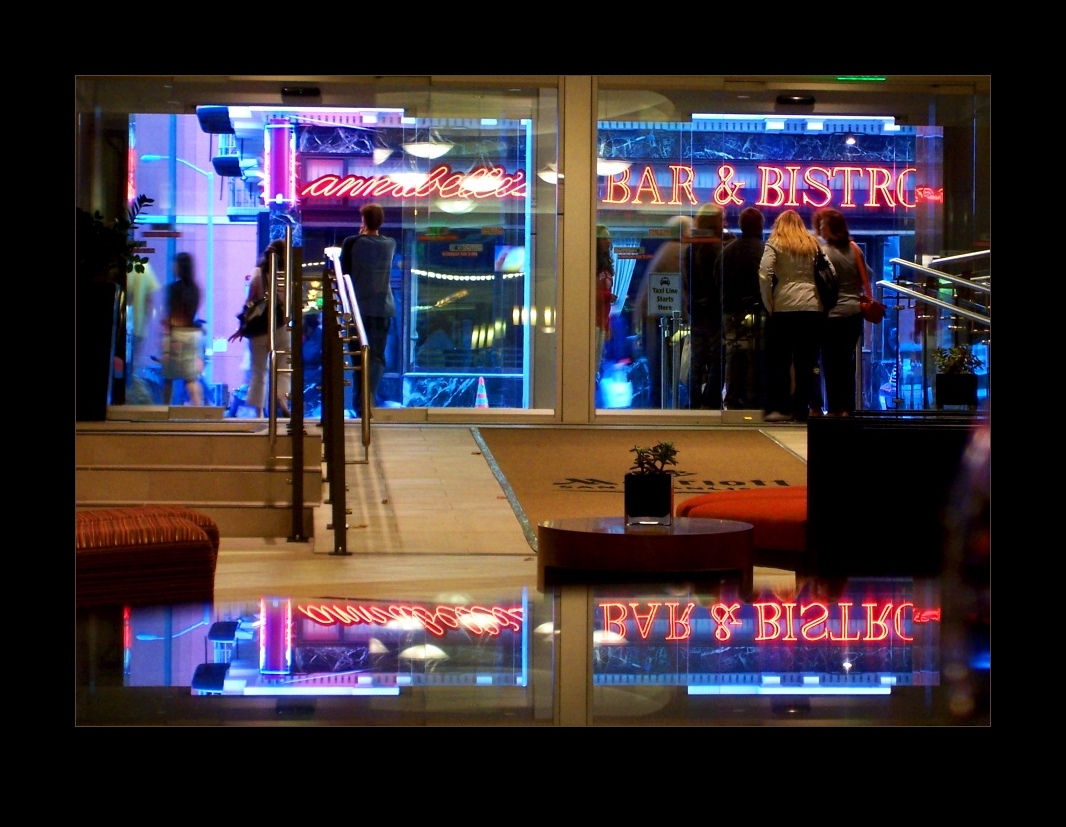 Watch
Annabelle's is an awesome restaurant in San Francisco near Union Square.

Go there and eat!

When I come to visit, we're totally going!
Reply

Oh yes fo sho! San Francisco is only a 3 hour drive and it's totally worth it!
Reply

Interesting composition and great colours! Want to pay my air fare?
Reply

i would, but i'm on the total opposite side of the country. what kind of food do they have?
Reply

They have all kinds of fancy French style recipes... It was very opulent and expensive but it was worth it... We had to save up for a while to afford it... It was maybe a once in a 5 year dinner... Ymmmm

Reply