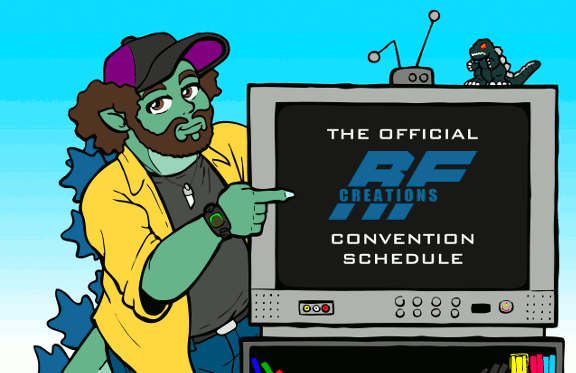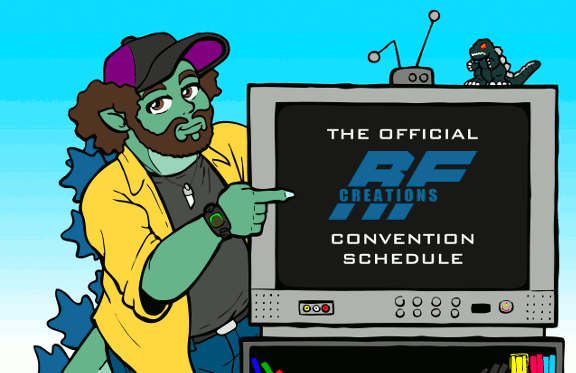 UPDATE (9/15/18): As far as I can tell, this will be the final update to my 2018 convention schedule. Gateway Comic Con has been added to the lineup!

I'm looking forward to this one quite a bit, seeing it as a "coming home" show, since it's not that far from the town I grew up and went to school before moving to Arkansas (and I have fond memories of going to this very convention center many times when they'd always hold a big model train show toward the end of November).
Hope to see you there!