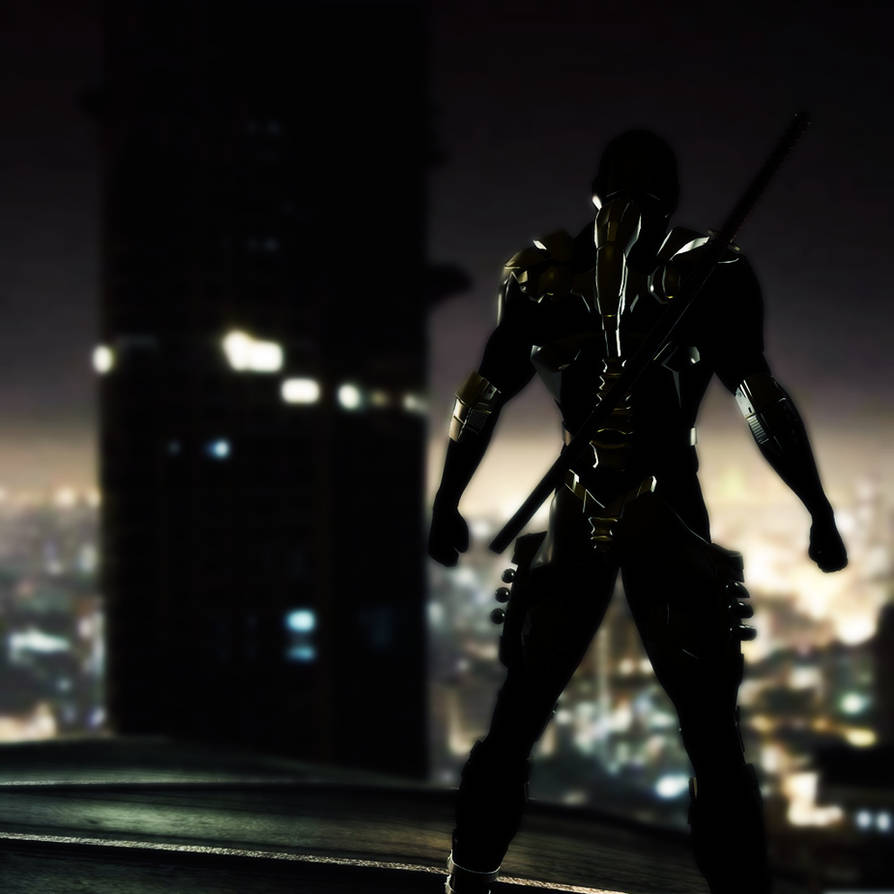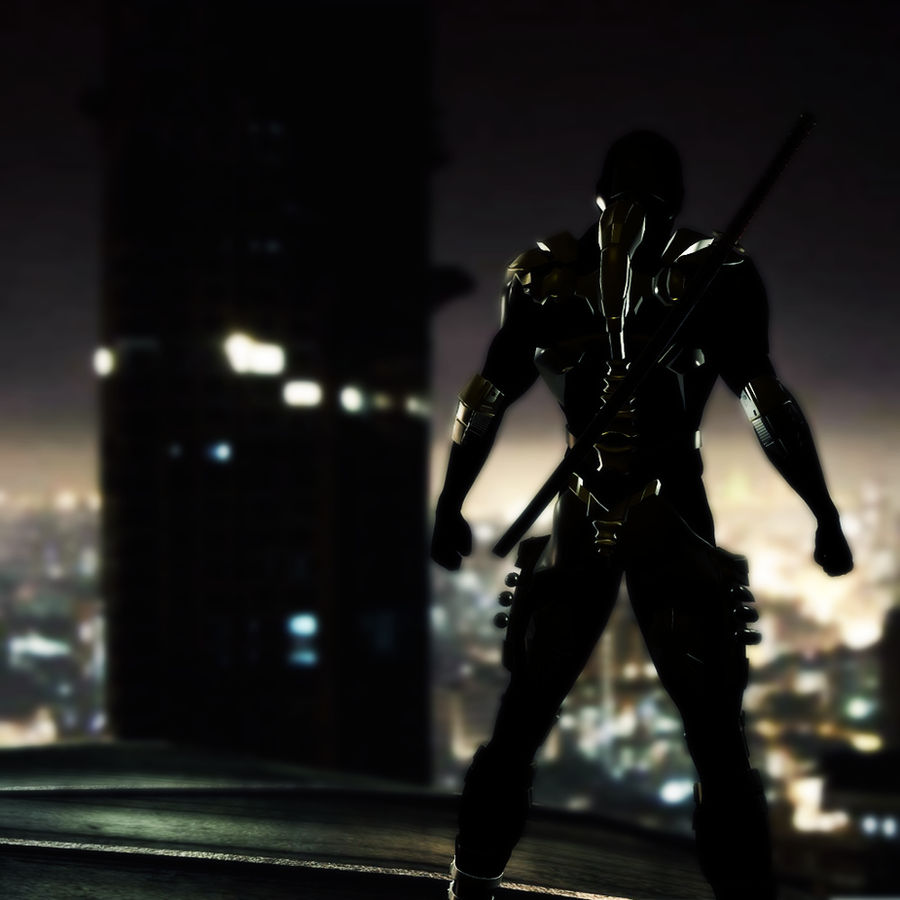 Watch
Going for a change of pace so decided to do a modern day/futuristic ninja. Thanks for looking and the feed back is always much appreciated.

Might I strongly suggest checking it out in full view if you have the time, as its the way it was intended to be viewed. You just can't get the full effect otherwise imho. Thanks for looking and hope you like it

P.S. This is paying homage to and inspired by all thats ninja and sc-fi.
IE: Ninja Gaiden, Shinobi, Snake Eyes, Gray Fox, Crysis etc.
Daily Deviation
Given 2008-04-25