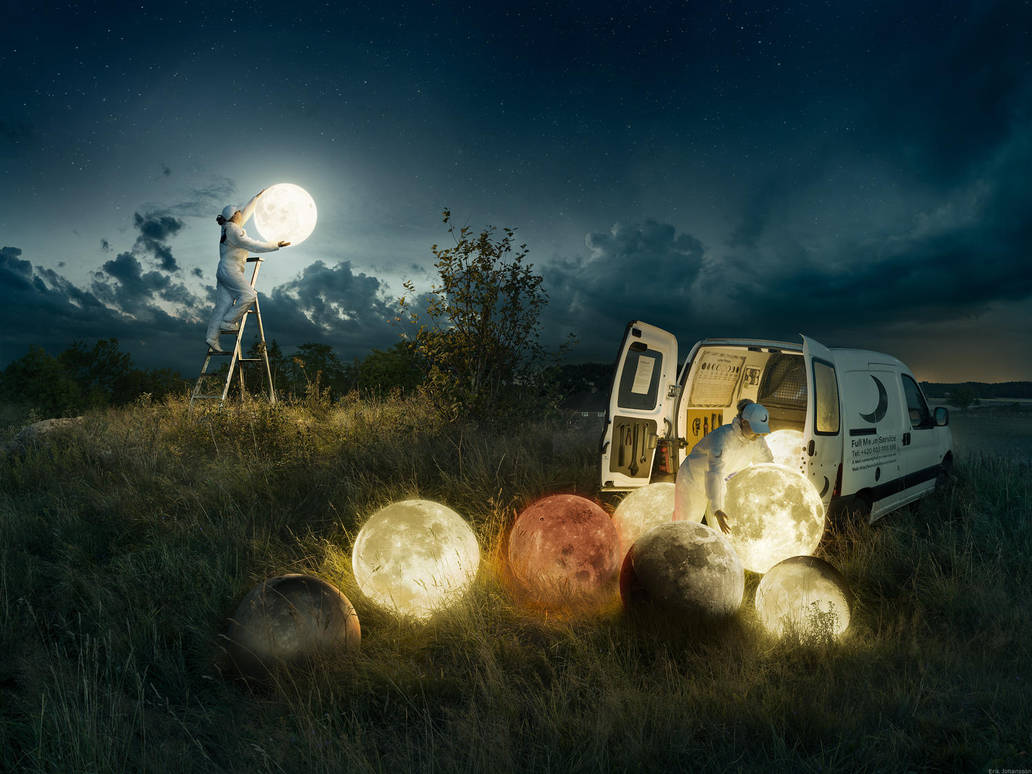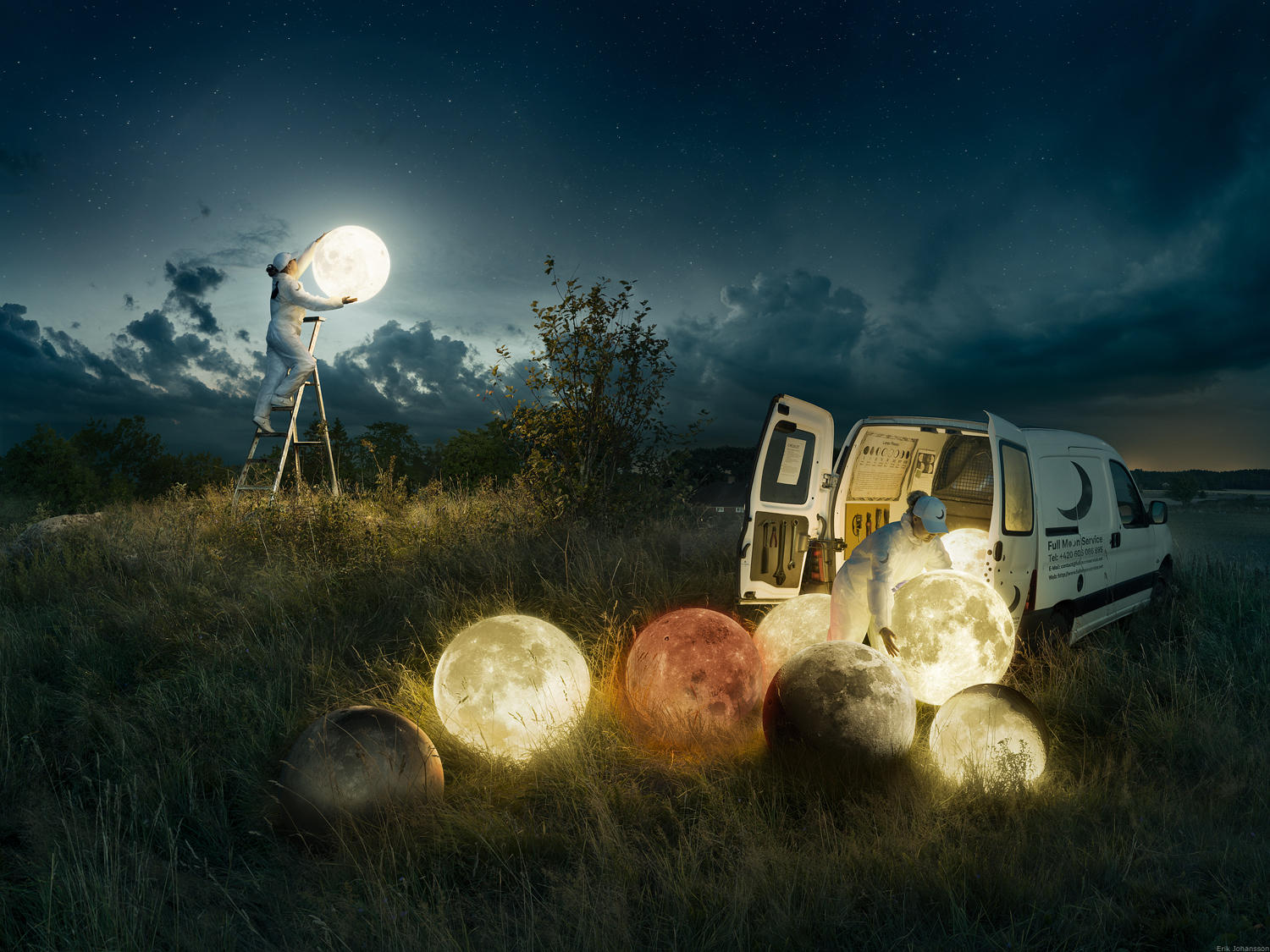 Watch
This is a photo I've been working on from now and then for the past 8 months. Shot in late summer of 2016 a beautiful calm evening in the middle of Sweden. I brought out 7 rice lamps, 7 light bulbs, an electric generator, a car and two models out in a field. The main part that has been retouched in this photo is to replace the rice ball with a moon texture, the light and the mood was very close to what you see in the photo. I would love to hear your thoughts about it. What is the first thing that comes to your mind when you see it?
BEHIND THE SCENES VIDEO:
youtu.be/6gHmKBym2pc
Edit: THANKS FOR THE DD! <3
Daily Deviation
Given 2017-06-04
Интересная работа. Добрая и красивая. Идея понятна, но, как известно, у каждого человека возникают свои мысли и чувства при встрече с произведением искусства. Работа не оставляет равнодушным, и это главное!
The Artist thought this was FAIR
41 out of 44 deviants thought this was fair.
Hello. The only critique I have is that I would of loved to see different shapes of the moon, not just full, but waxing moon, solar eclipse moon, half moon, crescent moon, etc.
Maybe even just a "night sky service" where they sprinkles some stars too.
I really can't find any other things to say except maybe proportion of the person hanging up the moon. I would of liked to see a bit more depth so it seems like this is a BIG job to do because the moon is big as well. Just me. Other than that, just positive comments from here on out. I love the imagination and creativity that went into this. This is an amazing picture! Well done.
The Artist thought this was FAIR
39 out of 45 deviants thought this was fair.