;w; i am always amazed at how nice so many of you are. today is my birthday and a ton of people have wished me well. i really appreciate that. on top of it, i've received a number of really great gift arts. several of these came a few days early, but i have tried my best to keep track of them all. as always, if i missed something you sent me, pleaaaase don't hesitate to let me know so i can make sure the following list is as complete as possible.
oh, and i've also received some other non-art stuff from some of you (though i dunno who wants me to say what, so, i'll leave that vague for now unless you tell me otherwise):

picked up a pretty healthy extension of my DA subscription. thanks!
as for the pictures: as always, in alphabetical order by user name:
twitter.com/AmikuEmi/status/95…
a super cute Compa by AmikuEmi over on twitter. If you have a DA and you posted that to it, let me know so i can swap this line out for something with a thumbnail!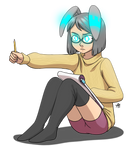 by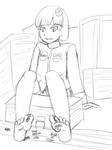 by

twitter.com/chutchens44/status…
from chutchens44 over on twitter. h-hearts from Compa? for me? impossible! they must be for Iffy or Neptune or Warechu or something...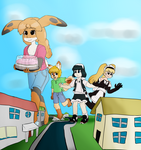 by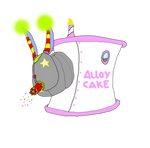 by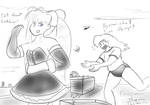 by

twitter.com/Koirvon/status/952…
an additional colossal compa collection from

- if this makes it to DA, let me know and i'll swap this out for a thumbnail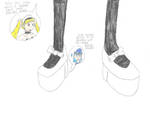 by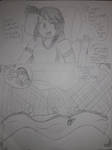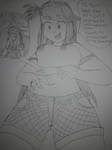 by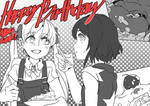 by

with additional short-hair-matilda (also adorable) version here:
twitter.com/saemonik/status/95…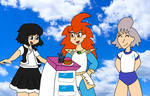 by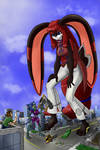 by

by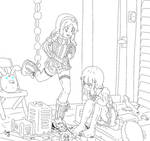 by

by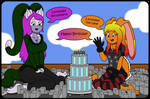 by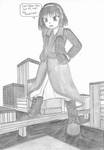 by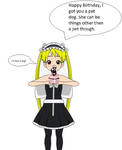 by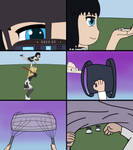 by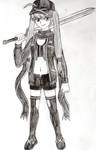 by

i
think
that's all of them c.c some were linked in my stream chat or over twitter so i really hope i didn't miss any. let me know asap if i did though @_@
anyway. thank you all again so much! and again, thanks to all of you who wished me a happy birthday in whatever fashion or platform. ;w; you all really help this day feel special.