Thought it might be fun to show off some of the works I've faved in the last week(ish). Some are from my watch list, some are from others' features, and some I stumbled upon whilst browsing or searching. If all goes well, I may update this once a week or so.
So I think this week I went very overboard with mermaid favs

I'll blame it on someone who added a couple of my mermaid pictures to their mermaid collection, which prompted an OCD episode in which I went through many many many pages of their collection. So, hope there's some mermaid fans out there!

Features
Digital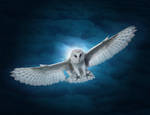 :thumb128995602: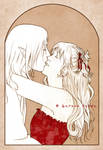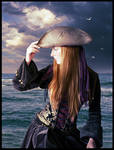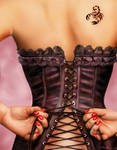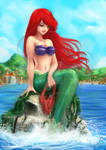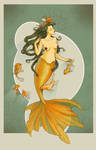 :thumb96983330: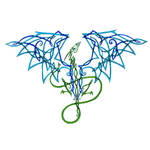 :thumb113650444: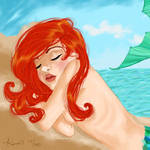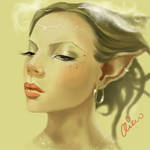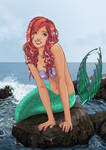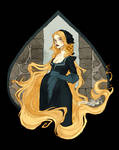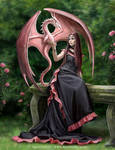 :thumb128344136: :thumb129066457:
Traditional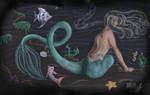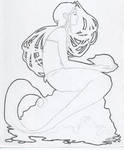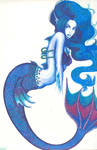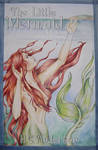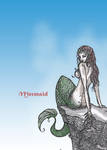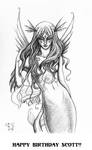 Photography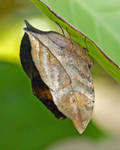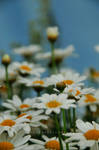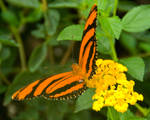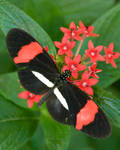 :thumb117483292: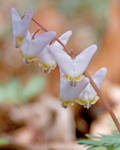 Artisan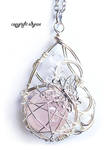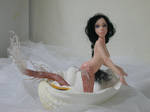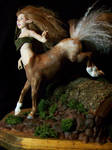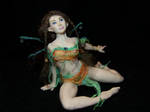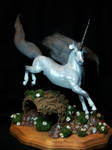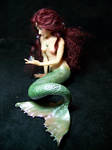 Stamps
:thumb129139778: :thumb129137485:
Emoticons
Stock/Resources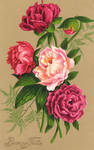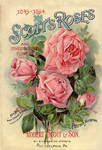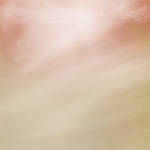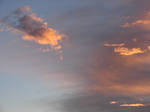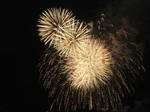 :thumb128676014: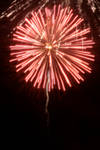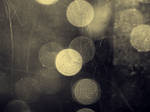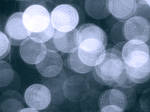 :thumb72740090: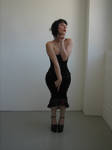 Art Using My Stock
Clubs














Stamps
I've got quite the collection

allison712.deviantart.com/favo…