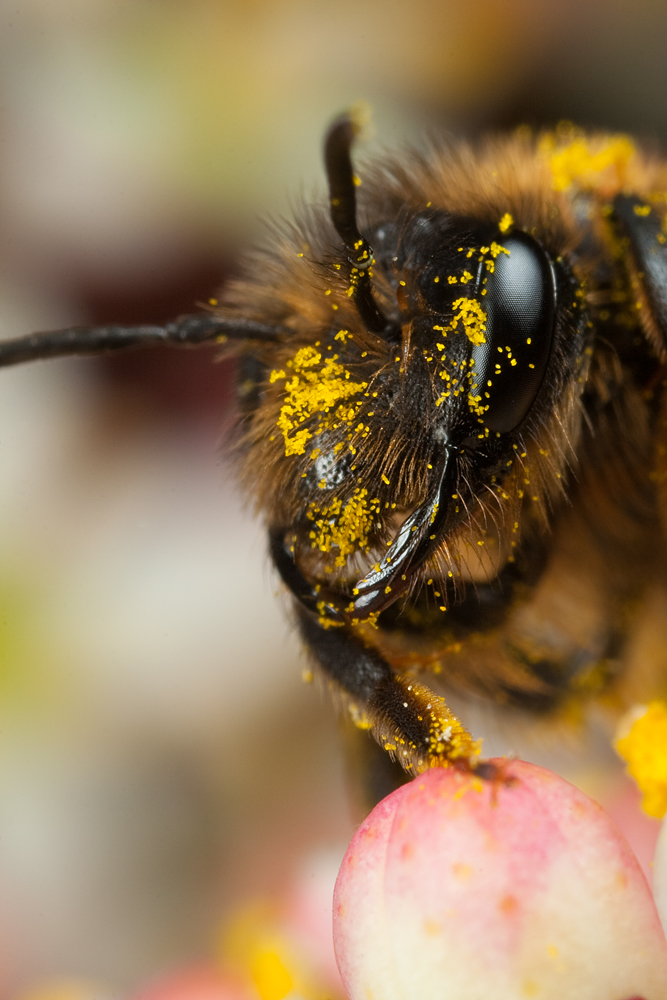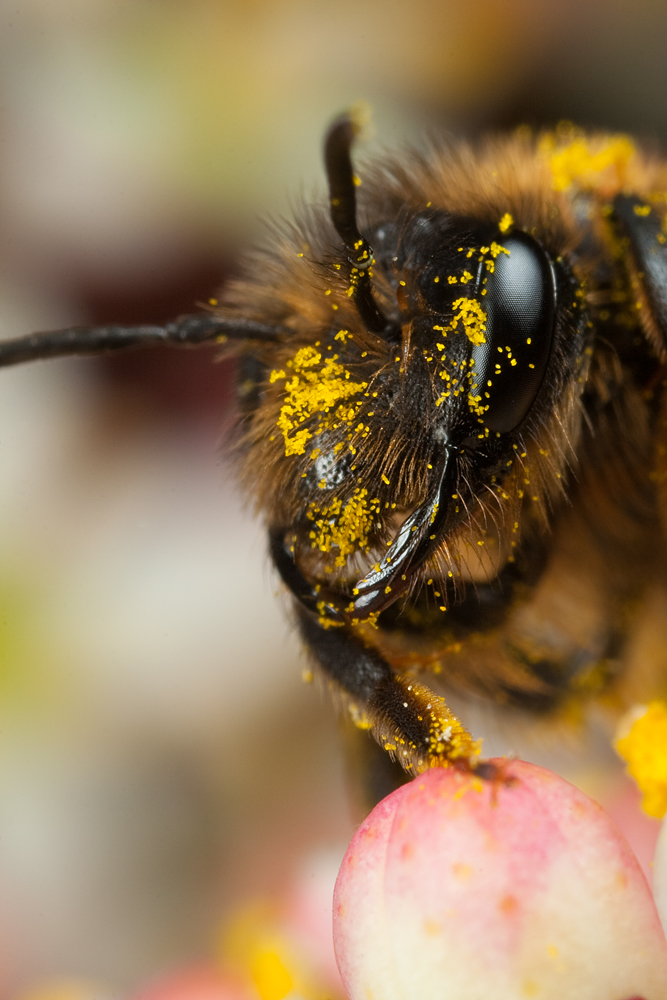 Watch
Taken with Canons MPe-65 and MT24ex Twin Flash. Taken handheld.

I think my favorites section is becoming an alternate gallery for you

Excellent shot! What's the mag, about 3x?
Reply



Thank you very much John
Yep this was shot around 3x life size and f13. Im doing alot less focus stacking and enjoying my photography much more.
Reply

Reply


this pic is greatttt, good shoot! n_<
Reply

Is it just me, or hymenoptera the coolest order of insects there is?
Reply