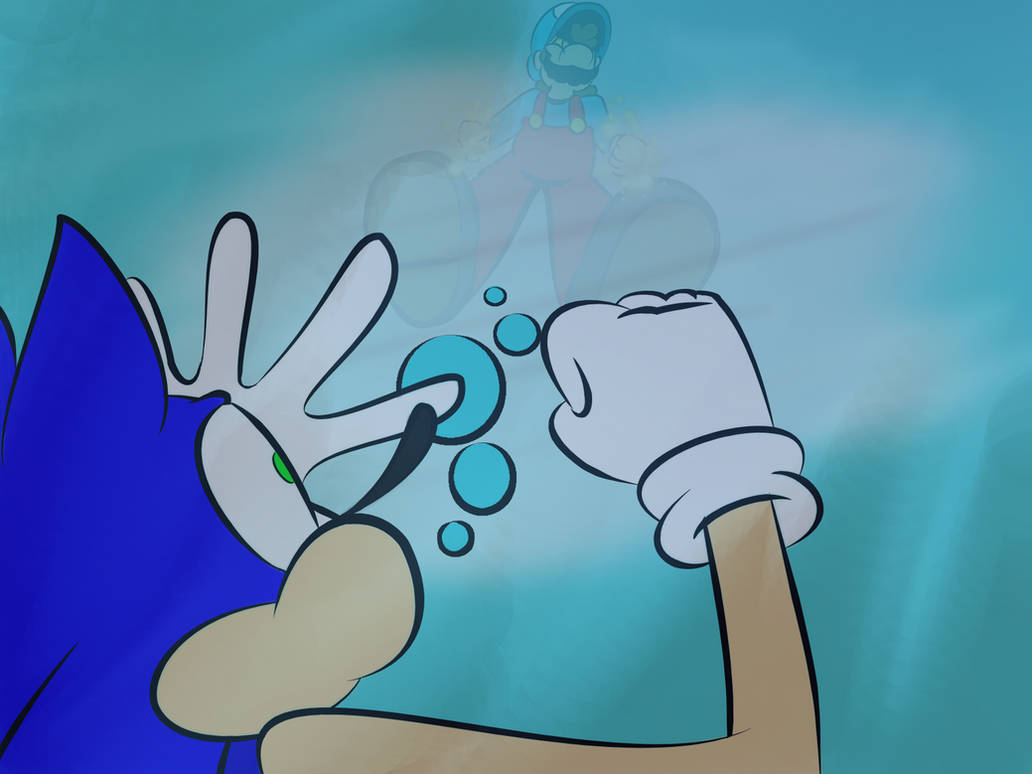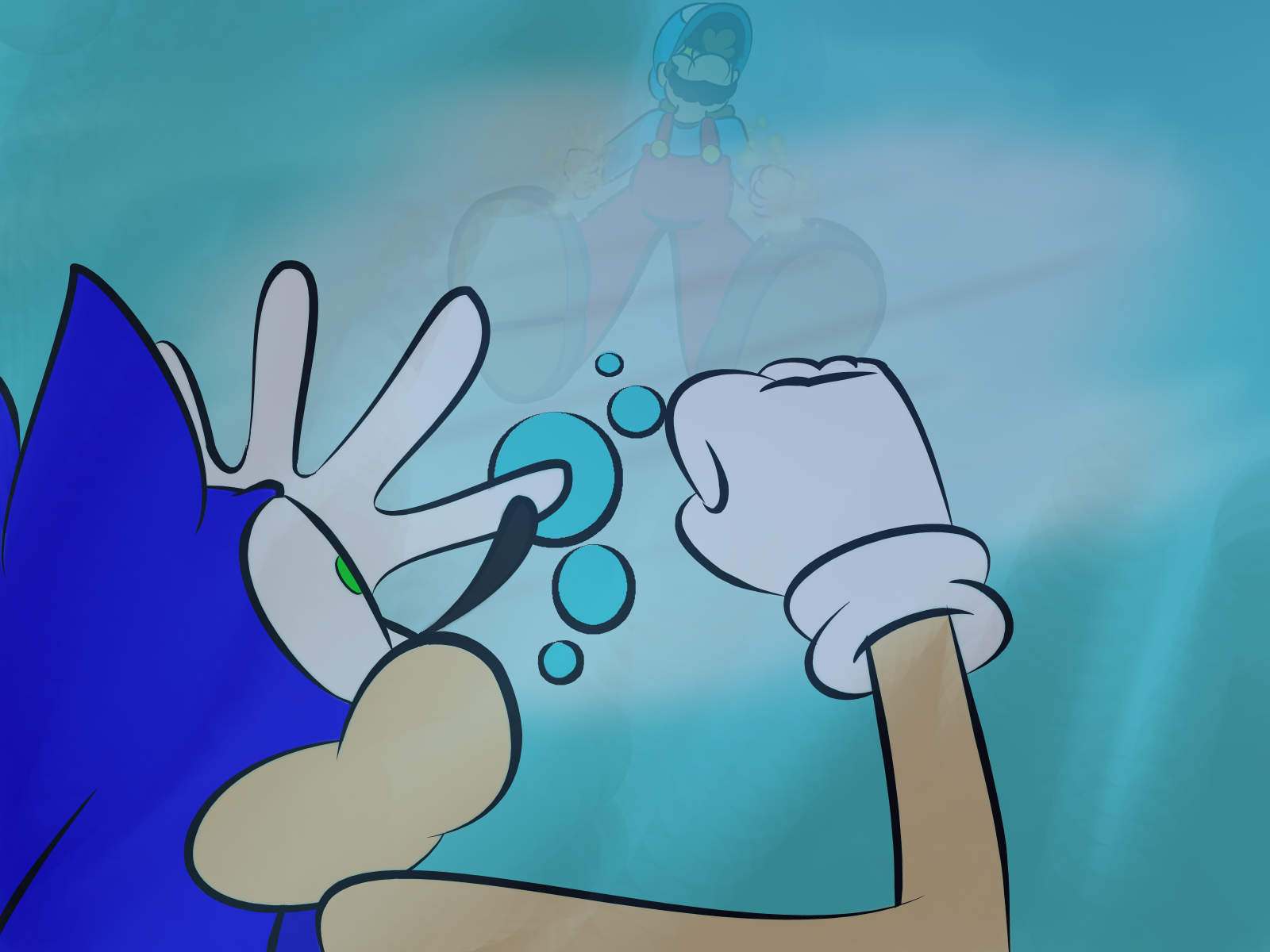 Watch
Check out whose on the ice...

Mario's a plumber gone bad... with a taste for VENGEANCE!
Actually all credit for this idea goes to

for giving me the idea... It's probably been months since he suggested it, and I'm not even sure he remembers telling me this! XD
One more week until Christmas break!

Or is it two?

Hrmph... I should be doing my math homework...
It doesn't even look like ice he's trying to get from under, but I'm very proud of the perspective!

Sure it's not the best perspective, but I like how it turned out! (Except for Mario's hands: they're way too small, and Mario's too tall, but I always draw him too tall, don't I?

)
Sonic (c) Sega
Mario (c) Nintendo
P.S. Line art here! ->
[link]