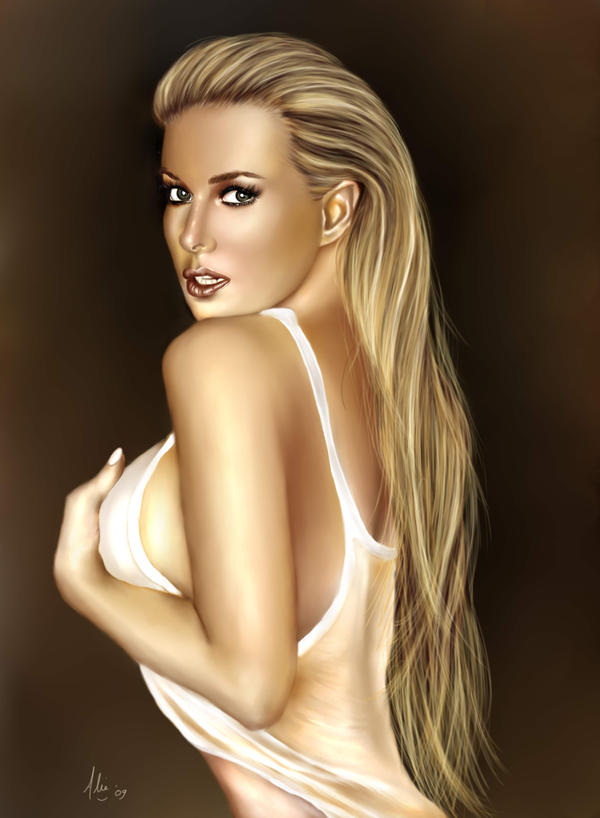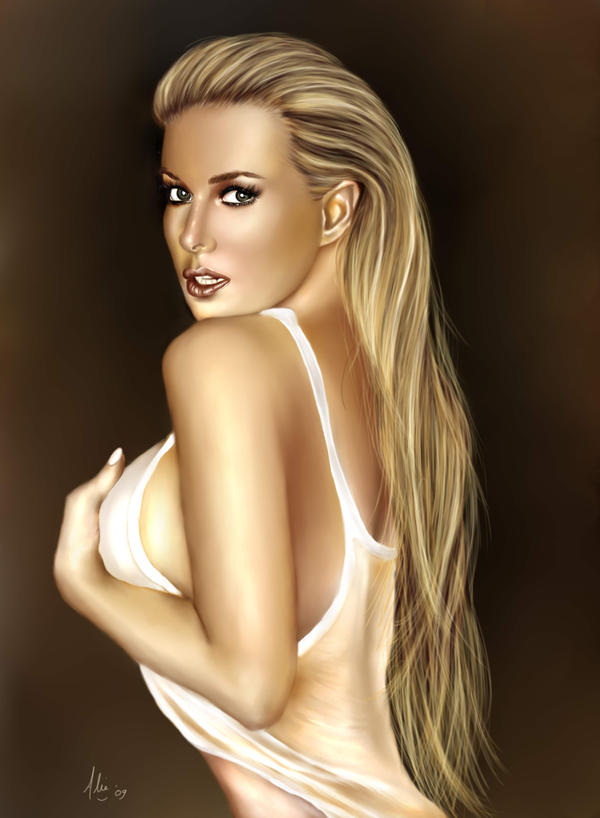 Watch
This painting is a special gift for
who not only celebrated his birthday on 21 April, but is also a great friend and supporter of my art here on DA.
This is especially for you Steve. Sorry it is a little late but it is here and I hope you enjoy your gift. Thank you so much for your friendship and support of the past couple of years.
Love ya lots. From your SA friend.

Picture reference: Carmen Electra
I give
and
permission to publish my art.