Hello,
And welcome to my gallery where I hope you will enjoy the art I enjoy to create, whether it is just something from my imagination or from somewhere deep down in my soul, the fact is, I love to create and I love to draw and paint. I also love to draw and paint celebrities - the theme on which most of my paintings are based, usually despicting them in a different scene ... something once more drafted somewhere from inside my imagination.
I am striving to better my art and try and do something new everyday or whenever I get a chance, therefore your continuous support means a lot to me.


Thank you for stopping by

A small gem I found:
Each day is a new canvas to paint upon.
Make sure your picture is full of life and happiness,
and at the end of the day you don't look at it and wish
you had painted something different.
~ Author Unknown ~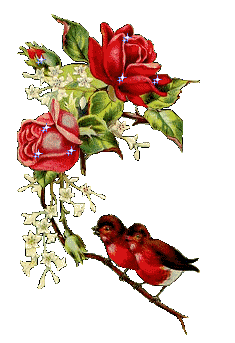 My Groups:




My fairy name is Gossamer Willowwand
She casts weird dreams.
She lives in spiderwebbed wonderlands and insect grottoes.
She can only be seen when the seer holds a four-leafed clover.
She wears dresses made of cobwebs and gossamer and has delicate green coloured wings like a cicada.
Current Residence: South Africa
Favourite genre of music: 70's & 80's
Favourite style of art: Traditional & Digital
Operating System: Windows 7
Favourite cartoon character: Puss In Boots (Shrek)
Personal Quote: Sustain the Sustainable & Ignore the Ignoreable