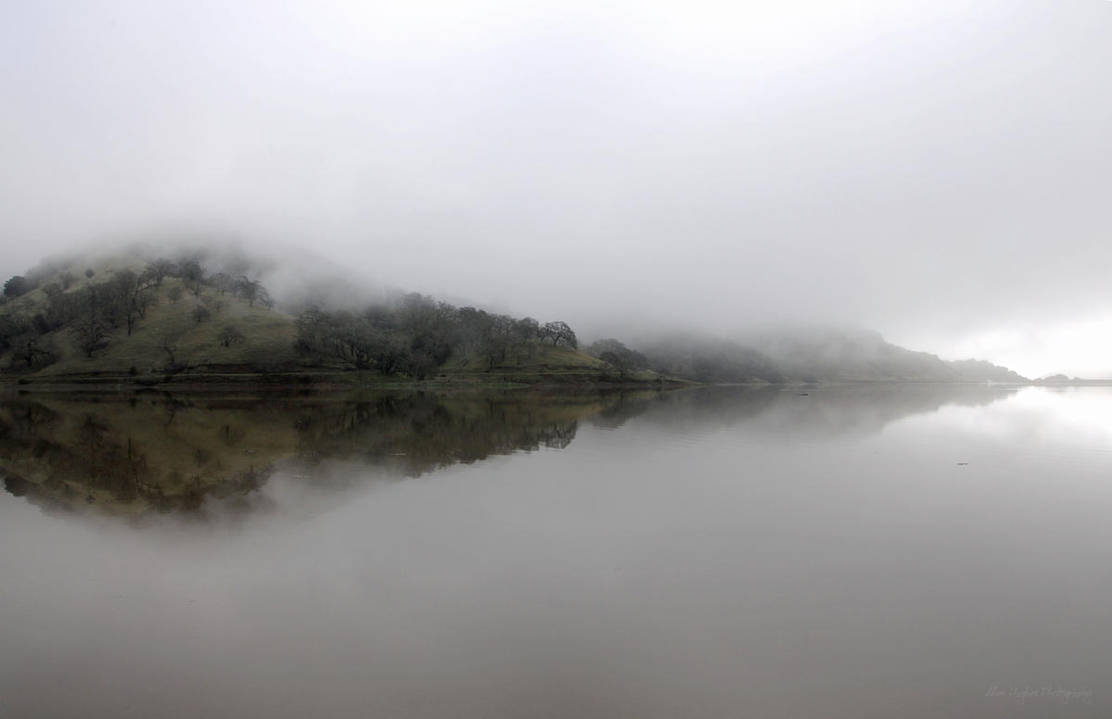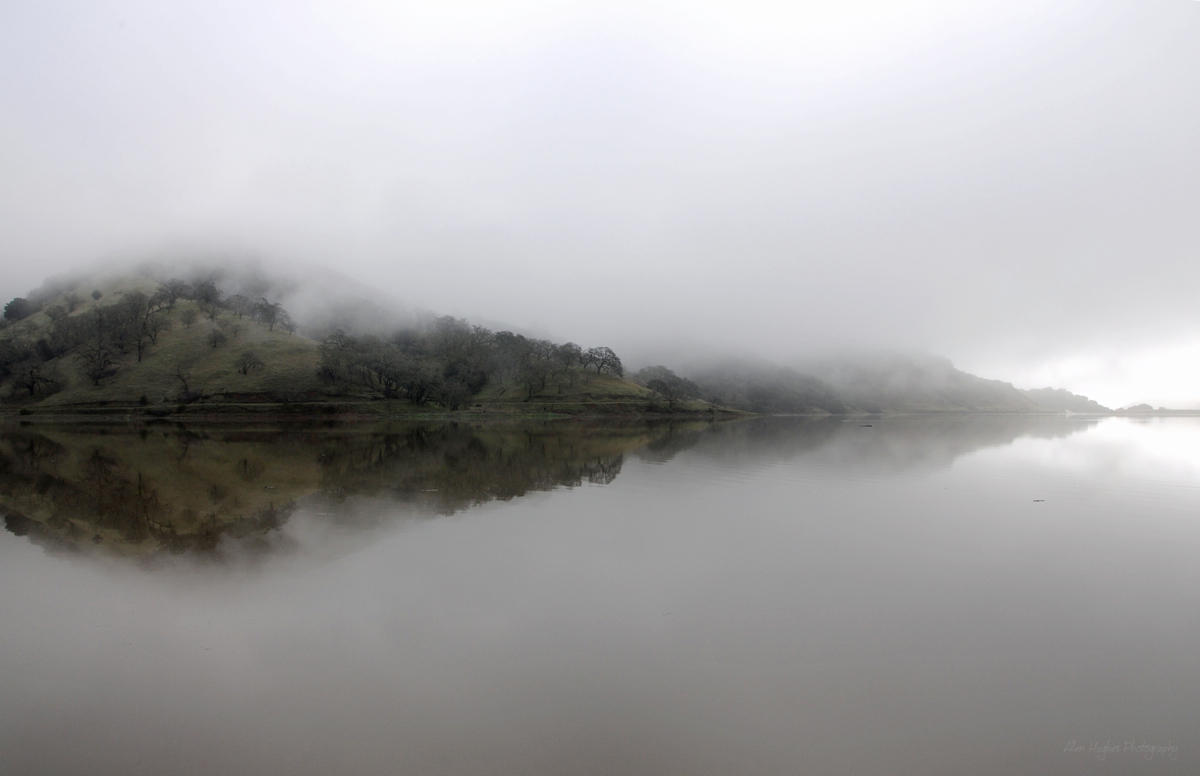 Watch
A chilly January morning at Uvas Reservoir along one of my favorite drives in the rolling hills of Morgan Hill.

Reply

Funny thing is, I'd bet that over 95% of the people that live in the Santa Clara Valley have no idea this place even exists... which is fine with me.
Reply

such a beautiful shot of the foggy shore.
Reply
Reply

So misterious...

Reply

Reply

Reply

I love this. Very simplistic and so beautiful.
Reply